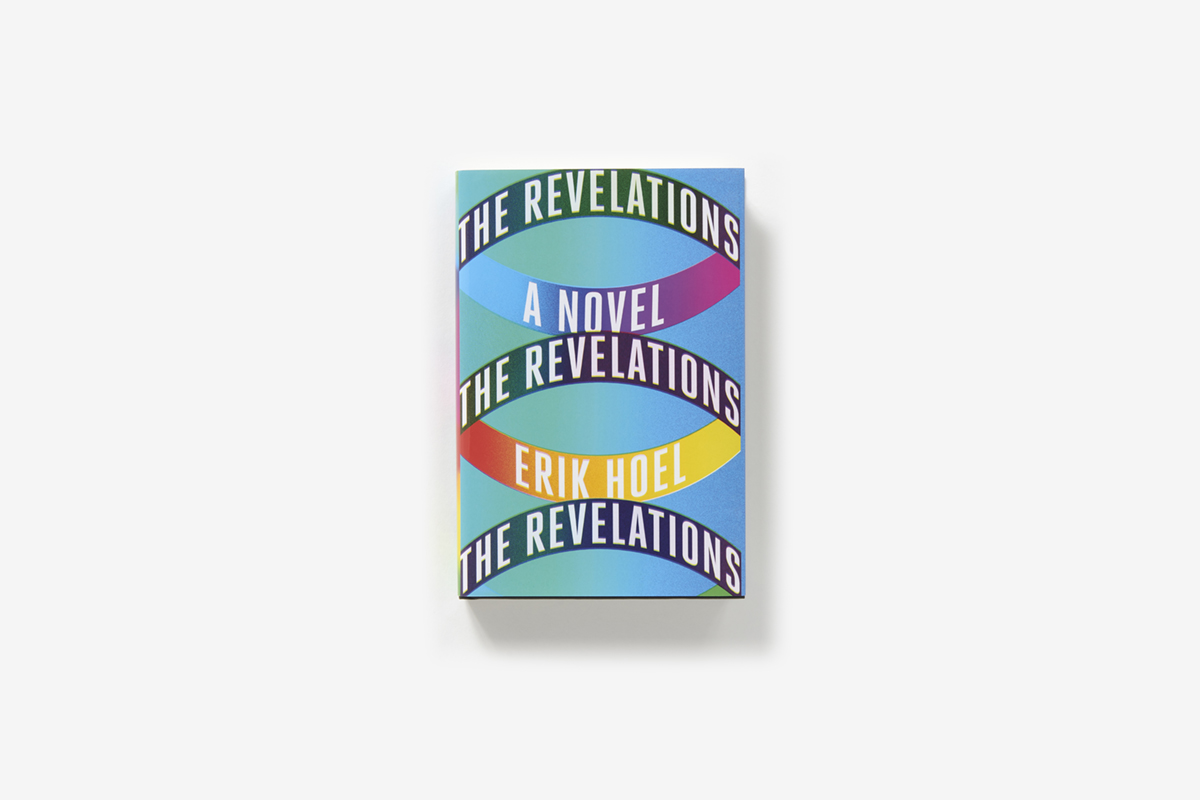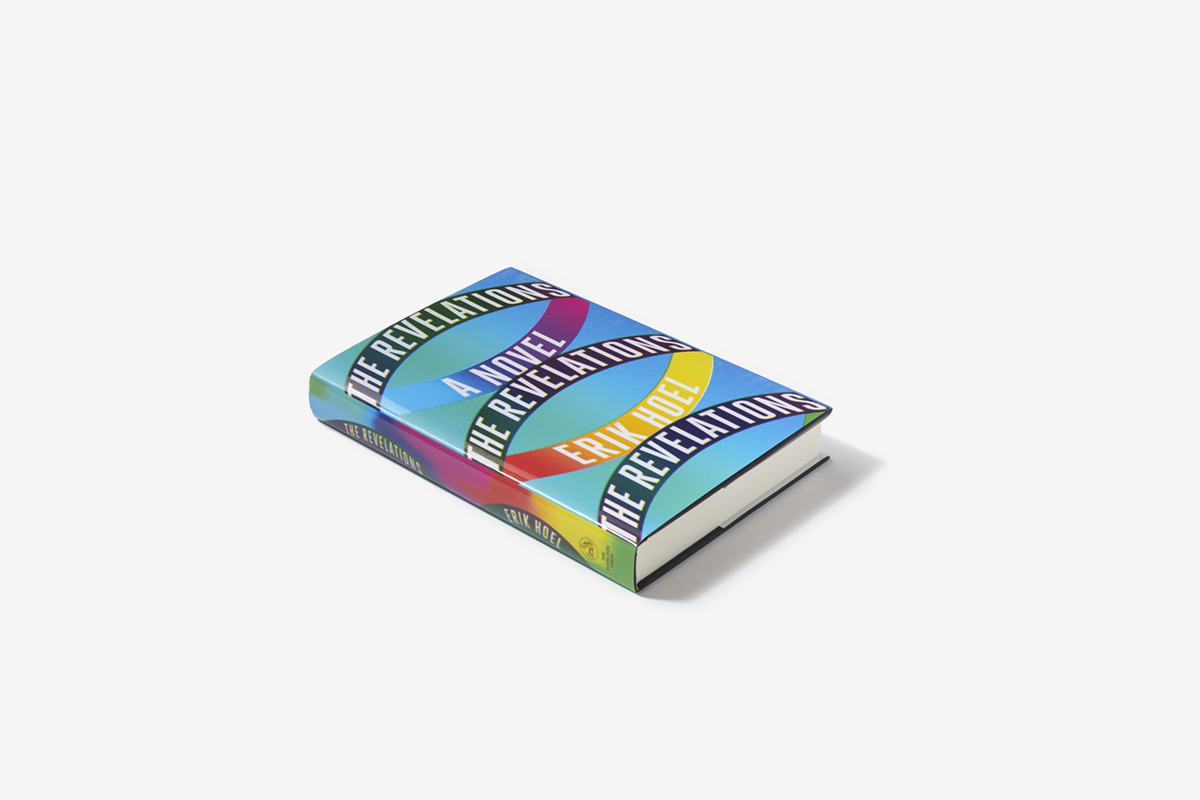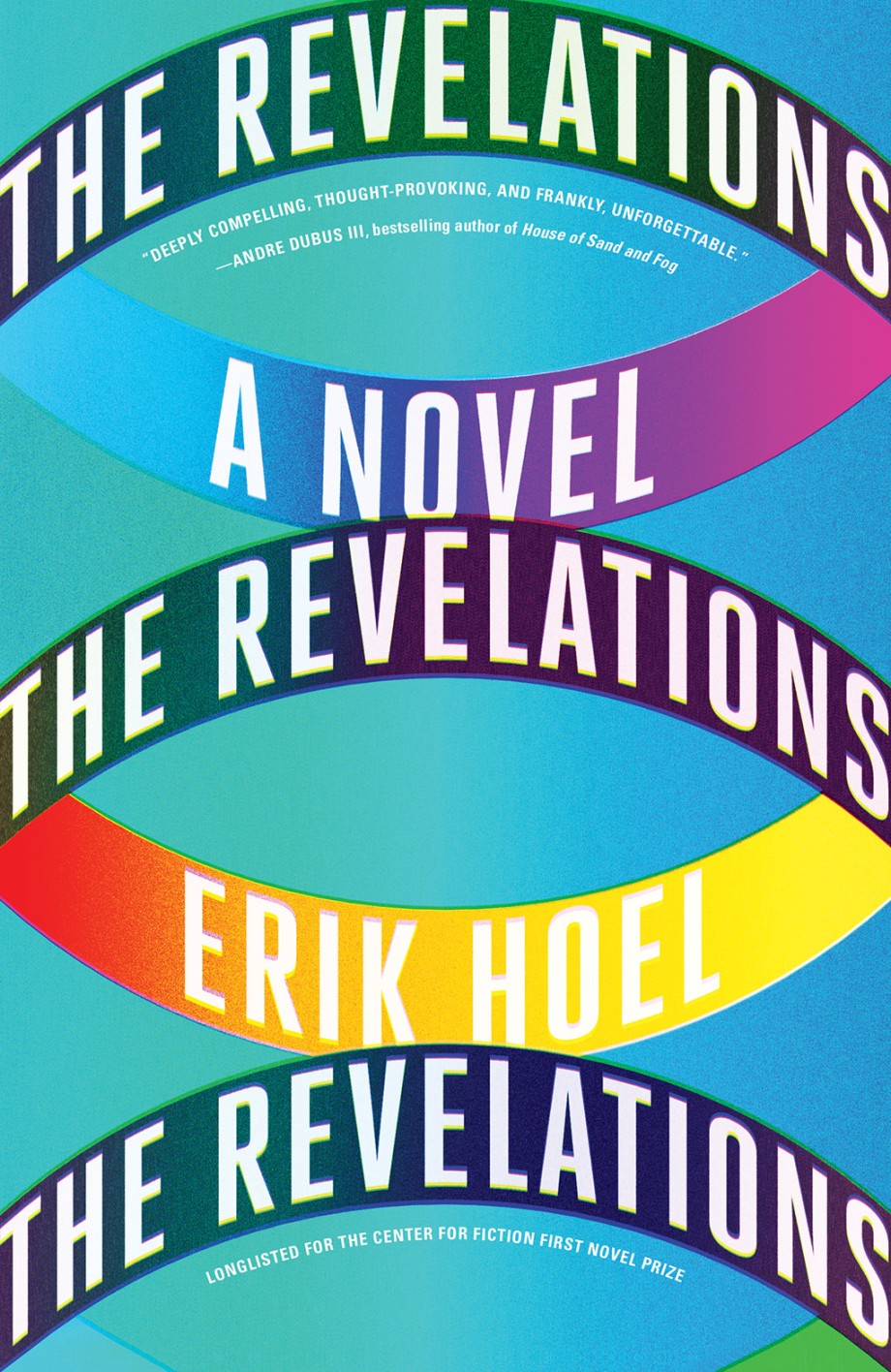 The Revelations
A Novel
Paperback
Price: $16.00
Also available from:
Additional formats:
Publication Date: May 10, 2022
Imprint: The Overlook Press
Trim Size: 5 1⁄2 x 8 1⁄4
ISBN: 9781419750236
Page Count: 368
Rights: World/All
An edgy and ambitious debut about neuroscience, death, and the search for the theory of human consciousness, by a powerful new voice in contemporary literary fiction
Monday, Kierk wakes up. Once a rising star in neuroscience, Kierk Suren is now homeless, broken by his all-consuming quest to find a scientific theory of consciousness. But when he's offered a spot in a prestigious postdoctoral program, he decides to rejoin society and vows not to self-destruct again. Instead of focusing on his work, however, Kierk becomes obsessed with another project—investigating the sudden and suspicious death of a colleague. As his search for truth brings him closer to Carmen Green, another postdoc, their list of suspects grows, along with the sense that something sinister may be happening all around them.
The Revelations, not unlike its main character, is ambitious and abrasive, challenging and disarming. Bursting with ideas, ranging from Greek mythology to the dark realities of animal testing, to some of the biggest unanswered questions facing scientists today, The Revelations is written in muscular, hypnotic prose, and its cyclically dreamlike structure pushes the boundaries of literary fiction. Erik Hoel has crafted a stunning debut of rare power—an intense look at cutting-edge science, consciousness, and human connection.
Praise
"I have been writing and reading daily for decades, and I have never read anything like Erik Hoel's remarkable debut novel. . . . The Revelations is a deeply compelling, thought-provoking, and frankly, unforgettable work, one that heralds the arrival of an important new voice among us."

bestselling author of House of Sand and Fog, Andre Dubus III —
"Dense, literary, and hallucinogenic, The Revelations is an impassioned argument over beers and amphetamines. It will be stuck in my brain for some time to come."

Hugo Award–winning author of Blindsight and Starfish, Peter Watts —
"The Revelations is a fascinating invitation to link minds with a brilliant neuroscientist and take part in a daring literary thought experiment."

Booker-longlisted author of Love and Other Thought Experiments, Sophie Ward —
"In this wild and lyrical debut, Erik Hoel merges the dark prescience of Mary Shelley's Frankenstein with the feverish writing of David Foster Wallace, creating a neon-colored cocktail of sci-fi, murder mystery, and love story that is wholly of the twenty-first century. I'll never think about the brain—or New York City!—the same way again."

bestselling author of Spinster: Making a Life of One's Own, Kate Bolick —
"Erik Hoel has crafted an audacious literary thriller. The Revelations is hilarious and deeply serious, heady and carnal and intellectual, all at once."

author of The Tenth Muse, Catherine Chung —
"Sly and erudite, The Revelations grabs you by the res cogitans and plunges, with pulse-pounding suspense, into a shadowy hall-of-mirrors mystery—which turns out to be nothing less than the blooming, buzzing, sultry confusion of being young and alive in New York. A gripping meditation on consciousness, complexity, and narrative, The Revelations keeps reverberating long after you put it down."

author of Learning to Die in the Anthropocene and War Porn, Roy Scranton —
"The Revelations is a stunningly written, Escheresque novel, concerned with the great mysteries of our age. It left me smarter for having read it. Like discovering the theory of consciousness itself, it's a strange trip that's worth taking."

author of The Falconer, Dana Czapnik —
"a dizzying, impressive debut…Fast and furious, this mind-stretching novel makes the grade."

Publishers Weekly —
"Erik Hoel's Revelations is as ambitious as the towering skyline of New York City...Hoel's prose and poetry competently override each other throughout the novel like a canvas being painted over and over...The reader becomes both the observer and the observed in Hoel's first literary experiment, unconsciously participating in the intellectual exercise to find the theory of consciousness. The writer stimulates the imagination and tests the intellect, while building a house of cards of heavy scientific concepts laid out by the fatigued scientific generation which populates the the novel."

Berfrois —
"Hoel's debut is one of the year's most ambitious novels to date, a provocative and weighty exploration of nothing short of human consciousness....The novel is packed full with ideas, debates, scientific inquiry, and language that seems itself to come alive. This is a mystery novel you won't soon forget and the announcement of a major new talent."

Crimereads —
"The Revelations is written in muscular, hypnotic prose, and not unlike its main character, is ambitious and abrasive. It is bursting with ideas, ranging from Greek mythology to the dark realities of animal testing, to some of the biggest unanswered questions facing scientists today."

Brooklyn Digest —
About the author
Erik Hoel received his PhD in neuroscience from the University of Madison-Wisconsin. He is a research assistant professor at Tufts University and was previously a postdoctoral researcher at Columbia University in the NeuroTechnology Lab, and a visiting scholar at the Institute for Advanced Study in Princeton. Hoel is a 2018 Forbes "30 under 30" for his neuroscientific research on consciousness and a Center for Fiction Emerging Writer Fellow. The Revelations is his debut novel. He lives in Massachusetts.