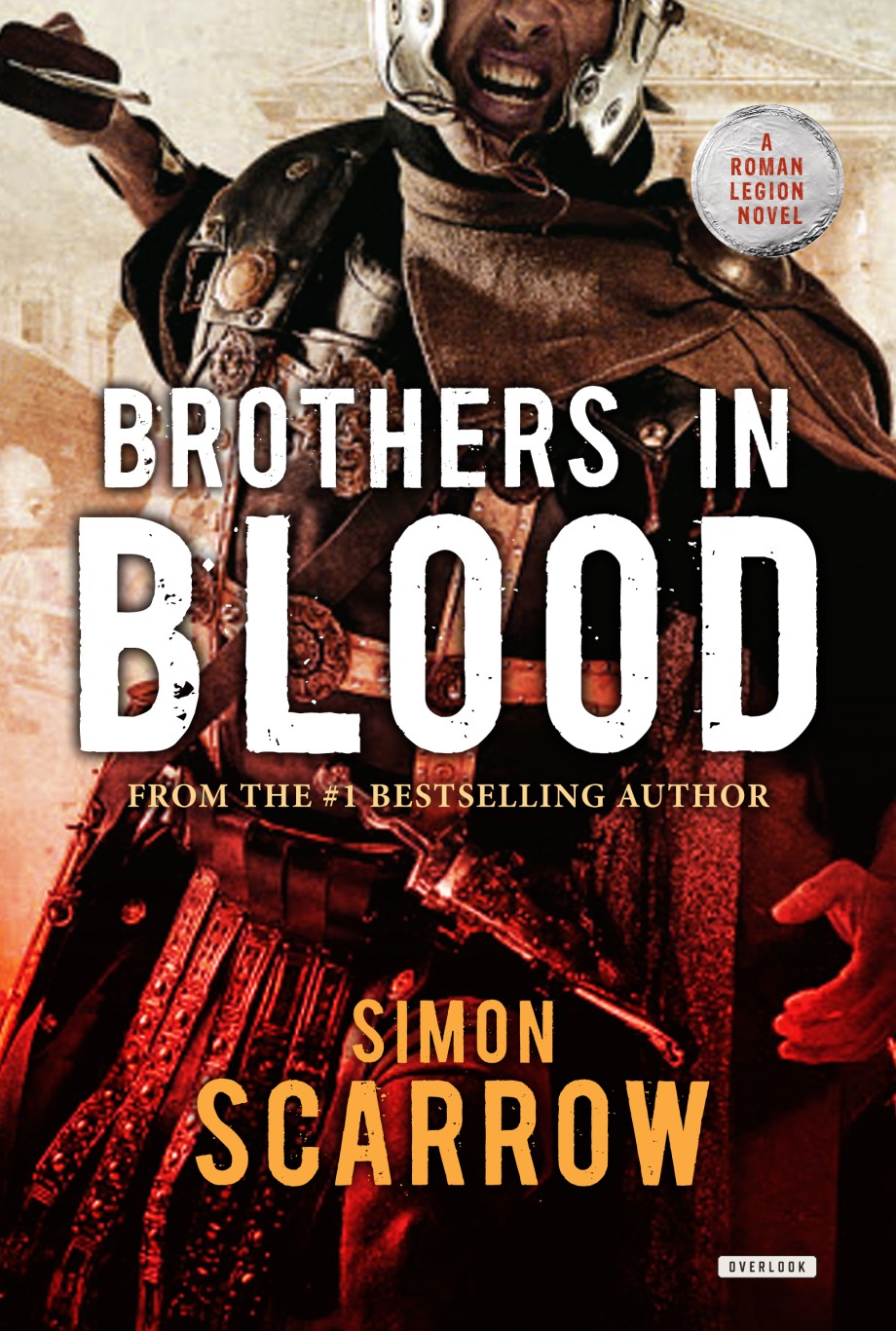 Brothers in Blood
A Roman Legion Novel
Ebook
Price: $23.32
Available from:
Publication Date: July 21, 2015
Imprint: The Overlook Press
ISBN: 9781468312331
Page Count: 384
Rights: USA & Dependencies and Phillipines
A messenger on the streets of Rome has been intercepted and tortured, revealing a plot to sabotage the Roman army's campaign against Caratacus, commander of Britannia's native tribes. A treacherous agent's mission is to open a second front of attack against them and eliminate the two Roman soldiers who could stand in the way. Unwarned, Cato and Macro are with the Roman army pursuing Caratacus and his men through the mountains of Britannia. Defeating Caratacus finally seems within their grasp. But the plot against the two heroes threatens not only their military goals but also their lives. A master of his craft, Simon Scarrow is fast becoming a worldwide phenomenon. Brothers in Blood features the vivid historical detail and gripping battles his fans have come to expect, but the stakes are higher than ever for Cato and Macro.