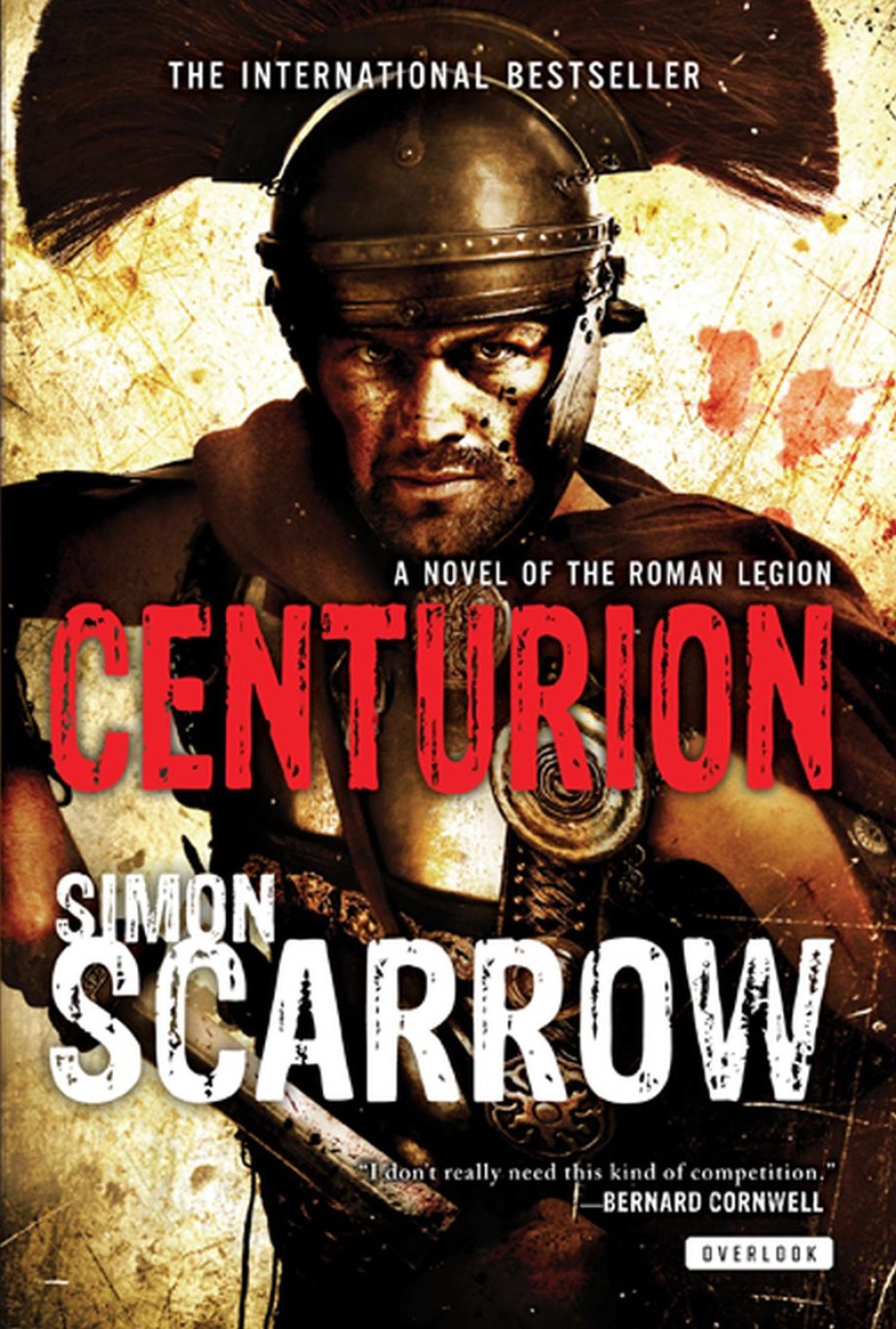 Centurion
A Roman Legion Novel
Ebook
Price: $14.36
Available from:
Publication Date: May 28, 2013
Imprint: The Overlook Press
ISBN: 9781468303872
Page Count: 352
Rights: USA & Dependencies and Phillipines
In Centurion, Scarrow continues the adventures of centurions Macro and Cato, as they wage war to defend the imperium. Scarrow combines stunning historical detail with riveting battles and rich characters to bring the Roman Empire to life. Already an international bestseller, Centurion follows Macro and Cato to the Eastern edges of the Empire. In the first century AD, Rome faces a potent new threat from its long-standing enemy--Parthia. The two rivals are vying for control of Palmyra, an officially neutral kingdom along the Euphrates River. Palmyra's royal household is on the brink of open revolt, so Rome dispatches a task force under the command of veteran warriors Macro and Cato to defend its king and guard its borders. If Palmyra is not to fall into the clutches of Parthia, they will have to defeat superior numbers in a desperate siege. The quest for a lasting peace has never been more challenging, nor more critical for the future of the Empire.