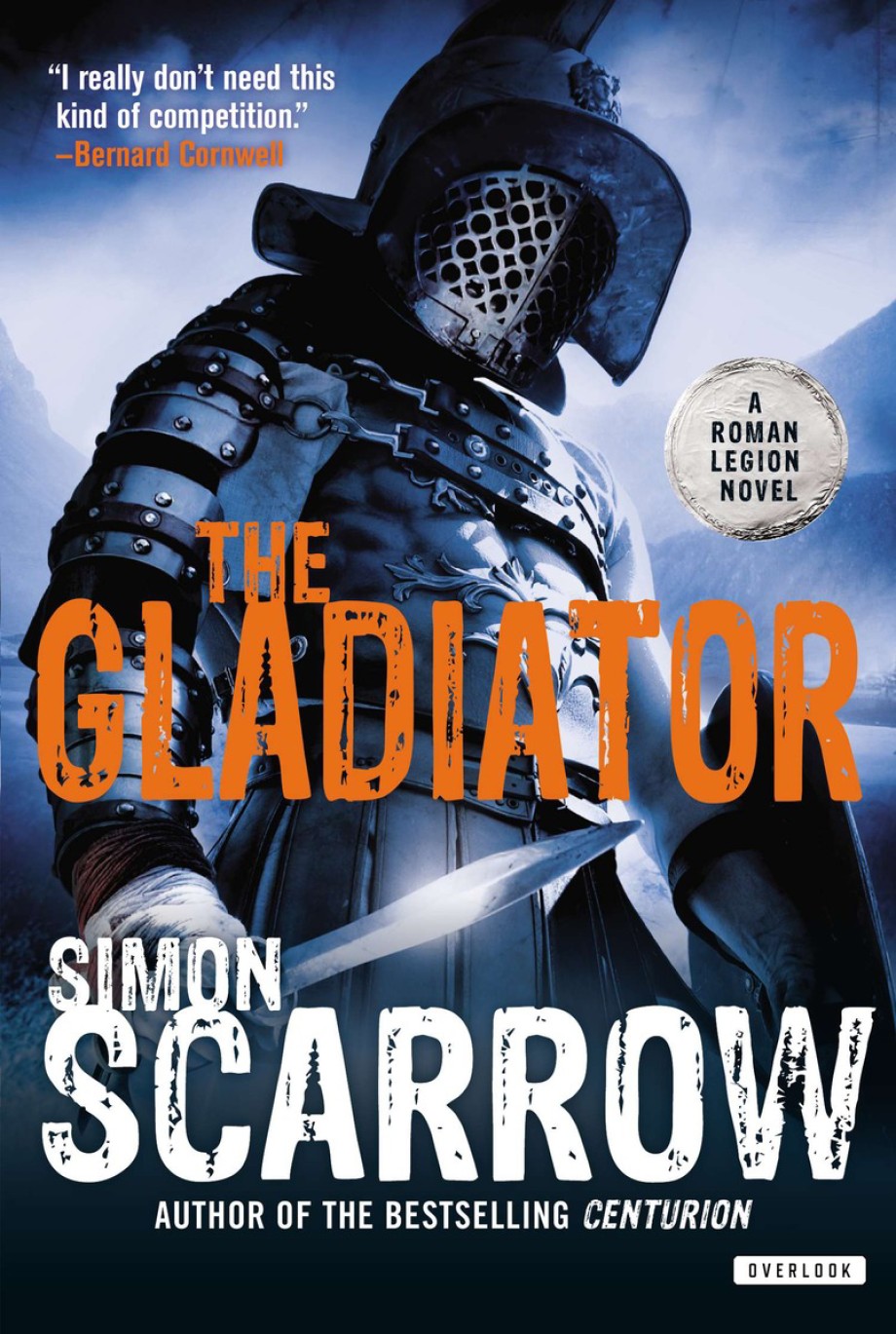 The Gladiator
A Roman Legion Novel
Ebook
Price: $15.26
Available from:
Publication Date: May 30, 2013
Imprint: The Overlook Press
ISBN: 9781468307634
Page Count: 384
Rights: Worldwide including Canada but excluding Brittish
After barely making it to the port of Matala in Crete, they are stunned to find a devastated town. An earthquake has struck the island, destroying its cities and killing thousands. In the chaotic aftermath, large bands of the island's slaves begin to revolt and local bandits, taking advantage of the slave rebellion, urge the Cretans to overthrow the Roman administration. With many of the island's troops either killed or wounded, the governor of the province calls on Macro and Cato for help. Can they move swiftly enough to counter the rebellion? A master of his craft, Simon Scarrow combines stunning historical detail with riveting battles and rich characters to bring the Roman Empire to life as never before.