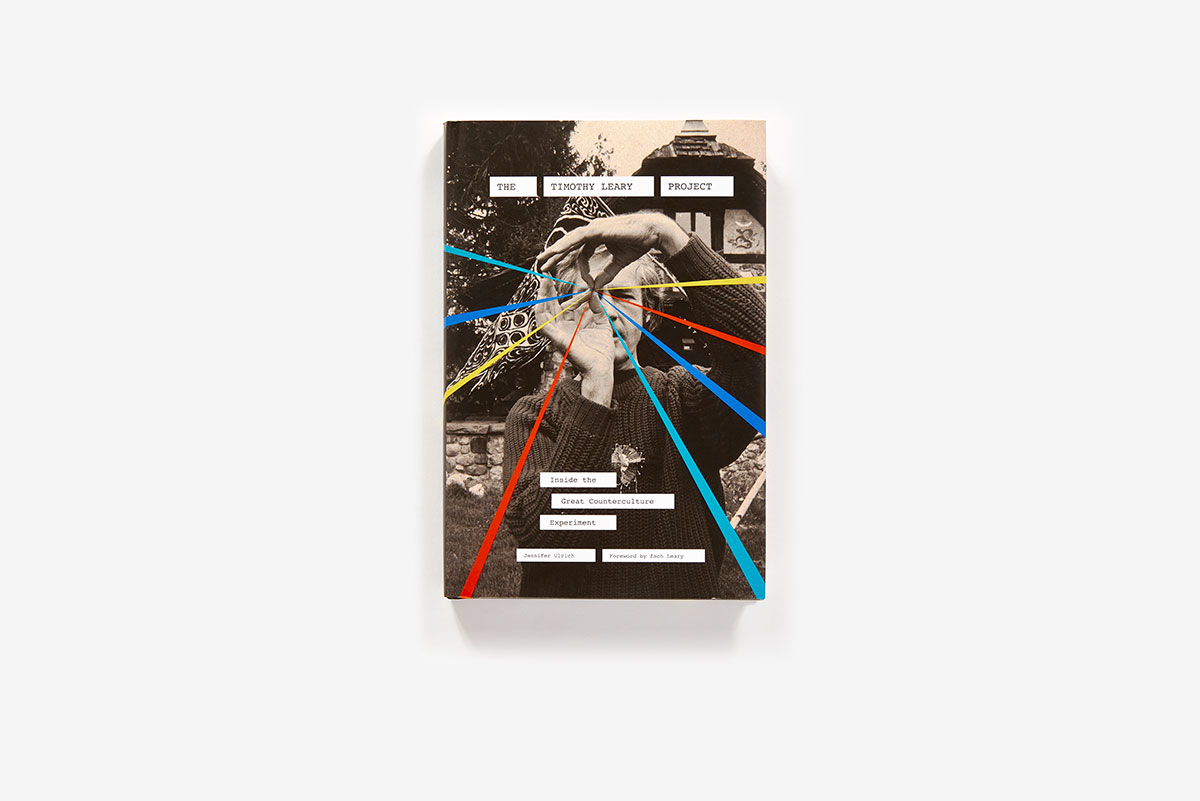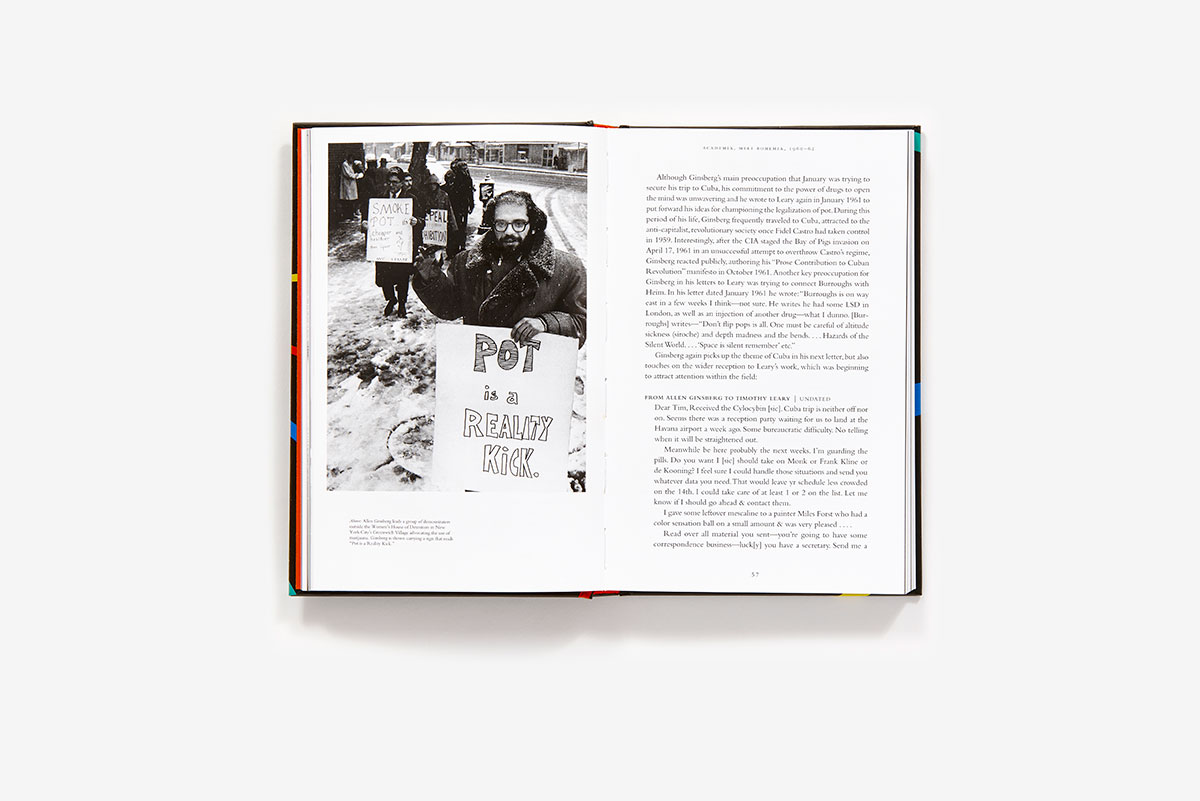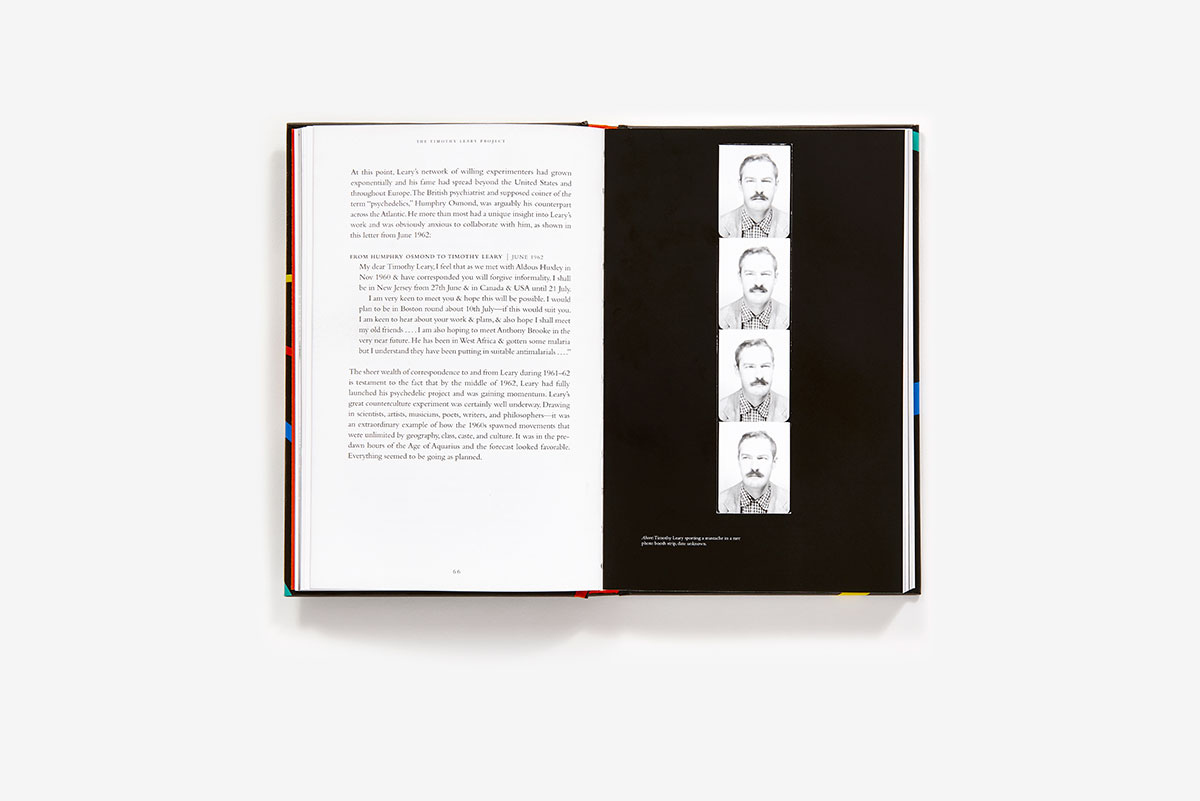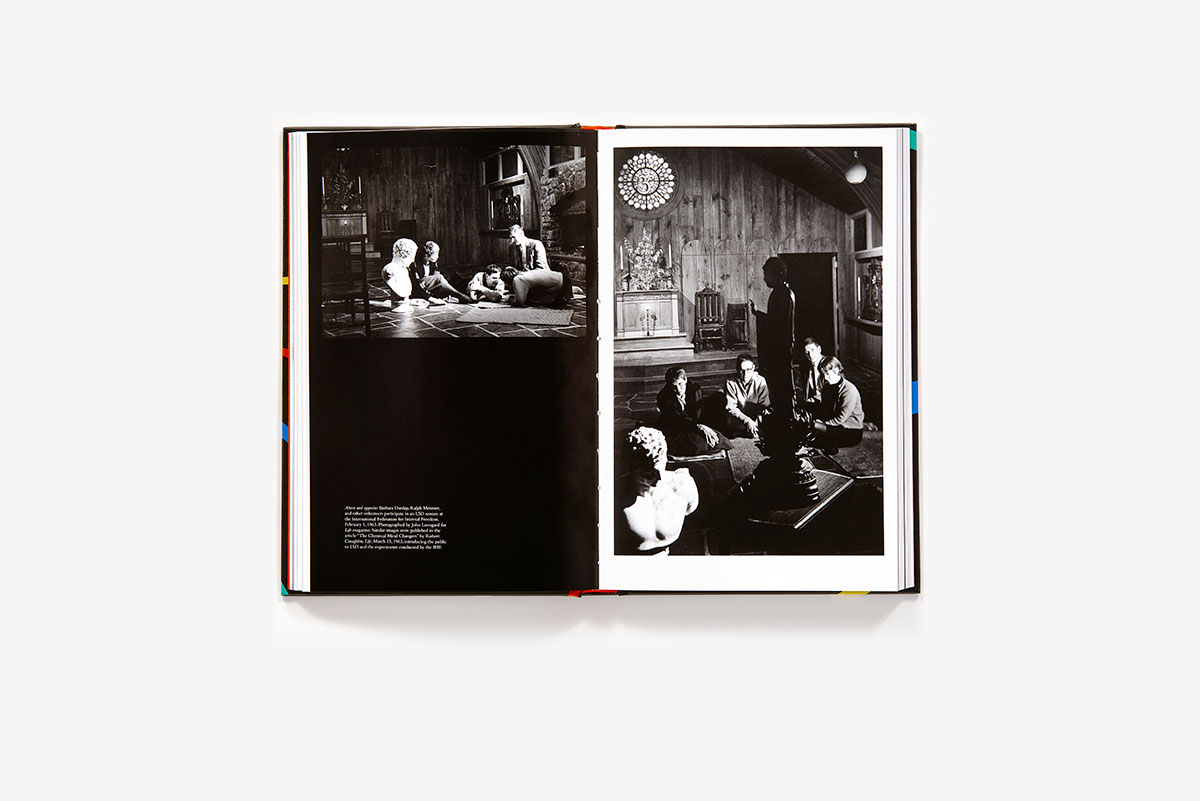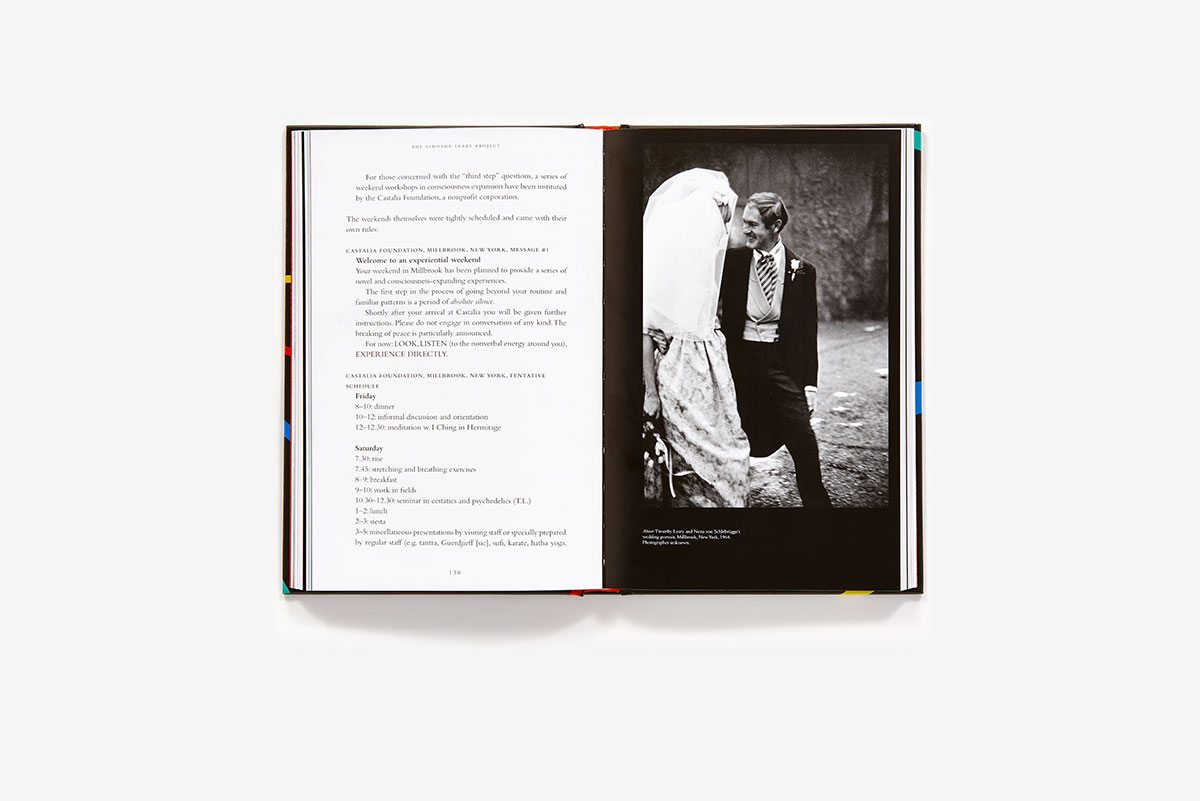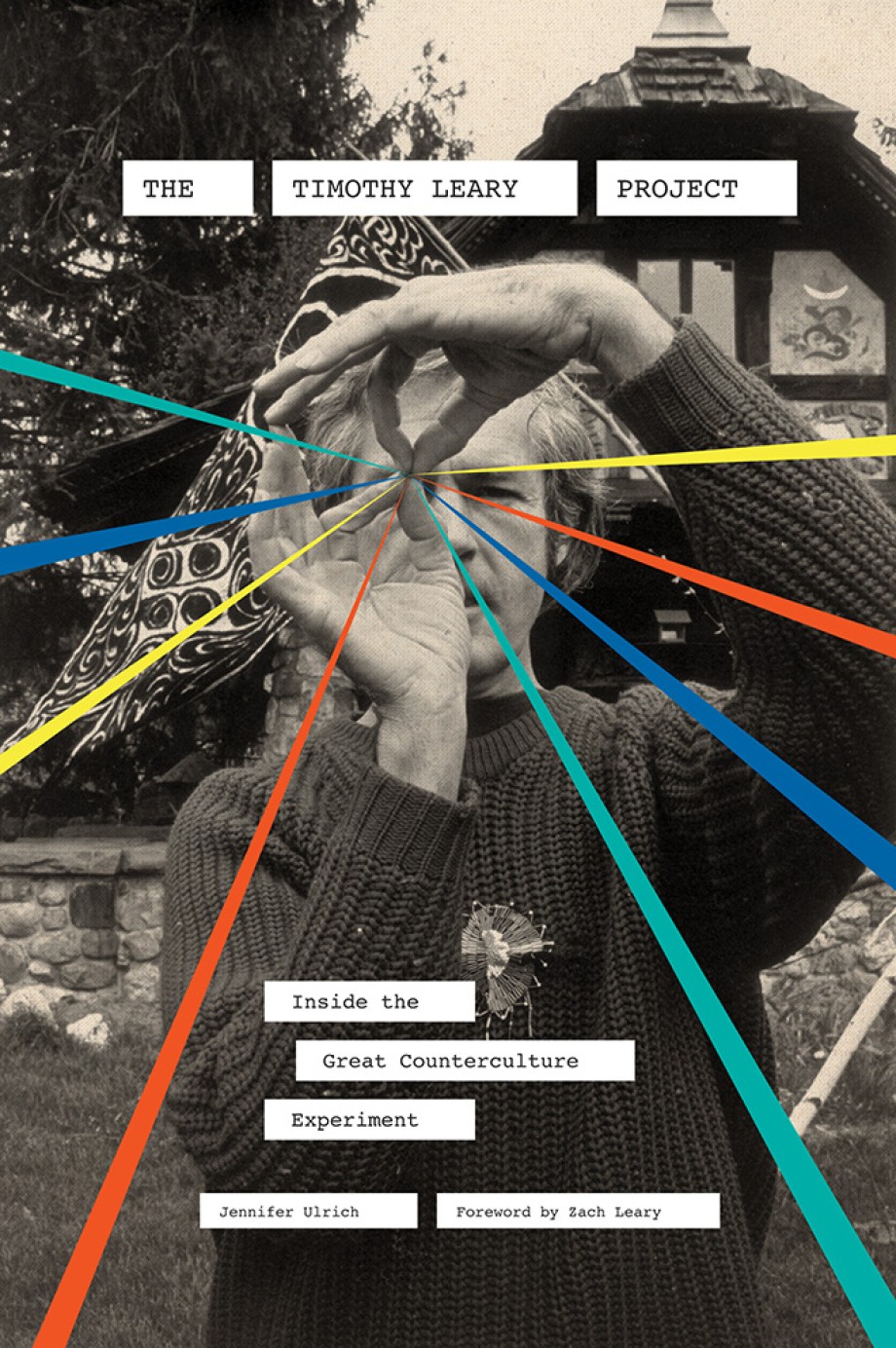 The Timothy Leary Project
Inside the Great Counterculture Experiment
Hardcover
Price: $27.50
Also available from:
Additional formats:
Publication Date: April 17, 2018
Imprint: Abrams Press
Trim Size: 6 x 9 1⁄4
ISBN: 9781419726460
Page Count: 272
Illustrations: 80 black-and-white photographs
Rights: World English
The first collection of Timothy Leary's (1920–1996) selected papers and correspondence opens a window on the ideas that inspired the counterculture of the 1960s and the fascination with LSD that continues to the present. The man who coined the phrase "turn on, tune in, drop out," Leary cultivated interests that ranged across experimentation with hallucinogens, social change and legal reform, and mysticism and spirituality, with a passion to determine what lies beyond our consciousness. Through Leary's papers, the reader meets such key figures as Allen Ginsberg, William S. Burroughs, Ken Kesey, Marshall McLuhan, Aldous Huxley, John Lennon and Yoko Ono, and Carl Sagan. Author Jennifer Ulrich organizes this rich material into an annotated narrative of Leary's adventurous life, an epic quest that had a lasting impact on American culture.
Praise
"Ulrich provides a fascinating look into Leary's world and a counterculture that firmly believed in better living through the use of mind-altering chemicals."

Library Journal —
"The exchanges between Leary and Ginsberg are collected in a new book, "The Timothy Leary Project: Inside the Great Counterculture Experiment," compiled by the archivist Jennifer Ulrich... Ulrich's selections, many of them previously unpublished, round out the trajectory of Leary's life from professor to guru to fugitive to a nostalgic caricature of himself."

The New Yorker —
"As this collection of documents from the archive reminds us, Leary's story is complex. Indeed, the writings here—including Leary's notes and commentary as well as correspondence from Allen Ginsberg, Aldous Huxley, Eldridge Cleaver, and other significant figures—highlight Leary's belief in consciousness expansion, which he saw as the evolutionary purpose of humanity."

Kirkus Reviews —
"...archivist Jennifer Ulrich's The Timothy Leary Project serves as the first collection of the patron saint of LSD's selected papers and correspondence."

The A.V. Club —
"Psychologist Timothy Leary was fascinated with the effects of psychedelic drugs on the human mind under controlled conditions, and his studies and papers on the use of LSD and psilocybin (back when they were still legal in the United States) offer a rich look at what lies beyond our consciousness. The first-ever collection of his selected papers is on offer in this novel, and well worth the read."

Domino Magazine —
"The documents and insights in this book shed new light on Timothy Leary—a brilliant, friendly charismatic, whose habitual and fanatic neuroses motivated both rebellion and creative energies."

artist and cofounder of USCO, Gerd Stern —
"Timothy Leary engineered a revolution in society, art, and science sparked by his passion for the psychedelic experience and the potential of the human mind. This book delivers a fascinatingly intimate record of how this brilliant, courageous, and awed genius changed our world."

author of the bestselling Cannabis Pharmacy, Michael Backes —
"People tend to think of Tim Leary as the Irish rebel psychologist who recklessly led people into dropping acid and dropping out, or as an inspired visionary philosopher who had a penchant for categorizing and classifying. What few people knew (myself included) is that he also had a secret pack rat mentality and le a paper trail of his travels, ideas, and activities. From the six hundred boxes of his legacy le to the New York Public Library, the editor has compiled a selection of his notes and letters. They portray a brilliant and restless genius who never feared to make mistakes or change his views."

Coauthor, with Leary and Alpert, of The Psychedelic Experience, Ralph Metzner, PhD —
"In some quarters, Timothy Leary is thought of as someone who was only concerned with enjoying his celebrity and keeping the party going. And while he certainly managed to enjoy himself, Leary was seriously engaged in various discourses and sincerely involved in the lives of friends, family, and lovers. Hopefully, these letters show people the real Timothy Leary—an inveterate letter writer who took the time to engage with all kinds of people. Few of us would be as generous."

cofounder of Mondo 2000 and coauthor of Transcendence, R U Sirius —
About the author
Jennifer Ulrich is an archivist who spent more than a year working with Timothy Leary's papers at the New York Public Library. She lives in New York City.

Timothy Leary's son Zach Leary is the host of the It's All Happening podcast. He lives in Los Angeles.

Michael Horowitz founded the Fitz Hugh Ludlow Memorial Library of drug literature. He lives in Vancouver.