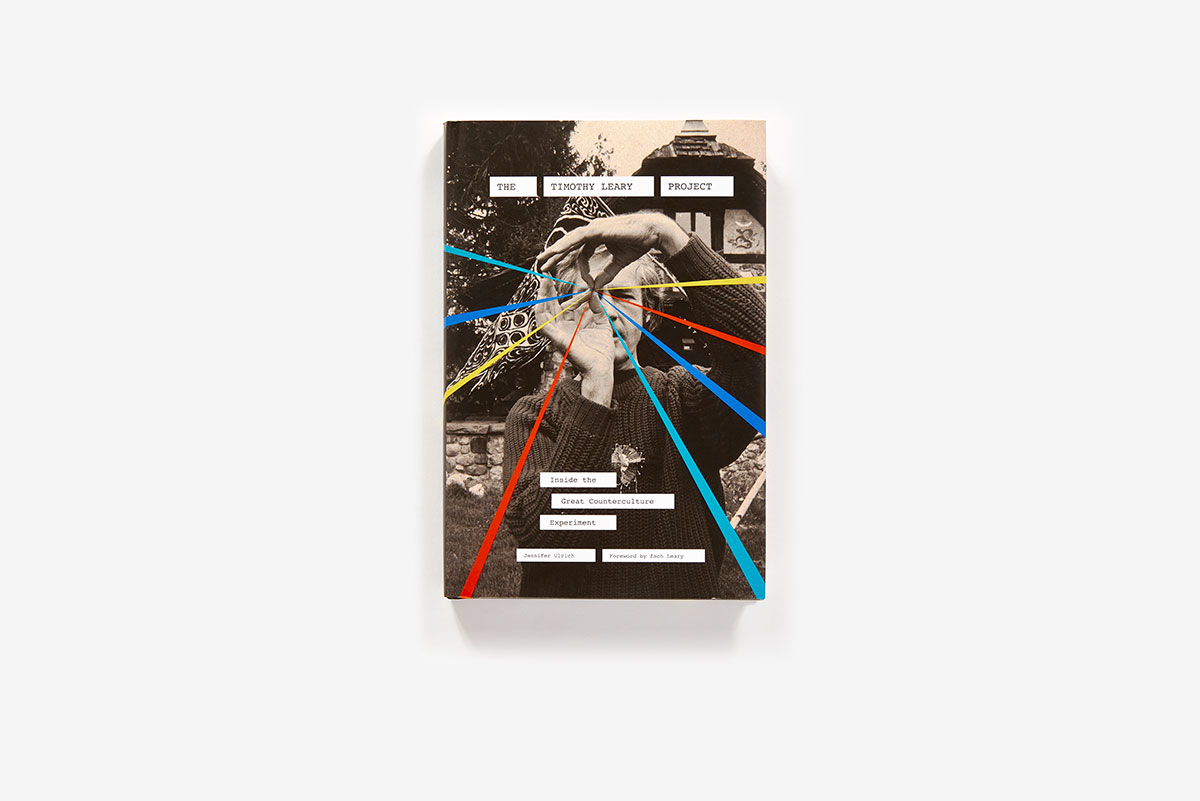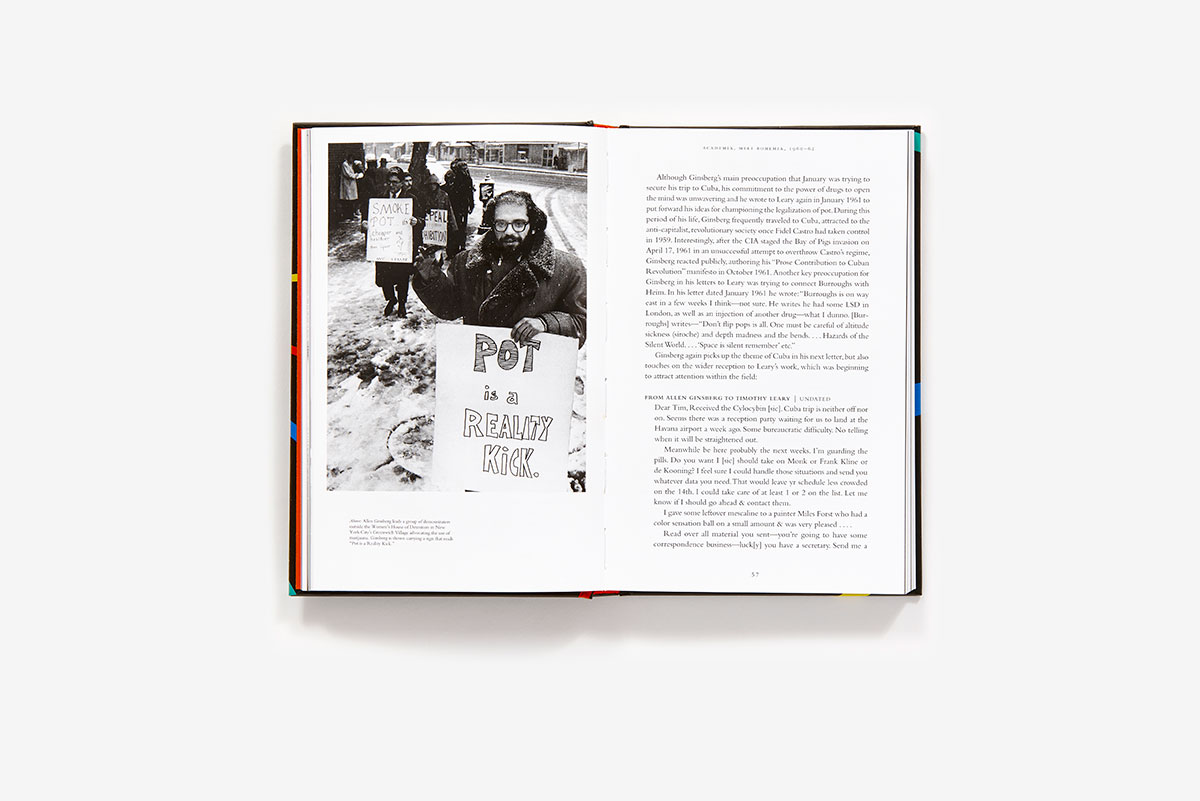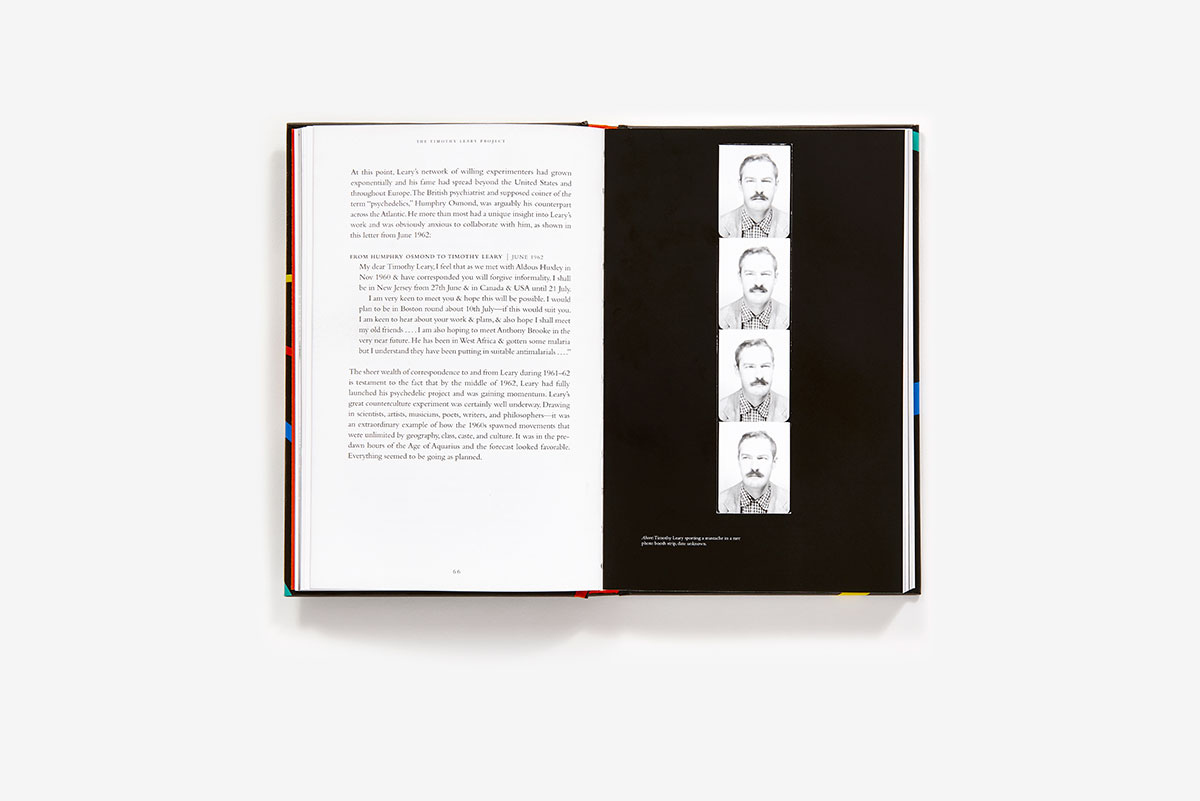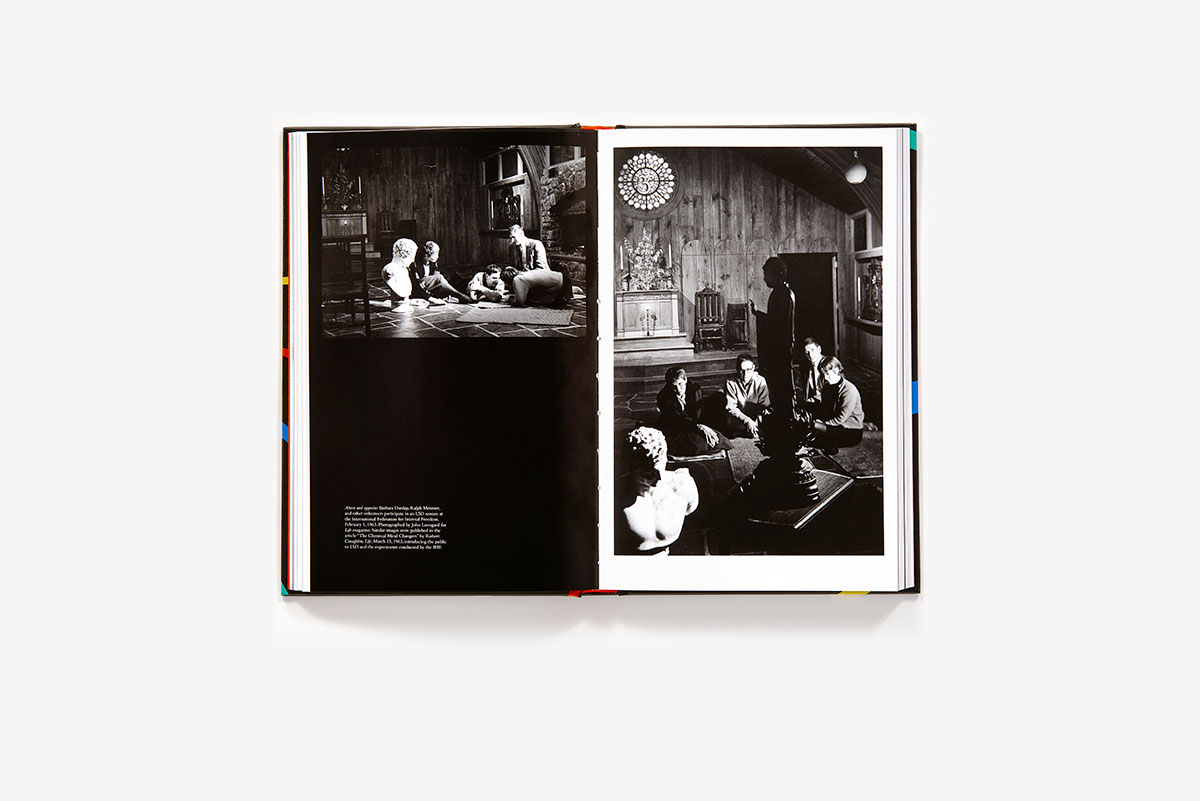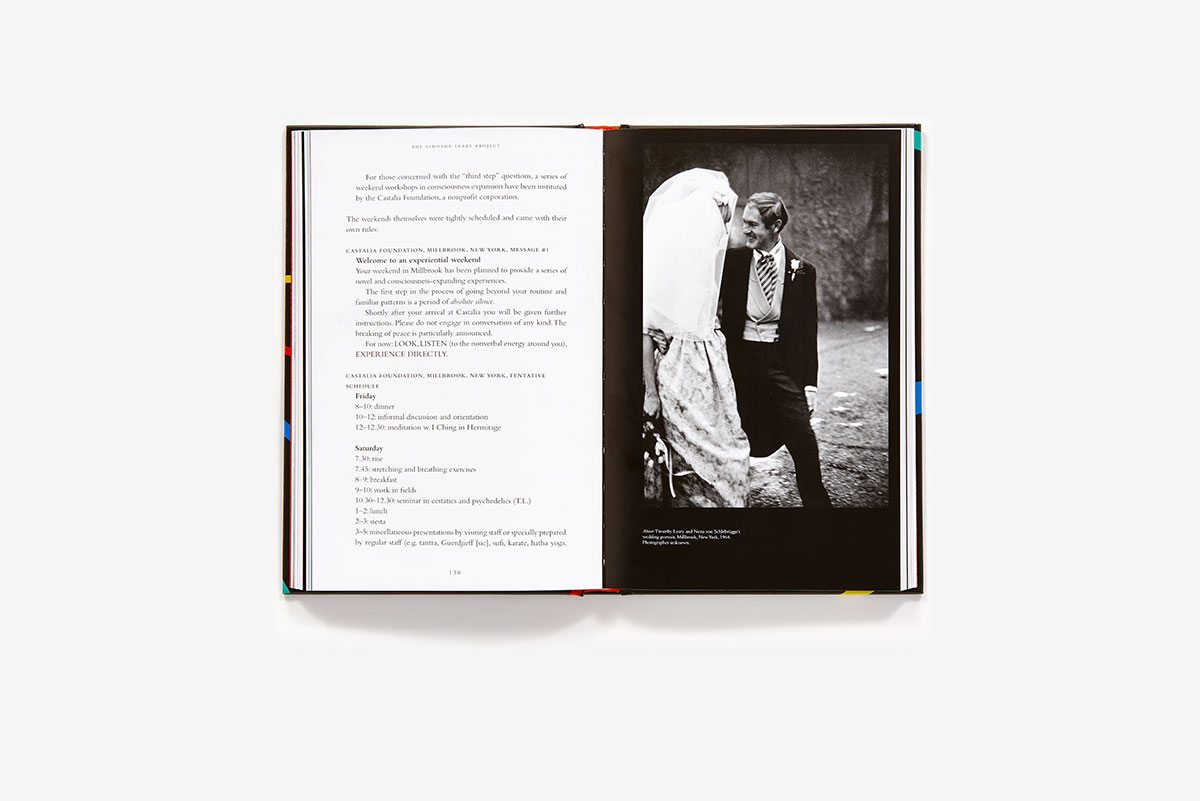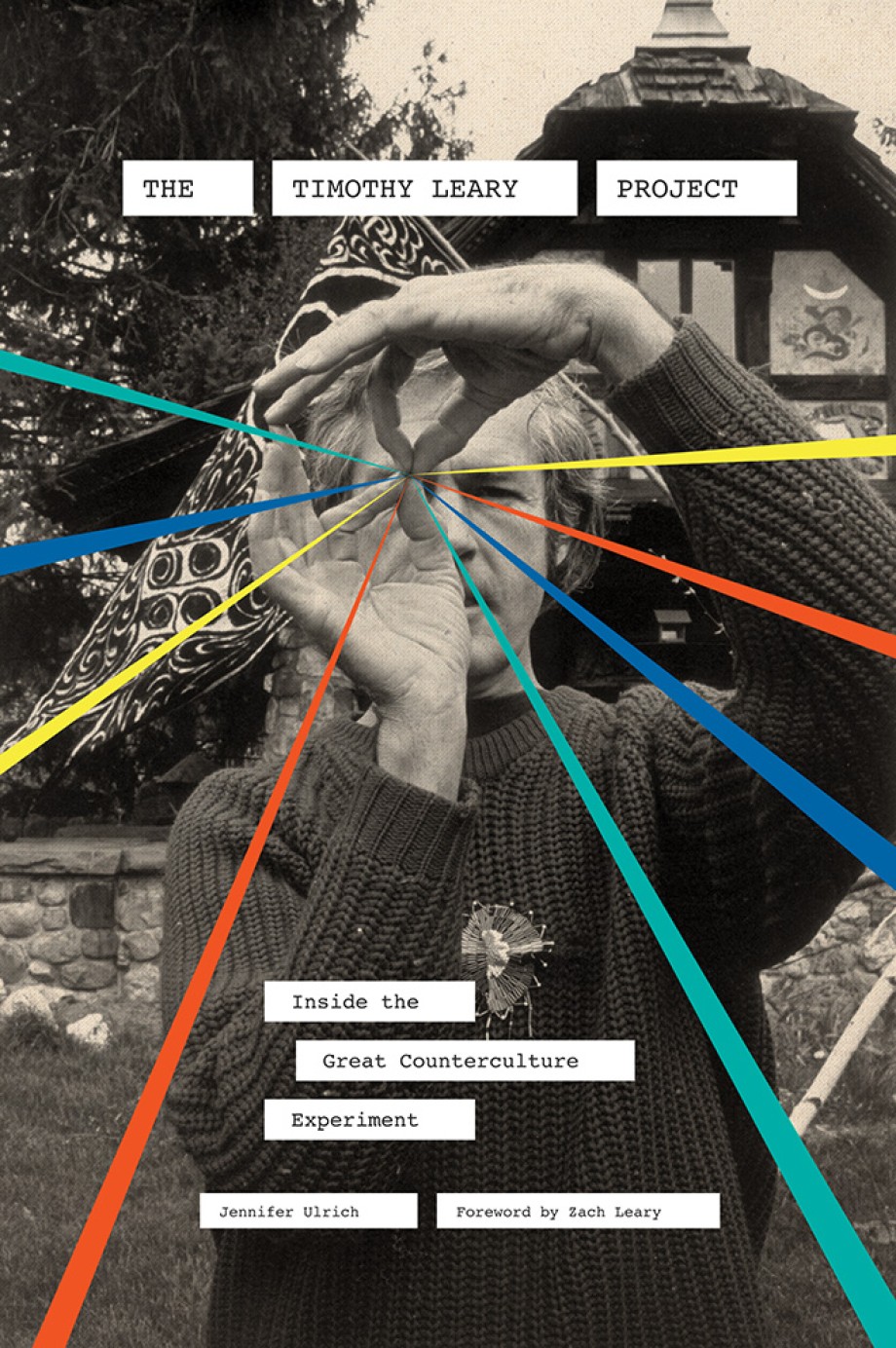 The Timothy Leary Project
Inside the Great Counterculture Experiment
Ebook
Price: $20.21
Available from:
Additional formats:
Publication Date: April 17, 2018
Imprint: Abrams Press
ISBN: 9781683351672
Page Count: 272
Illustrations: 80 black-and-white photographs
Rights: World English
The first collection of Timothy Leary's (1920–1996) selected papers and correspondence opens a window on the ideas that inspired the counterculture of the 1960s and the fascination with LSD that continues to the present. The man who coined the phrase "turn on, tune in, drop out," Leary cultivated interests that ranged across experimentation with hallucinogens, social change and legal reform, and mysticism and spirituality, with a passion to determine what lies beyond our consciousness. Through Leary's papers, the reader meets such key figures as Allen Ginsberg, William S. Burroughs, Ken Kesey, Marshall McLuhan, Aldous Huxley, John Lennon and Yoko Ono, and Carl Sagan. Author Jennifer Ulrich organizes this rich material into an annotated narrative of Leary's adventurous life, an epic quest that had a lasting impact on American culture.
About the author
Jennifer Ulrich is an archivist who spent more than a year working with Timothy Leary's papers at the New York Public Library. She lives in New York City.

Timothy Leary's son Zach Leary is the host of the It's All Happening podcast. He lives in Los Angeles.

Michael Horowitz founded the Fitz Hugh Ludlow Memorial Library of drug literature. He lives in Vancouver.