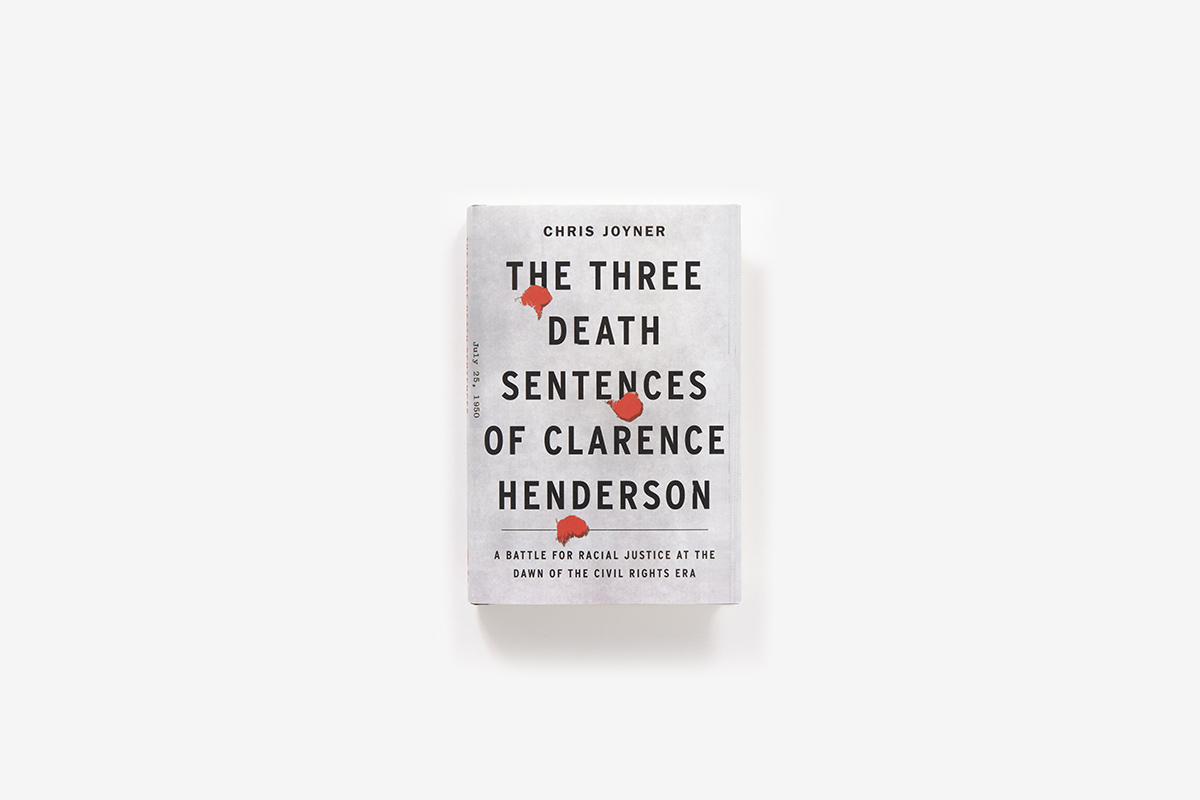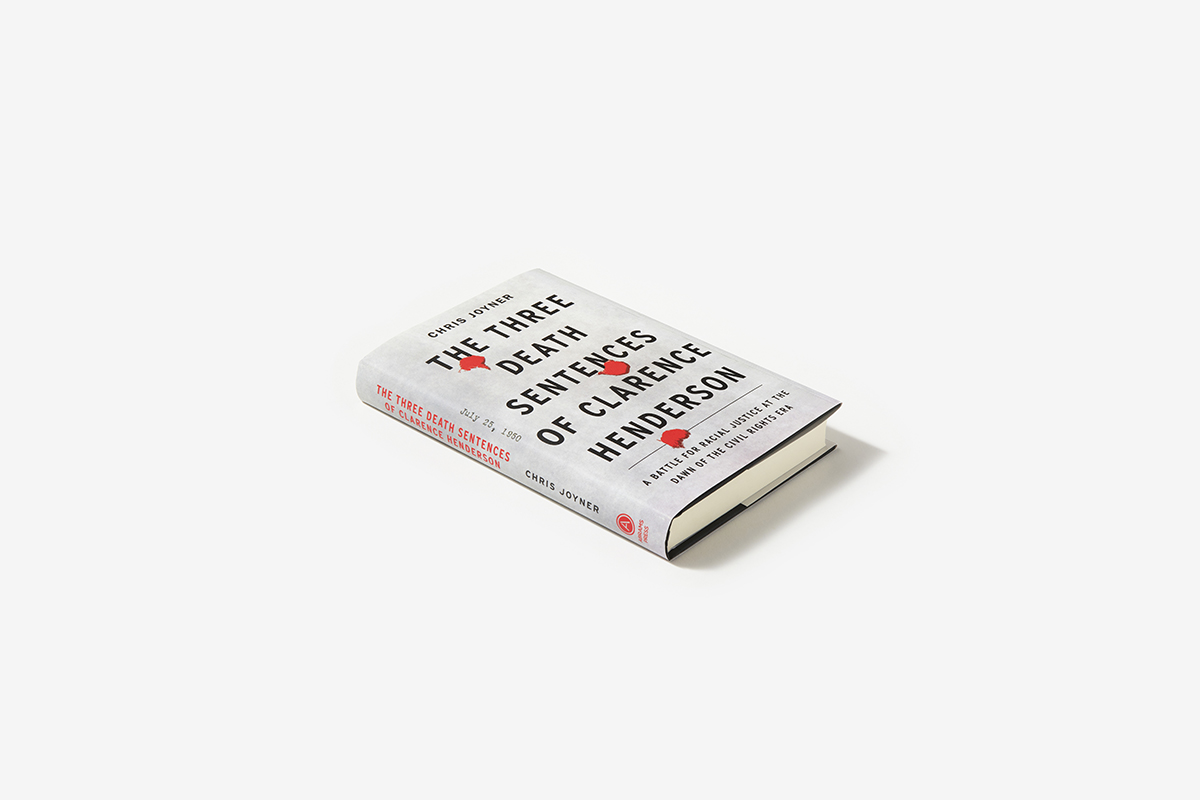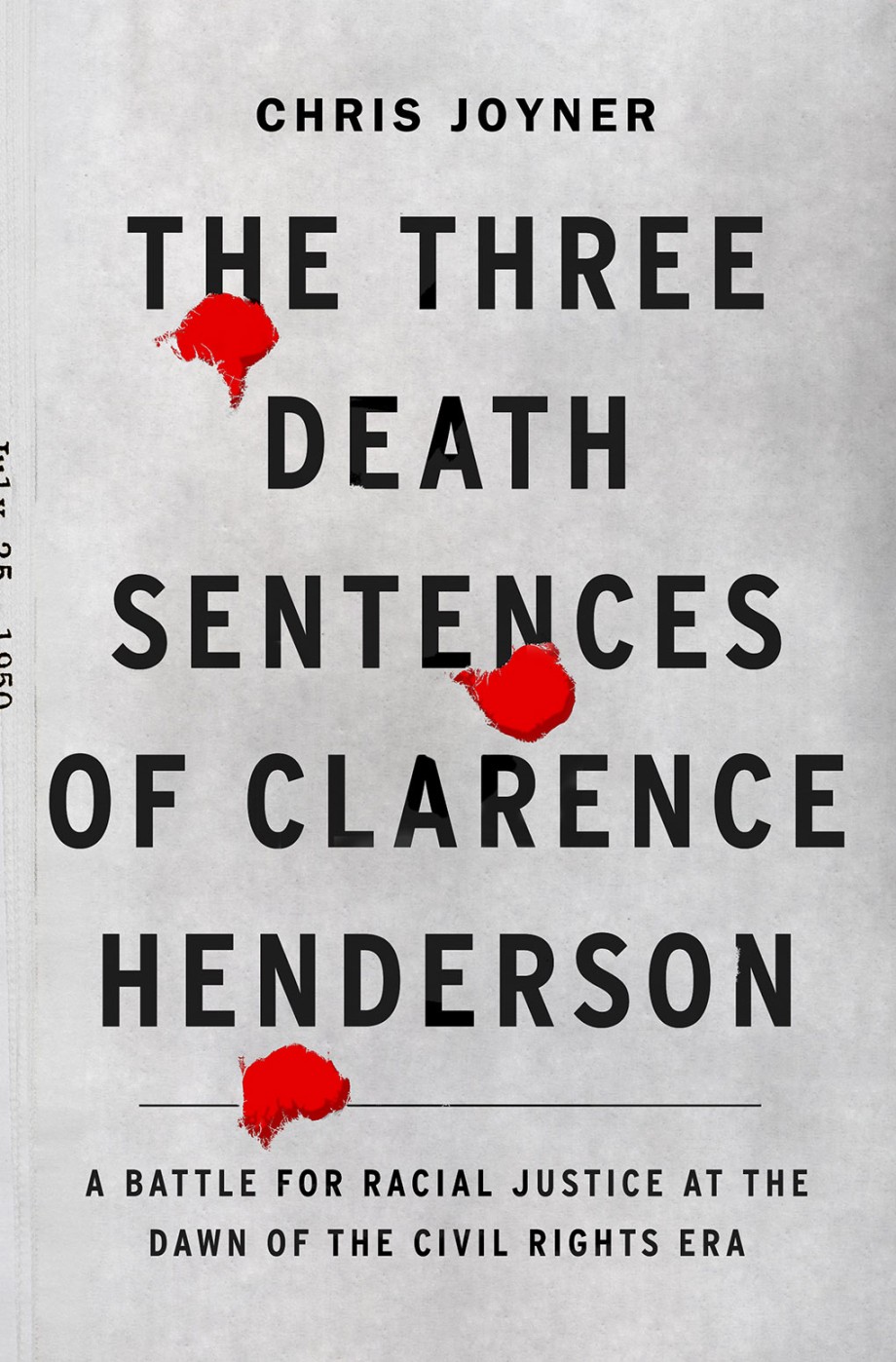 The Three Death Sentences of Clarence Henderson
A Battle for Racial Justice at the Dawn of the Civil Rights Era
Hardcover
Price: $26.00
Also available from:
Additional formats:
Publication Date: January 11, 2022
Imprint: Abrams Press
Trim Size: 6 x 9
ISBN: 9781419756368
Page Count: 352
Rights: World/All
Named a BEST BOOK OF THE YEAR... SO FAR by The New Yorker
The story of Clarence Henderson, a Black sharecropper convicted and sentenced to death three times for a murder he didn't commit
The Three Death Sentences of Clarence Henderson is the story of Clarence Henderson, a wrongfully accused Black sharecropper who was sentenced to die three different times for a murder he didn't commit, and the prosecution desperate to pin the crime on him despite scant evidence. His first trial lasted only a day and featured a lackluster public defense. The book also tells the story of Homer Chase, a former World War II paratrooper and New England radical who was sent to the South by the Communist Party to recruit African Americans to the cause while offering them a chance at increased freedom. And it's the story of Thurgood Marshall's NAACP and their battle against not only entrenched racism but a Communist Party—despite facing nearly as much prejudice as those they were trying to help—intent on winning the hearts and minds of Black voters. The bitter battle between the two groups played out as the sides sparred over who would take the lead on Henderson's defense, a period in which he spent years in prison away from a daughter he had never seen.
Through it all, The Three Death Sentences of Clarence Henderson is a portrait of a community, and a country, at a crossroads, trying to choose between the path it knows is right and the path of least resistance. The case pitted powerful forces—often those steering legal and journalistic institutions—attempting to use racism and Red-Scare tactics against a populace that by and large believed the case against Henderson was suspect at best. But ultimately, it's a hopeful story about how even when things look dark, some small measure of justice can be achieved against all the odds, and actual progress is possible. It's the rare book that is a timely read, yet still manages to shed an informative light on America's past and future, as well as its present.
Praise
"Atlanta Journal-Constitution investigative reporter Joyner debuts with a searing look at an unsolved murder case . . . Joyner provides just the right level of detail in this stranger-than-fiction narrative, in which endemic racism almost resulted in the execution of an innocent man."

Publishers Weekly, *starred* review —
"Using a range of archival sources, Joyner illustrates Henderson's vulnerable position as a Black defendant, and shows how external factors—such as the introduction of lie-detection and ballistics analysis and the rivalry between the N.A.A.C.P. and the Communist Party, which were both determined to come to his defense—shaped the legal proceedings in unexpected ways."

The New Yorker —
"A compelling account of 'justice' in the Jim Crow South. Recommended for readers interested in true crime and race."

Library Journal —
"Three times Henderson went to trial for Stevens' murder, three times he was convicted, and sentenced to die in the electric chair, and three times his convictions were overturned. Meanwhile, many believe that Buddy Stevens' real murderer remained free. It's an intriguing cold case story that might have remained under the radar if not for Joyner's deeply researched book."

Atlanta Journal Constitution —
"Drawing on his two-plus decades of experience in journalism, Joyner plumbs newspaper archives, court records and personal interviews to tell the story not just of Henderson—a Black sharecropper in rural Georgia who in the late 1940s and early '50s was convicted and sentenced to death three times for a murder he didn't commit—but of race in the US after World War II."

CNN —
About the author
Chris Joyner is an investigative reporter with the Atlanta Journal-Constitution with more than two decades of experience in journalism, ranging from community newspapers to national and international news and wire services. He reported from the scene of Hurricane Katrina in 2005 and the Deepwater Horizon oil spill of 2010. As an investigative reporter, he focuses on uncovering hidden communities and has written about street gangs and life inside a supermax prison, the hidden world of government lobbying, and a white-collar criminal network built around a drug testing lab. He lives in Atlanta.