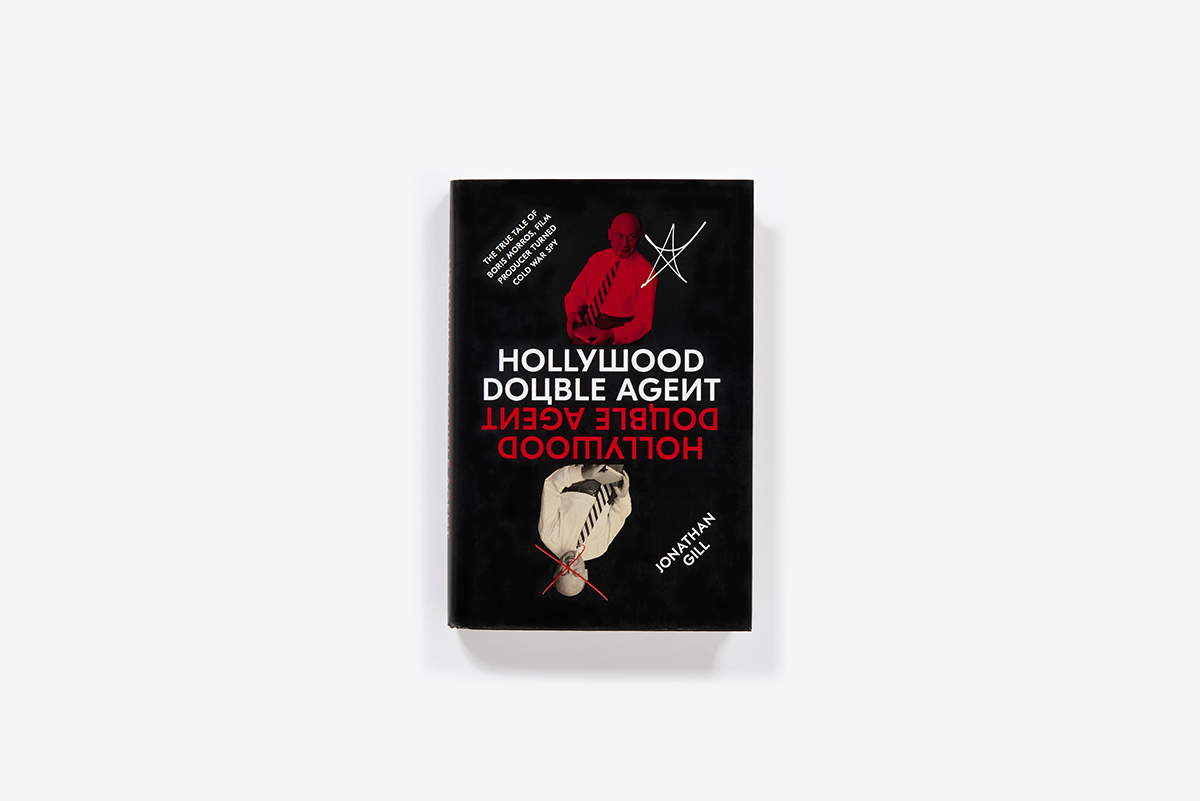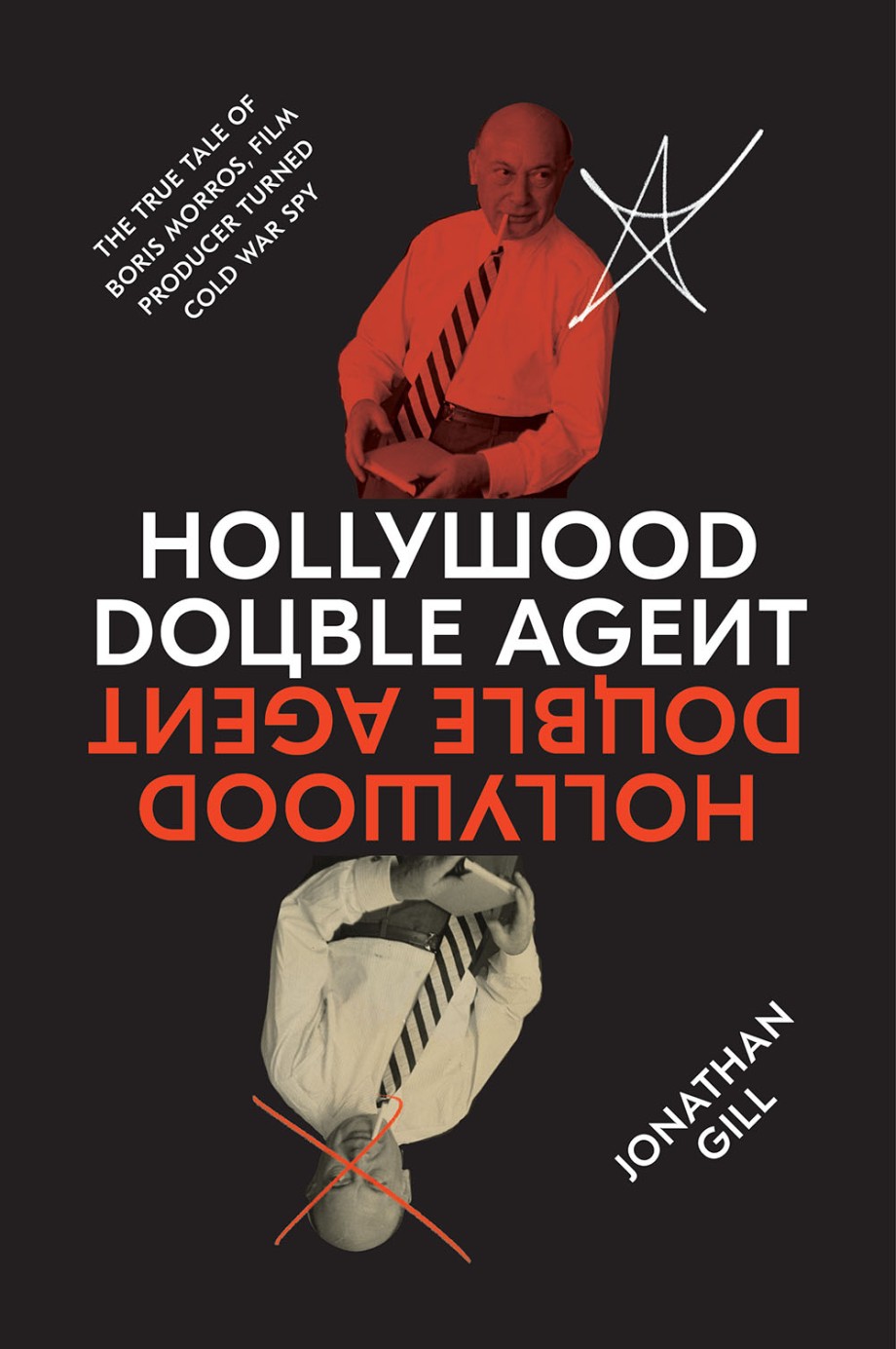 Hollywood Double Agent
The True Tale of Boris Morros, Film Producer Turned Cold War Spy
Hardcover
Price: $27.00
Also available from:
Additional formats:
Publication Date: April 7, 2020
Imprint: Abrams Press
Trim Size: 6 x 9
ISBN: 9781419740091
Page Count: 336
Rights: World English
The Cold War and the Golden Age of Hollywood meet in this story of the remarkable career of Boris Morros, film producer and Russian double agent
Boris Morros was a major figure in the 1930s and '40s. The head of music at Paramount, nominated for Academy Awards, he then went on to produce his own films with Laurel and Hardy, Fred Astaire, Henry Fonda, and others. But as J. Edgar Hoover would discover, these successes were a cover for one of the most incredible espionage tales in the history of the Cold War—Boris Morros also worked for Russian intelligence.
Morros's assignments took him to the White House, the Vatican, and deep behind the iron curtain. The high-level intel he provided the KGB included military secrets and compromising information on prominent Americans: his friends. But in 1947, Morros flipped. At the height of the McCarthy era, he played a leading role in a deadly tale. Jonathan Gill's Hollywood Double Agent is an extraordinary story about Russian spies at the heart of American culture and politics, and one man caught in the middle of the Cold War.

Praise
"Shaking up our stock images of Cold War espionage, Gill's real-life thriller uncovers the improbable tale of a Russian Jewish immigrant impresario who played both the FBI and the KGB for fools. The result is a riveting read."

author of Rooted Cosmopolitans: Jews and Human Rights in the Twentieth Century, James Loeffler —
"A Hollywood mover and shaker takes center stage in a brisk tale of spies and counterspies.. . . In a narrative that reads like an espionage thriller, Gill follows his subject's peripatetic travels and interactions with malevolent, powerful—and sometimes bumbling—characters."

Kirkus —
"With this fascinating and detailed narrative, Gill (American history & culture Univ. of Amsterdam) proves the adage that truth is stranger than fiction. . . Gill's captivating, fast-paced narrative reads like a thriller and will leave readers wanting more. Highly recommended for those who love stories of espionage."

Library Journal —
"Readers of Hollywood Double Agent may come for the glitter, but they'll stay for the intrigue. Although Gill's book reads like a Cold War thriller, at heart it's the amazing true story of an American dream gone wrong. . . . Like a multiplex blockbuster, this biography of a Russian-born Hollywood player turned spy has it all: intrigue, glamour, humor, romance and danger."

Shelf Awareness —
"[Jonathan Gill's] work is convincing and extensive, in addition to being well-written and perceptive. His subject, Boris Morrow, was an empty vessel who could be turned left or right depending on how it satisfied his personal interest."

New York Journal of Books —
"Mr. Gill has done justice to this impossible-to-invent character and in the process has brought to life the world of ideologues and opportunists in which Morros made his peculiar mark."

The Wall Street Journal —
About the author
Jonathan Gill is a professor of American history and culture at the University of Amsterdam, formerly on the faculties of Columbia, CCNY, Fordham, and the Manhattan School of Music. He has written for the New York Times, the Village Voice, The Nation, the Guardian, and other publications. He divides his time between New York City and Amsterdam.