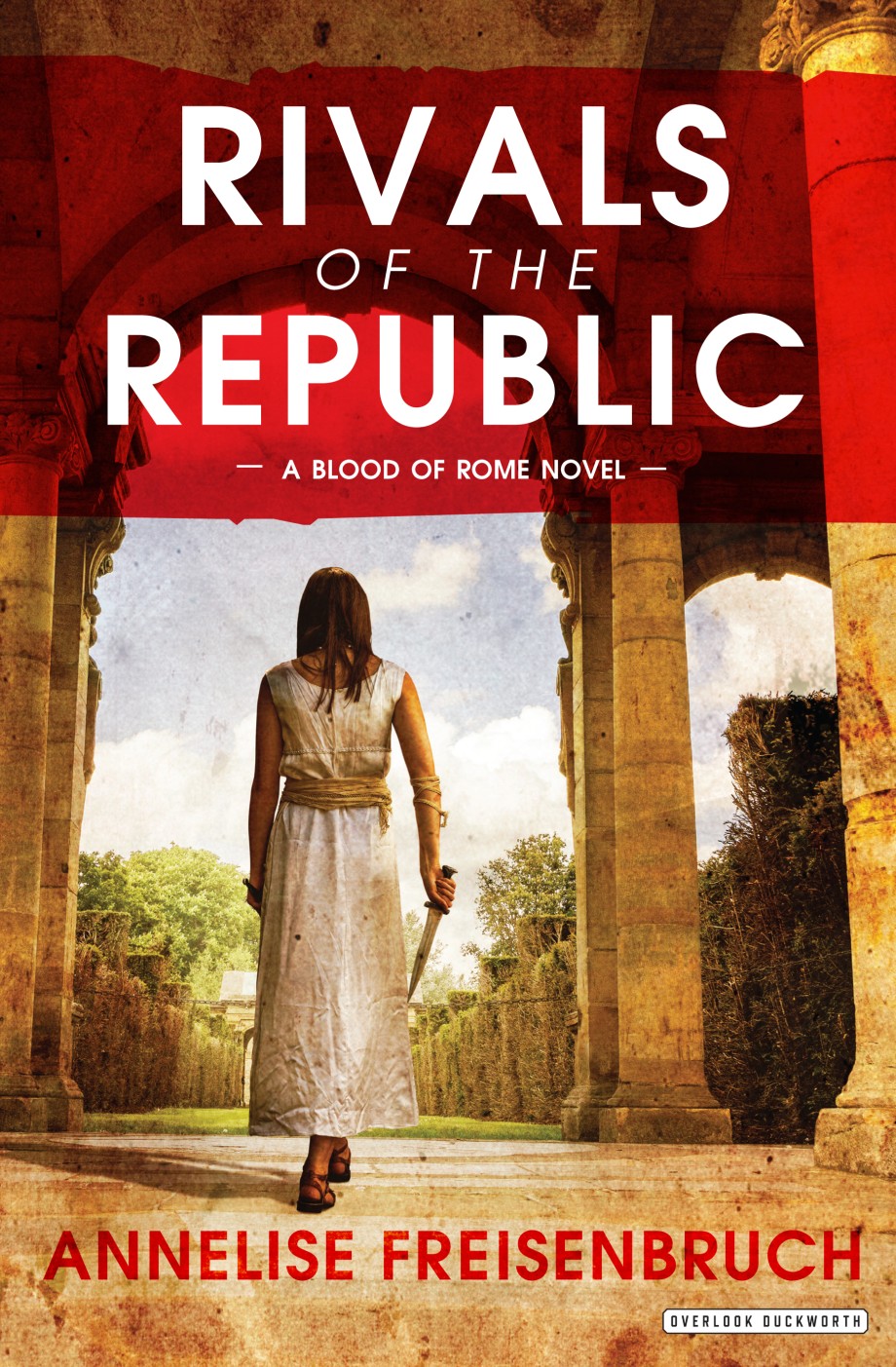 Rivals of the Republic
The Blood of Rome Book 1
Ebook
Price: $15.26
Available from:
Publication Date: September 6, 2016
Imprint: The Overlook Press
ISBN: 9781468313536
Page Count: 356
Rights: Worldwide including Canada but excluding Brittish
The body of a Vestal Virgin is found in the Tiber River, and soon after, a senator is found having bled to death in his bath. As Roman authorities turn a strangely blind eye, Hortensia, the daughter of the capital's most celebrated orator, begins investigating this trail of murders that leads straight into the dark heart of Rome.   Despite her husband's and father's attempts to protect her, rebelling against the societal constraints to her sex, Hortensia plunges deeper into the corrupt underworld of the city. And only one man can save her from becoming the next victim: Lucrio, the ex-gladiator to whom she already owes her life. But Lucrio has secrets as well, and his past threatens to subsume both him and Hortensia.   Rivals of the Republic is the exciting fiction debut from Roman historian and author Annelise Freisenbruch. Using her supreme knowledge of the period, Freisenbruch delivers a meticulously accurate and suspenseful mystery that will grip readers from beginning to end.