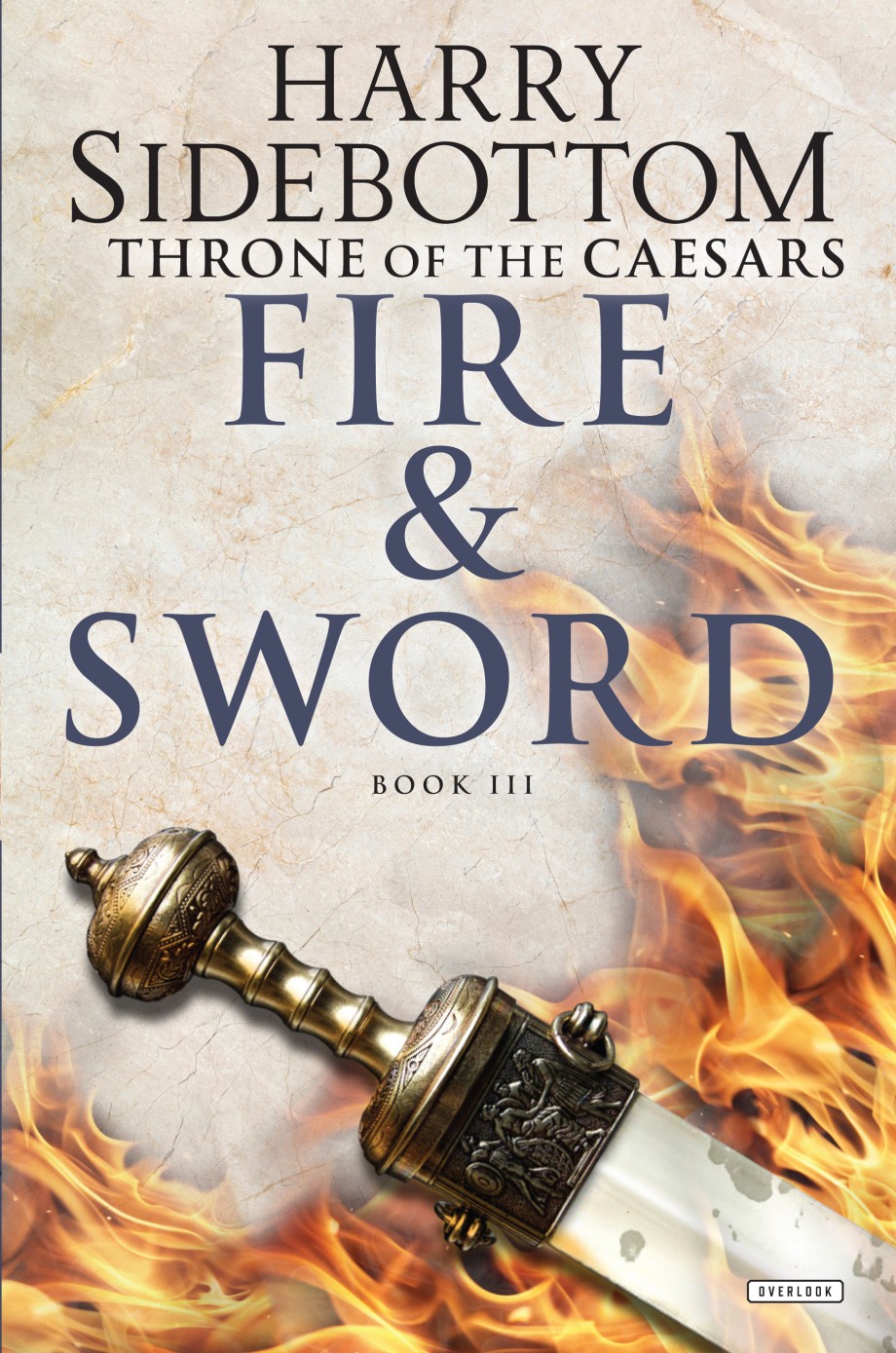 Fire and Sword
Throne of Caesars: Book Three
Ebook
Price: $15.95
Available from:
Publication Date: March 28, 2017
Imprint: The Overlook Press
ISBN: 9781468315295
Page Count: 464
Rights: USA & Dependencies and Phillipines
It is April 238 AD, and the empire is in turmoil. With both Gordian the Elder and Younger dead in North Africa, tyrant and former emperor Maximinus Thrax seeks to reclaim the throne. The Senate, who supported the Gordian revolt, choose two of their own to claim power. But fighting erupts in the streets as ambitious men call for violent revolution.As Maximinus marches into northern Italy, the city of Aquileia is the only thing standing between him and Rome. Against all odds, Menophilus, a friend of the Gordians,prepares to defend the city. In one of the greatest sieges in all of history, the fate of the empire will be decided.The dramatic and thrilling tale of murder, rebellion, and civil war, Fire and Sword creates a magnificent world built on violence and revenge—a world where none are safe,especially those who dare to rule.
About the author
Harry Sidebottom teaches classical history at Oxford, where he is a Fellow of St. Benet's Hall and a lecturer at Lincoln College. He has an international reputation as a scholar, having published widely on ancient warfare, classical art, and the cultural history of the Roman Empire. Blood and Steel is the second book in a major new series, Throne of the Caesars, and follows his acclaimed and bestselling series, Warrior of Rome. He divides his time between Oxford and Newmarket in Suffolk, where he lives with his wife and two sons.