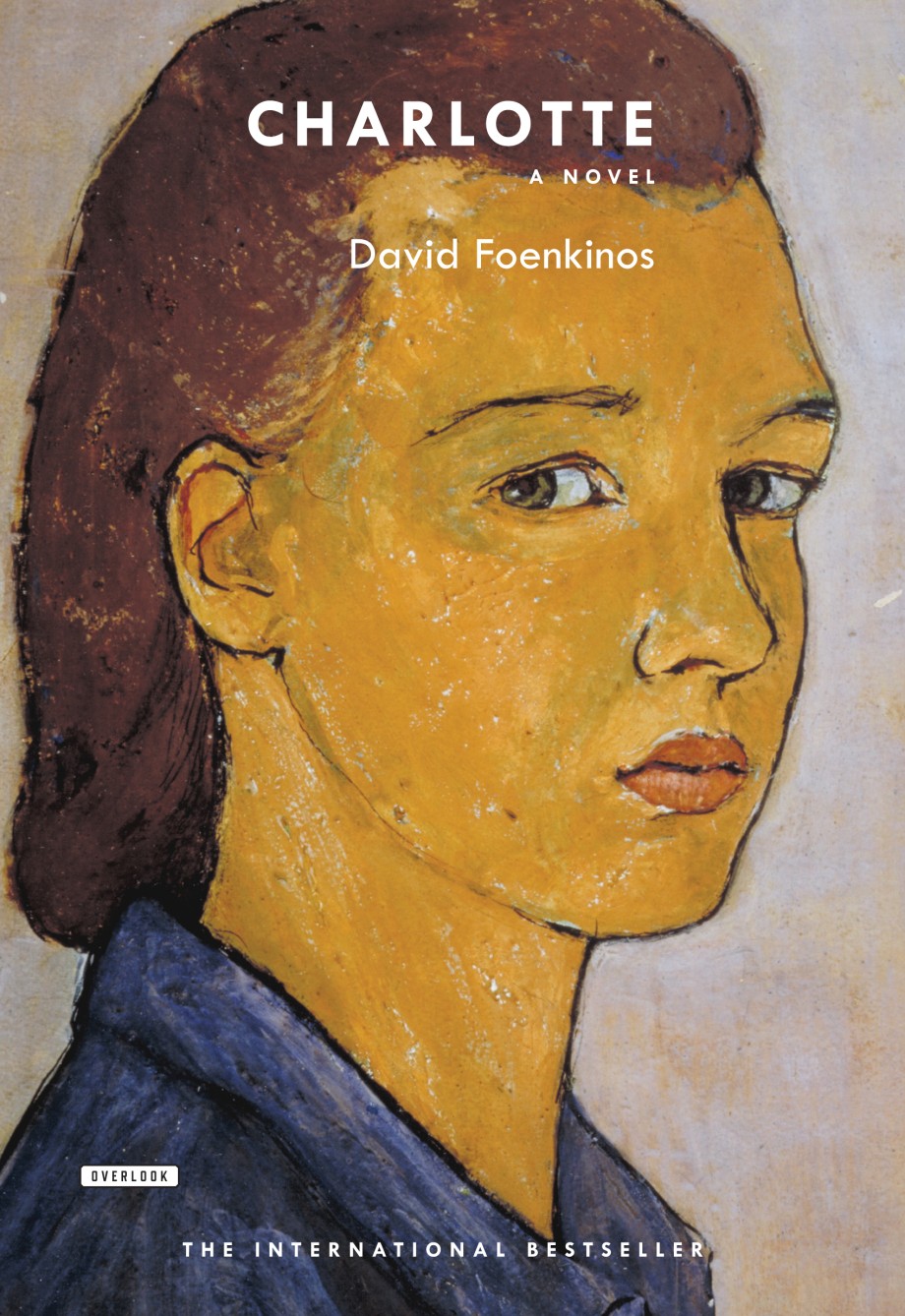 Charlotte
A Novel
Ebook
Price: $14.36
Available from:
Publication Date: May 31, 2016
Imprint: The Overlook Press
ISBN: 9781468313444
Page Count: 224
Rights: Worldwide including Canada but excluding Brittish
Obsessed with art, and with living, Charlotte attended school in Germany until it was too dangerous to remain, fled to France, and was interned in a bleak work camp from which she narrowly escaped. Newly free, she spent two years in almost total solitude, creating a series of autobiographical art—images, words, even musical scores—that together tell her life story. A pregnant Charlotte was killed in Auschwitz at the age of 26, but not before she entrusted her life's work to a friend, who kept it safe until peacetime. The result, an extraordinary novel avant la lettre, was eventually published as Life? or Theatre? (and now reissued by Overlook), a unique, relentlessly complete artistic expression.In Charlotte, David Foenkinos—with passion, life, humor, and intelligent observation—has written his own utterly original tribute to Charlotte Salomon's tragic life and transcendent art. His gorgeous, haunting, and ultimately redemptive novel is the result of a long-cherished desire to honor this young artist. Infused with the emotion of a writer who connects deeply with his subject, and masterfully and sensitively translated by Sam Taylor, Charlotte is a triumph of creative expression, a monument to genius stilled too soon, and an ode to the will to survive.