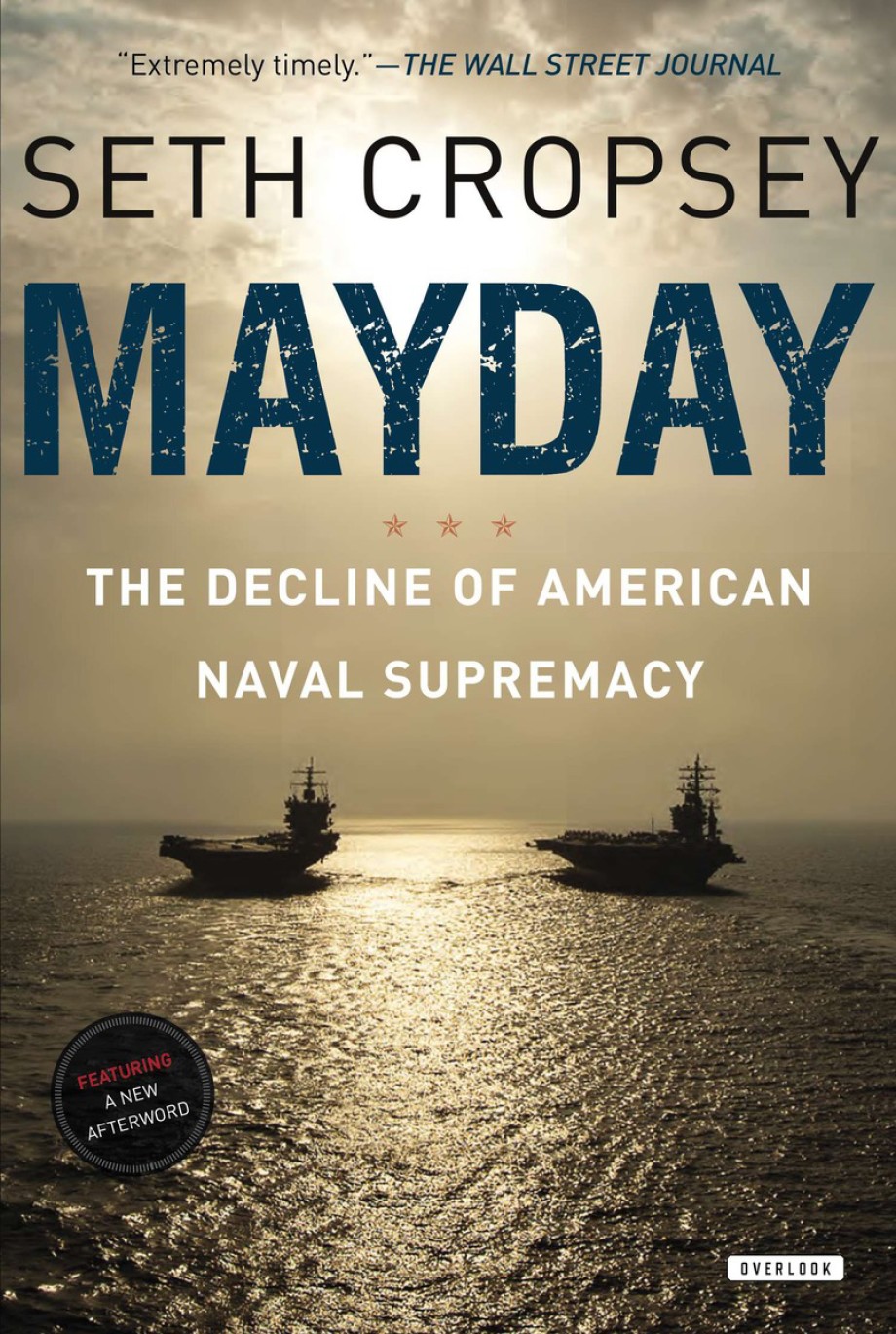 Mayday
The Decline of American Naval Supremacy
Ebook
Price: $15.54
Available from:
Publication Date: March 25, 2014
Imprint: Abrams Press
ISBN: 9781468310009
Page Count: 352
Rights: World
Timely and urgent, Mayday is a clarion call to action--before it's too late. As with other powerful nations throughout history, maritime supremacy has been the key to America's rise to superpower status and the relative peace of the postwar era. Over the past two decades, however, while Washington has been preoccupied with land wars in the Middle East and targeted drone-centric operations against emerging terrorist threats, the United States Navy's combat fleet has dwindled to historic lows--the smallest since before World War I. At the same time, rival nations such as China have increased the size of their navies significantly and at an extraordinary rate. Within a matter of years or even months, China will likely have the ability to deny or substantially curtail the U.S. Navy's ability to operate in the Pacific and to project power in Asia, which could have drastic consequences for the world economy. As Seth Cropsey convincingly argues, the precipitous decline of the U.S. as a great seapower, due in large part to budget cuts, will have profound consequences sooner than we might think. In clear and concise language, Mayday tracks the modern evolution of U.S. maritime strength, where it stands now, and the likely consequences if changes are not made to both the Navy's size and shape and to the United States' strategic understanding of how to combine maritime and continental force. With the ascent of new powers not likely to slow, the best way to secure both peace and prosperity for the world may be for America to reinvest in the same naval power that made her great.