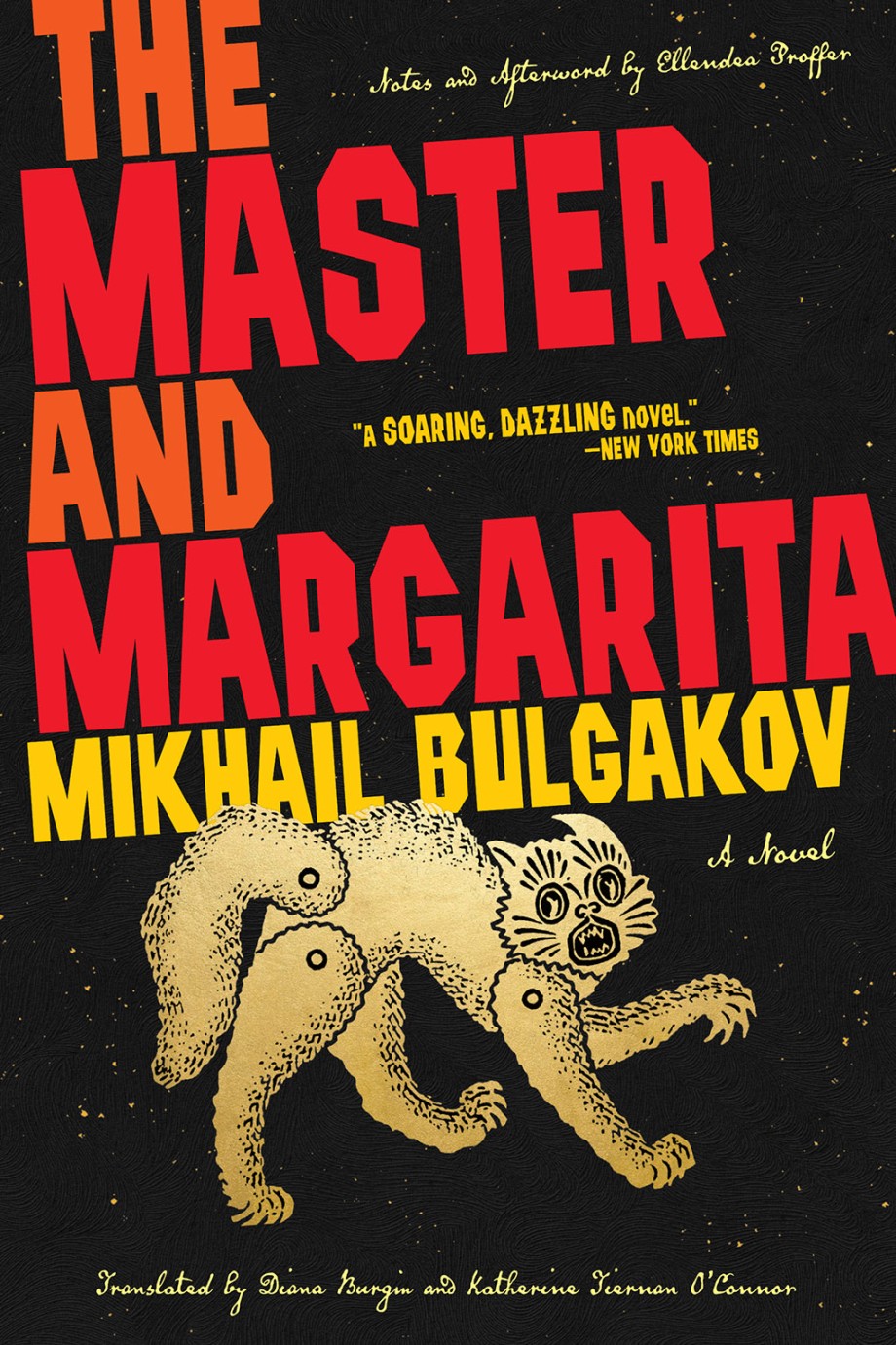 Imprint: The Overlook Press
Publication Date: March 16, 1996
Price: $13.46
ISBN: 978-1-59020-694-2
EAN: 9781590206942
Page Count: 400
Format: Ebook
The story features a talking cat and the visit of the Devil to the atheistic Soviet Union. The second part of the novel takes place in Pontius Pilate's Jerusalem. This acclaimed translation also includes notes on the text.
About the author
Mikhail Bulgakov (1891-1940) was a doctor, novelist, playwright, short-story writer, and assistant director of the Moscow Arts Theater.