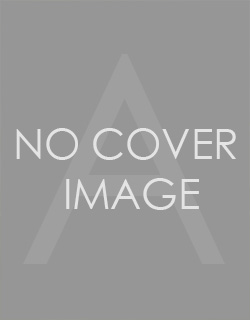 Imprint: The Overlook Press
Publication Date: October 13, 2020
Price: $15.00
Trim Size: 5 1⁄2 x 8 1⁄4
ISBN: 978-1-4683-1603-2
EAN: 9781468316032
Page Count: 112
Format: Paperback
Additional formats:
Sala Garncarz was 16 in 1940, when she volunteered to take her sister's place in a Nazi work camp. Over the next five years and she endured seven camps and collected, at great risk to herself, a cache of more than 350 letters, postcards, photographs, and other documents sent to her and others during that time. Flash forward to 1991. Sala Garncarz Kirschner is living in America and about the undergo heart surgery. Worried that she might not survive, she reveals to her family the secret she had kept hidden for over 50 years. Adapted by award-winning playwright Arlene Hutton from the book Sala's Gift by Ann Kirschner, Letters to Sala draws from the emotional journeys that begin for Sala and her daughters when the letters resurface. Should they be shared as part of the historical record of the Holocaust or are they private family documents? Three generations of Kirschner women must work together to come to terms with the legacy of Sala's letters and the horrors of her past. In this powerful play, Arlene Hutton masterfully moves between the past and the present, driving the two stories to a single gripping question: What is to be done with these letters?