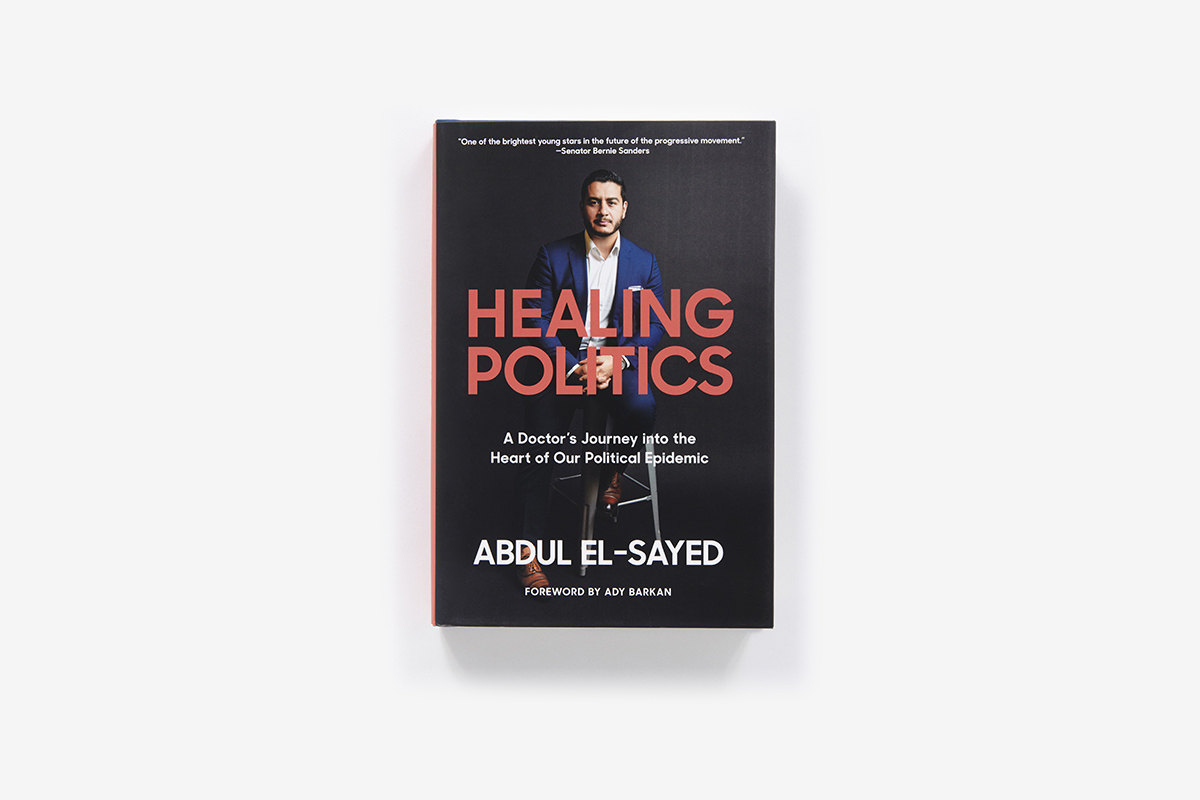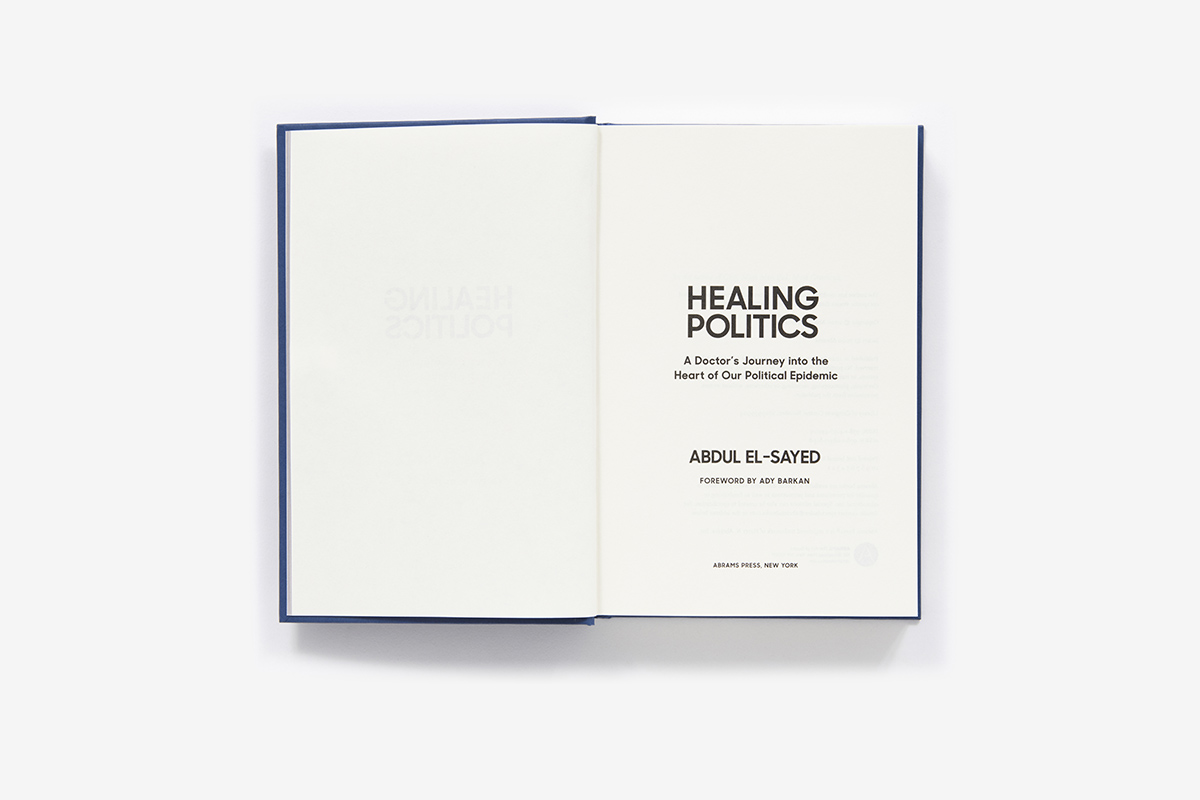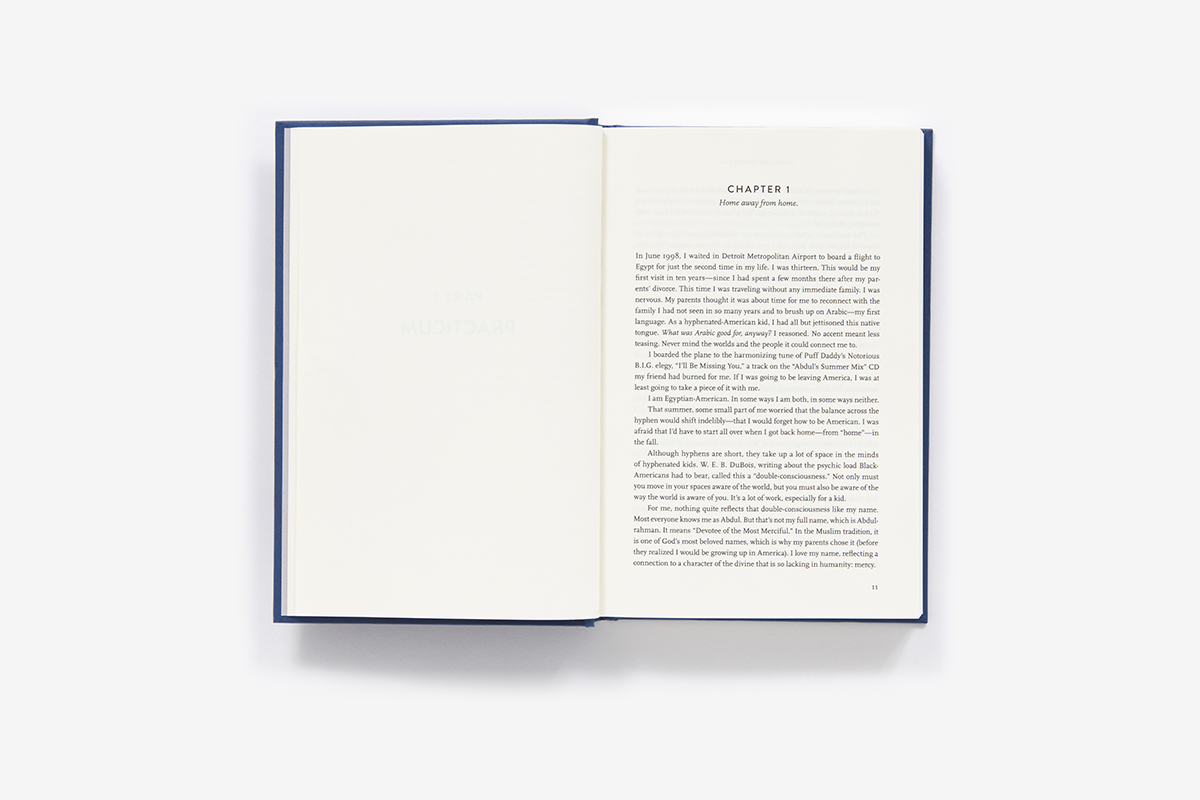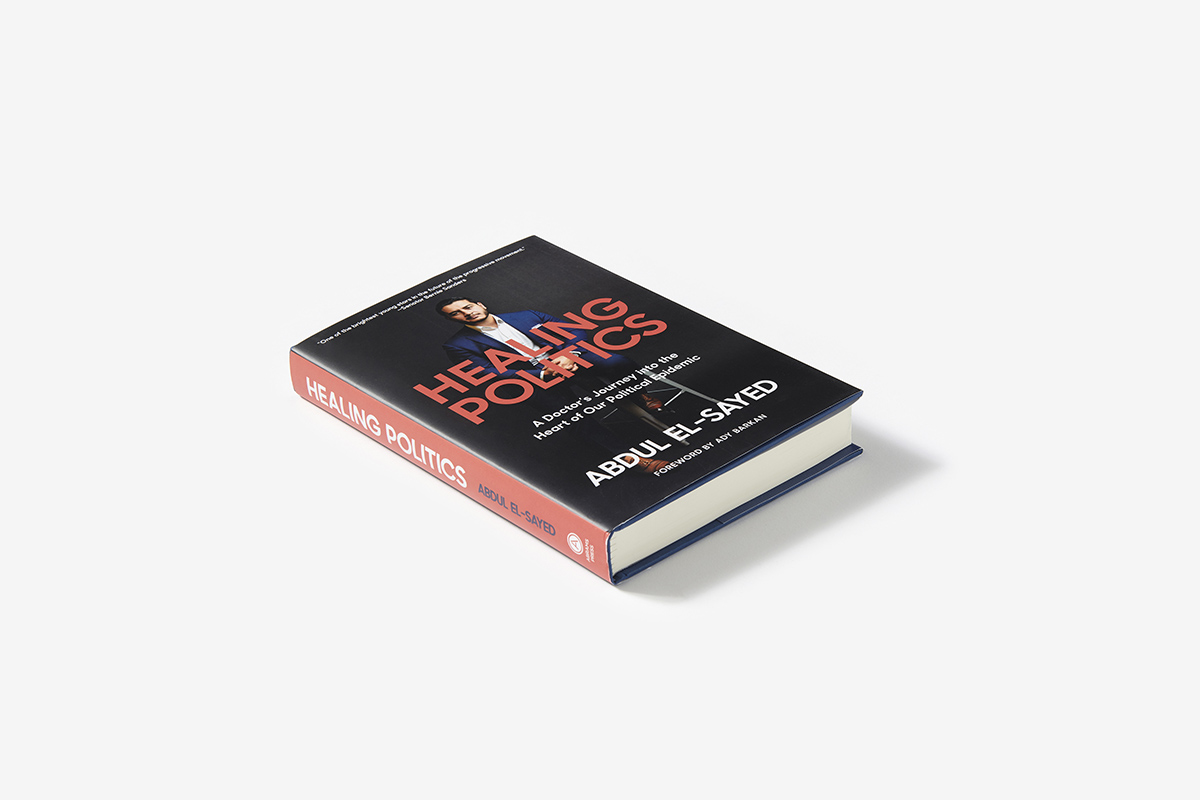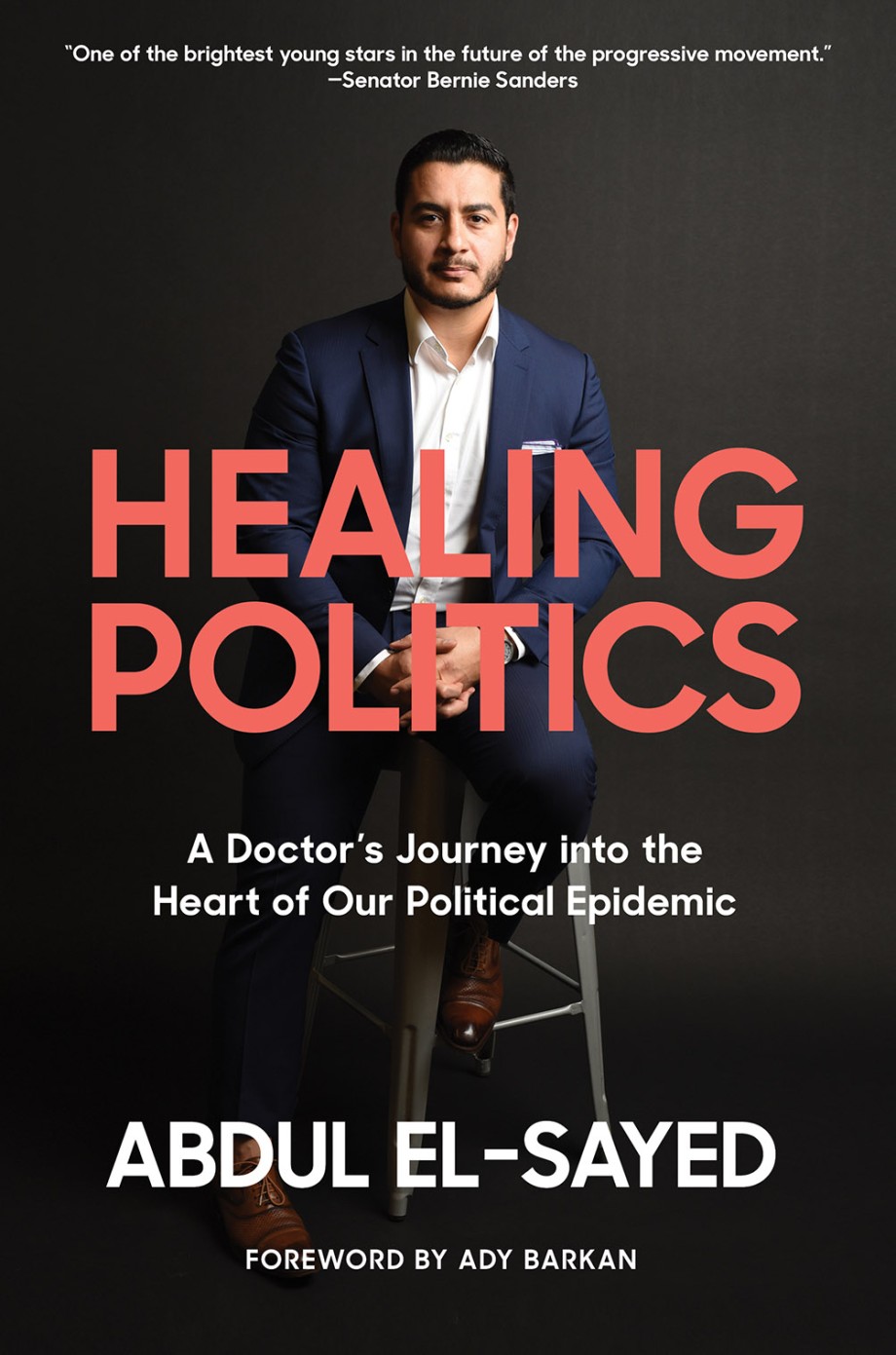 Healing Politics
A Doctor's Journey into the Heart of Our Political Epidemic
Hardcover
Price: $27.00
Out of stock
Available from:
Additional formats:
Publication Date: March 31, 2020
Imprint: Abrams Press
Trim Size: 6 x 9
ISBN: 9781419743023
Page Count: 352
Rights: North America
From a rising voice in progressive politics, a combination of memoir, science, and public policy, diagnosing the challenges facing America and laying out a way forward
A child of immigrants, Abdul El-Sayed grew up feeling a responsibility to help others. He threw himself into the study of medicine and excelled—winning a Rhodes Scholarship, earning two advanced degrees, and landing a tenure-track position at Columbia University. At 30, he became the youngest city health official in America, tasked with rebuilding Detroit's health department after years of austerity policies.
But El-Sayed found himself disillusioned. He could heal the sick—even build healthier and safer communities—but that wouldn't address the social and economic conditions causing illness in the first place. So he left health for politics, running for Governor of Michigan and earning the support of progressive champions like Congresswoman Alexandria Ocasio-Cortez-Cortez and Senator Bernie Sanders.
In Healing Politics, El-Sayed traces the life of a young idealist, weaving together powerful personal stories and fascinating forays into history and science. Marrying his unique perspective with the science of epidemiology, El-Sayed diagnoses an underlying epidemic afflicting our country, an epidemic of insecurity. And to heal the rifts this epidemic has created, he lays out a new direction for the progressive movement. This is a bold, personal, and compellingly original book from a prominent young leader.
Praise
"As a doctor who helped lead Detroit's health department Abdul knows full well the problems with America's healthcare system and is working to solve them by advocating for a Medicare for All system. Abdul is one of the brightest young stars in the future of the progressive movement."

Sen. Bernie Sanders —
"Abdul is one of our most gifted communicators and fiercest advocates for the ideal of health care as a fundamental human right. In Healing Politics, he draws on his invaluable blend of experience as a doctor, public health commissioner, and political leader to bring a sorely needed sense of empathy and humanity to the debate over how to mend our fractured society."

Pod Save America, Jon Favreau —
"This book is a majestic act of hope grounded in a life of great empathy and courage! From first-rate medical doctor to loving husband, father and politician, Abdul El-Sayed takes us in a breathtaking journey that uplifts our spirits in these grim days!"

Harvard University, Professor Cornel West —
"This is a very important book. Abdul El-Sayed diagnoses the true epidemic of our moment: the scourge of insecurity, as we face a heartless economy and a faltering climate system. And he provides the prescription: a dose of empathy measured out in legislation and political action. It's a manual for real, deep, and utterly necessary change."

350.org, Bill McKibben —
"In Healing Politics, Abdul El-Sayed doesn't just diagnose the causes of our broken politics; he gives us a prescription and treatment plan. Abdul's passion, empathy, and, most important, personal insight—drawn from his experience as an epidemiologist, advocate, and movement leader—will educate and inspire every reader."

Representative Pramila Jayapal —
"Abdul El-Sayed is an inspired leader with a failsafe moral compass. Achingly felt and carefully reasoned, this book explains the forces that are shattering our communities—and the politics of empathy that can repair our relationships and transform society."

author of On Fire: The (Burning) Case for a Green New Deal, Naomi Klein —
About the author
Dr. Abdul El-Sayed is a physician, epidemiologist, public health expert, and progressive activist. He was appointed health director of Detroit at 30 years old. He's a former professor at Columbia University's Mailman School of Public Health. He holds a doctorate in public health from Oxford University as a Rhodes Scholar, and a medical degree from Columbia University.