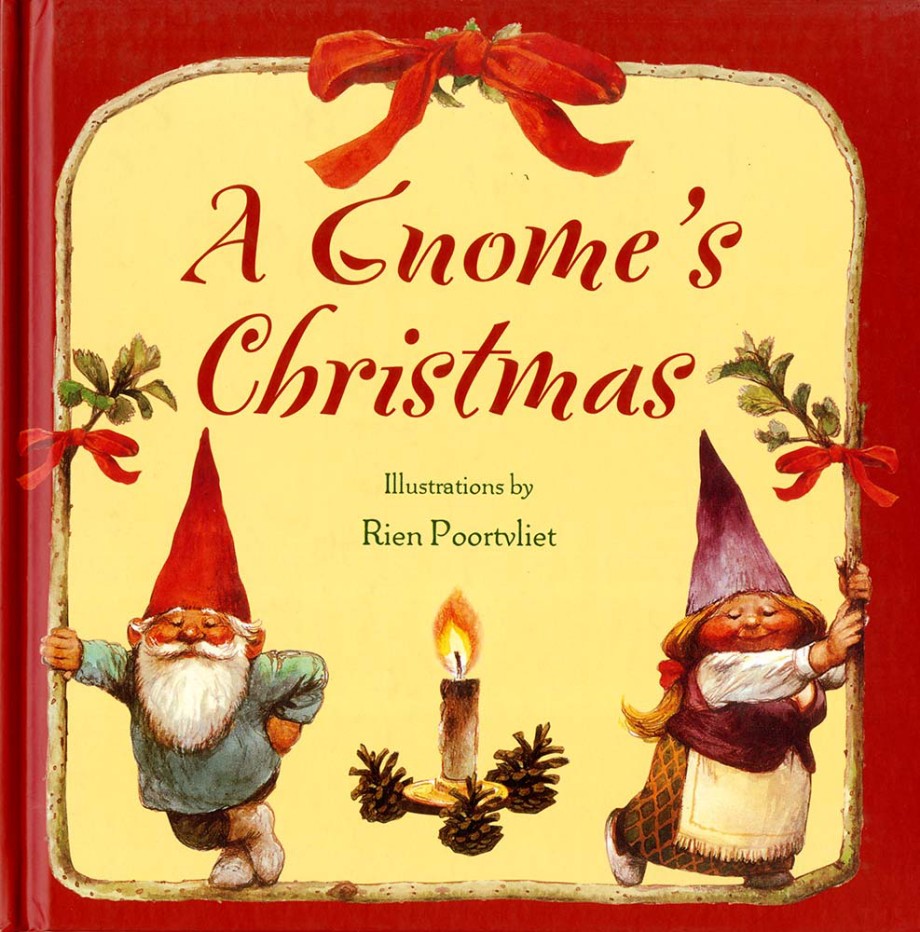 Imprint: Abrams Books for Young Readers
Publication Date: December 1, 2004
Price: $14.95
Trim Size: 7 x 7
ISBN: 978-0-8109-5017-7
EAN: 9780810950177
Page Count: 48
Format: Hardcover
When a mysterious greenwood box is discovered in the rafters of an old barn in northern Finland, it is found to contain tiny bundles of paper, each revealing remarkable descriptions of the Christmas rituals of the gnomes. In every gnome home around the world, Christmas lasts an entire month, and it signals the coming of a new year, which the gnomes ring in with a blessing: "May this year be full of proud deeds and silly games, beautiful songs and hearty feasts, clever jokes, loving friends, and enough surprises to keep us on our toes." Following in the tradition of Gnomes (which sold one million copies), The Complete Gnomes, and The Secret Lives of Gnomes, A Gnome's Christmas is the latest study on the lives and cultural habits of gnomes. Detailing their love of the Christmas season, this delightful book features songs, stories, games, and recipes for holiday treats, as well as captivating artwork by celebrated artist Rien Poortvliet. Including a special holiday ornament, A Gnome's Christmas is a must-have for gnomeophiles and Christmas fans of all ages.
About the author
Bruce Goldstone is the author of Bip in a Book with Marcel Marceau and Why Is Blue Dog Blue? with George Rodrigue. He lives in New York City. Rien Poortvliet was one of Holland's most popular artists and the author of Abrams' Gnomes and Noah's Ark, among others. Although he passed away in 1995, his books remain classics.