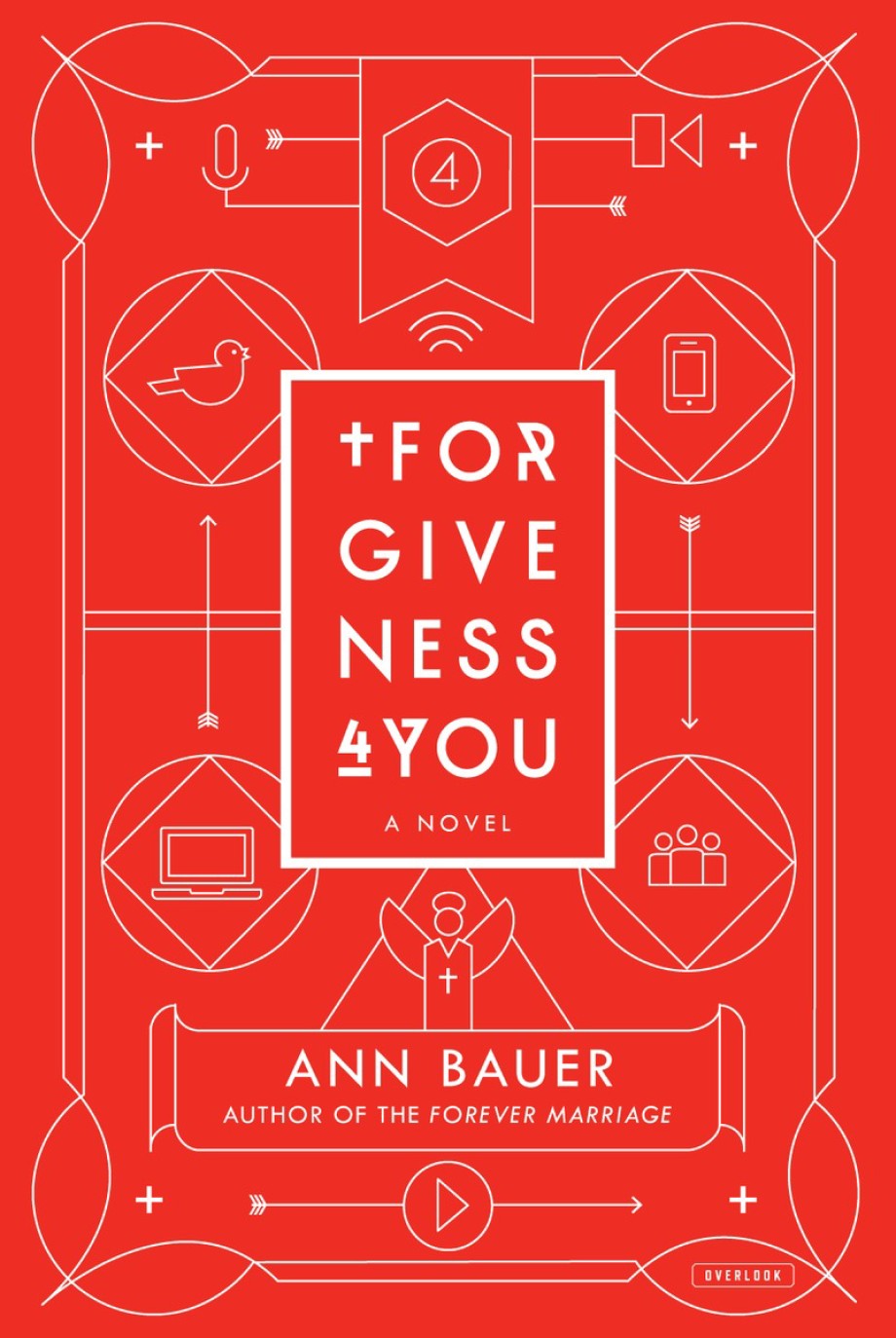 Forgiveness 4 You
A Novel
Ebook
Price: $15.26
Available from:
Publication Date: April 26, 2016
Imprint: The Overlook Press
ISBN: 9781468311853
Page Count: 320
Rights: USA & Dependencies and Phillipines
Forgiveness 4 You is a startlingly contemporary novel about faith and religion in an America addicted to quick fixes and instant gratification. Gabriel McKenna is an ex-Catholic priest, and with his quiet job at a quiet bookstore, he is—slowly—rebuilding his life. But even at the bookstore, people from all walks of life find their way to him and feel compelled to share their stories and reveal to him their deepest, guiltiest secrets. One of these people is Madeline Murray, a high-powered advertising executive, who, hours after her weepy confession, has a revelation: If she felt so comforted by this stranger, perhaps there's something remunerative to his consoling abilities. Madeline has a vision: a business that will offer a secu­lar form of confession and forgiveness—the comforts of religion, without the religion. Without knowing exactly how it happened (and whether any of it is morally sound) Gabriel is transformed by Madeline and her colleagues into the centerpiece of the forgiveness brand. And so a therapeutic revolution unleashes itself on America—or is about to, until a terrible secret threatens to torpedo the business and the man at the middle of it. Which would all be bad enough, were it not for temptation—in the form of Madeline herself. In Forgiveness 4 You, Ann Bauer combines her gift for characterization with a broad American canvas to dazzling effect. Written with verve and confidence, Forgiveness 4 You is an unusually ambitious novel that blends cutting-edge satire with a serious mediation on faith in the twenty-first century.