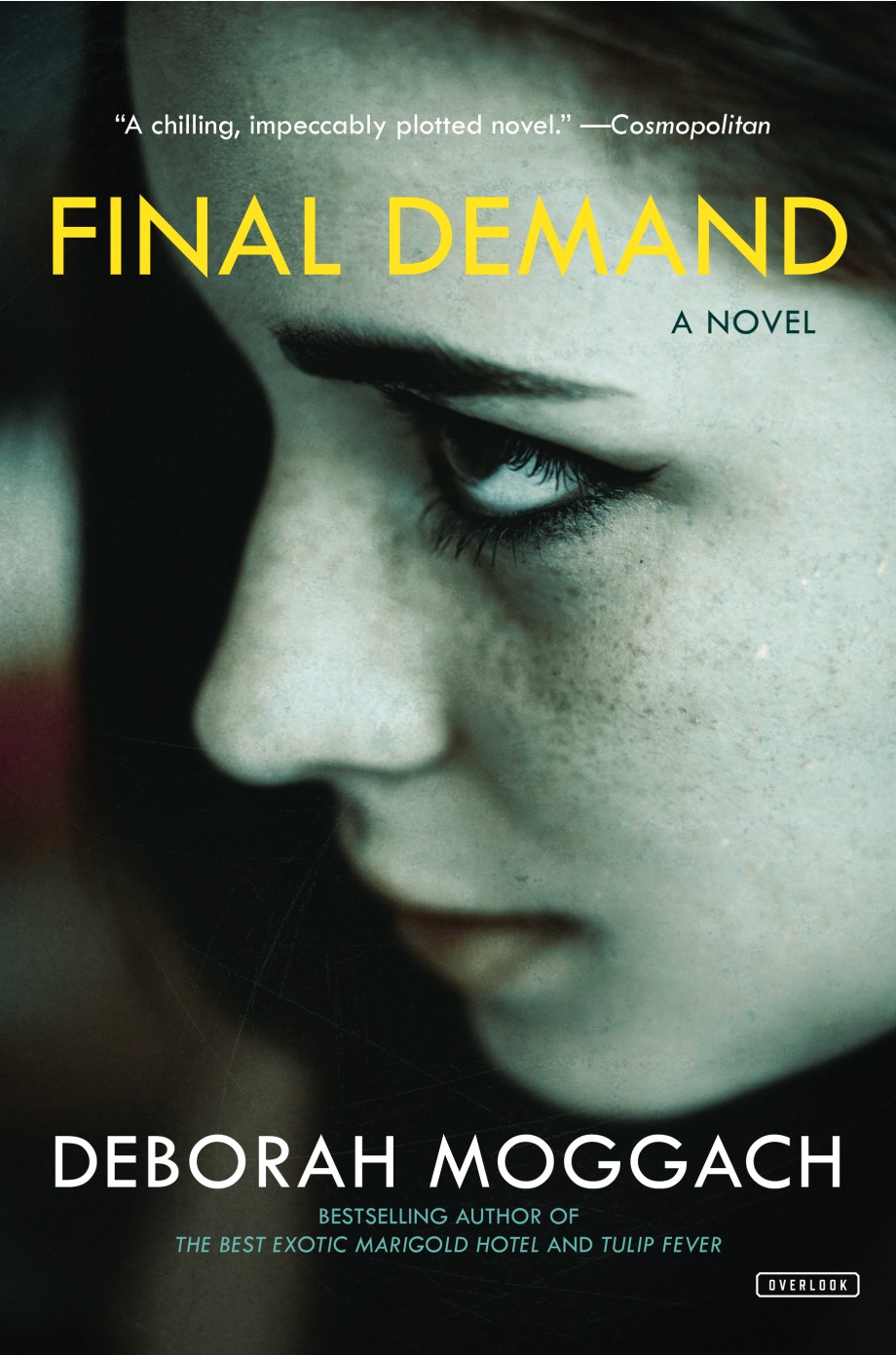 Final Demand
A Novel
Ebook
Price: $14.36
Available from:
Publication Date: June 6, 2017
Imprint: The Overlook Press
ISBN: 9781468315332
Page Count: 240
Rights: USA & Dependencies and Phillipines
"A chilling, impeccably plotted novel" (Cosmopolitan UK) by the bestselling author of The Best Exotic Marigold Hotel Praised as "extraordinarily skillful" by award-winning writer Anita Brookner, Deborah Moggach has written an extremely powerful novel about the beautiful, bright, and ambitious Natalie, who should be doing something with her life. But instead, she's stuck in a dead-end job and instead of improving her place in the world by her own efforts, takes advantage of the honesty of those around her, ultimately leaving them damaged and broken. Of course she denies responsibility, even when confronted with undeniable evidence that she is involved. So, when she sees a chance to change her life, she doesn't hesitate to take it, even if it's at the expense of someone else. After all, it's only a minor crime. Nobody's going to get hurt. But Natalie's actions actually do have unforeseen and tragic consequences, and the ultimate question is will she be capable to meet the final demand to own up to what she has done? Emotionally taut and beautifully written, Final Demand is a cautionary tale about the battle between greed and love, and our own frailty in the face of temptation.