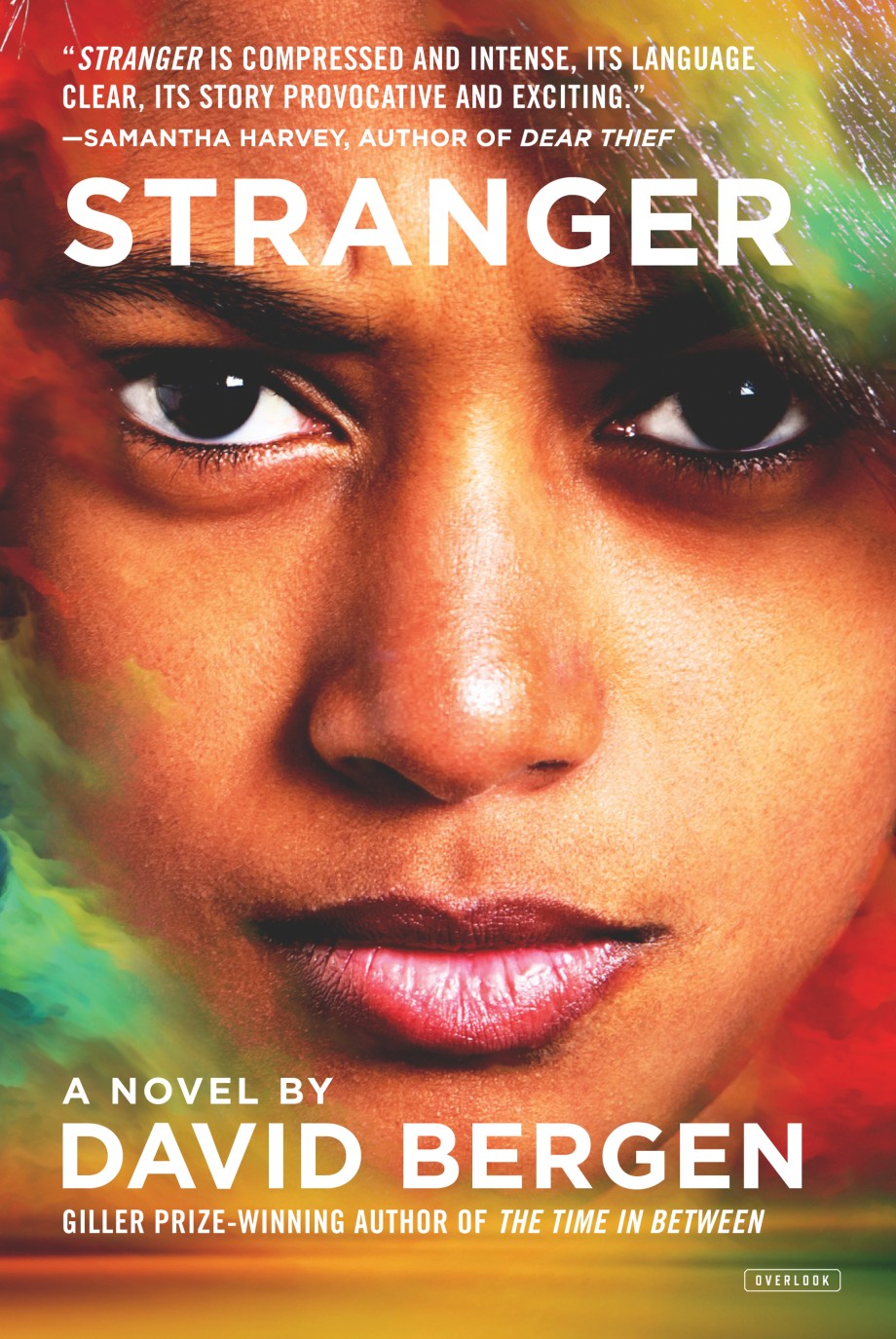 Stranger
A Novel
Ebook
Price: $18.65
Available from:
Publication Date: June 20, 2017
Imprint: The Overlook Press
Trim Size: 0 x 0
ISBN: 9781468315110
Page Count: 272
Rights: Worldwide excluding Canada, Brittish Commonwealth
The profound intelligence and political resonance readers have come to expect from Giller Prize-winner David Bergen are on rich display in his electrifying new novel, Stranger, "an engrossing human exploration of displacement and inequality in a world governed by greed" (Toronto Star).Íso Perdido, a young Guatemalan woman, works at a fertility clinic at Ixchel, named for the Mayan goddess of creation and destruction. Íso tends to the rich women who visit the clinic for the supposed conception-enhancing properties of the local lake. She is also the lover of Dr. Mann, the American doctor in residence. When an accident forces the doctor to leave Guatemala abruptly, Íso is abandoned, pregnant. After the birth, tended to by the manager of the clinic, the baby disappears.Determined to reclaim her daughter, Íso follows a trail north, eventually crossing illegally into a United States where the rich live in safe zones, walled away from the indigent masses. Traveling without documentation, and with little money, Íso must penetrate this world, and in this place of menace and shifting boundaries, she must determine who she can trust and how much, aware that she might lose her daughter forever.In David Bergen's Stranger, with its uncanny lake, human monsters, and a stolen child, an ageless story is freshly recast in a modern setting, where themes of dislocation and disruption, exploitation and vulnerability, rich and poor collide. Intense and beautifully rendered, Stranger is a powerful and affecting novel for our times.