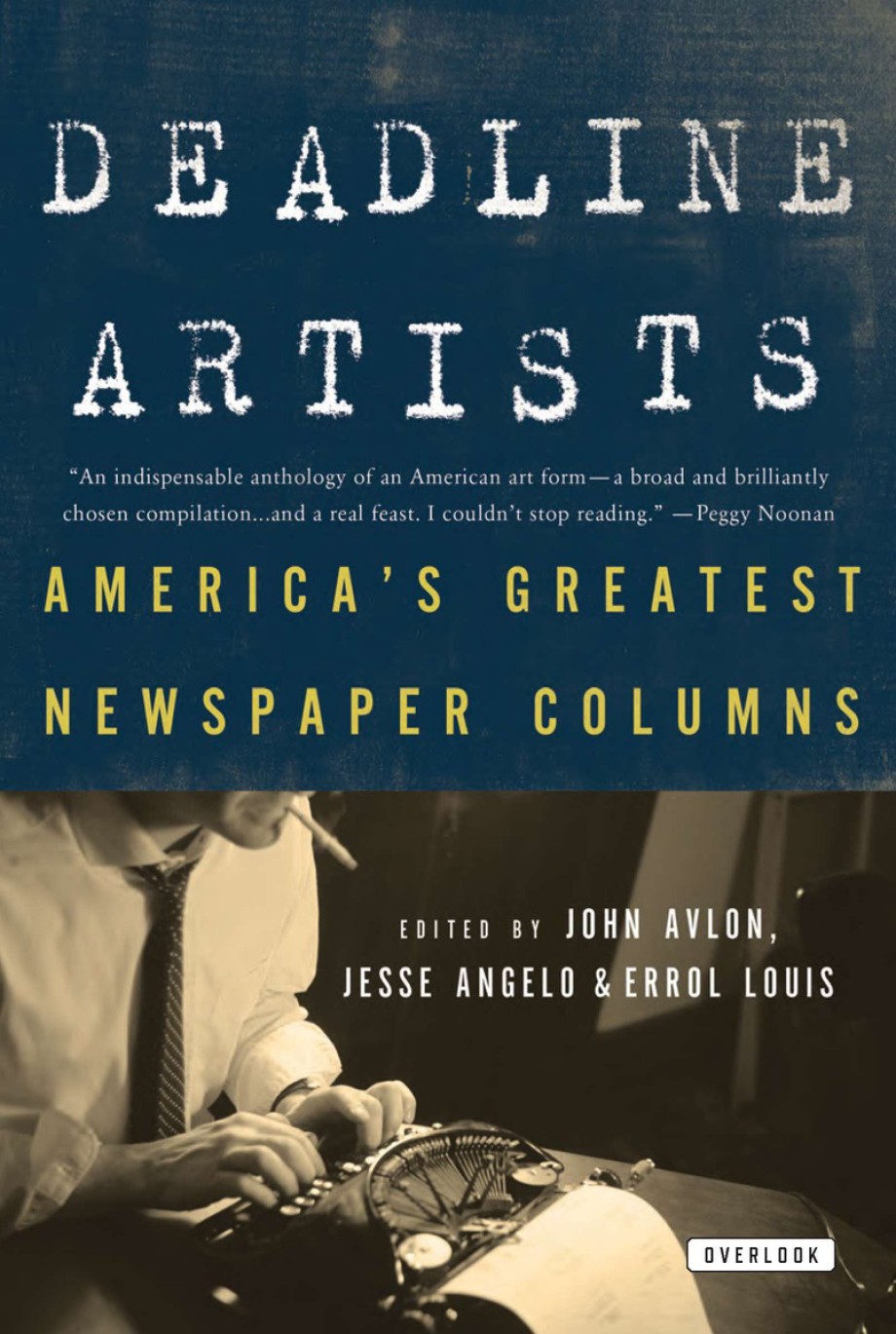 Deadline Artists
America's Greatest Newspaper Columns
Imprint: Abrams Press
Publication Date: September 21, 2011
Price: $15.54
ISBN: 978-1-59020-987-5
EAN: 9781590209875
Page Count: 432
Format: Ebook
Additional formats:
Now in its fifth hardcover printing, Deadline Artists celebrates the relevance of the newspaper column through the simple power of excellent writing. It is an inspiration for a new generation of writers— whether their medium is print or digital—looking to learn from the best of their predecessors. Contributors include: Jimmy Breslin, Ernie Pyle, Dorothy Thompson, Thomas L. Friedman, David Brooks, Ernest Hemingway, Will Rogers, Langston Hughes, Woody Guthrie, Ambrose Bierce, Mark Twain, H.L. Mencken, Art Buchwald, William F. Buckley, Dave Barry, Anna Quindlen, George Will, and Pete Hamill.