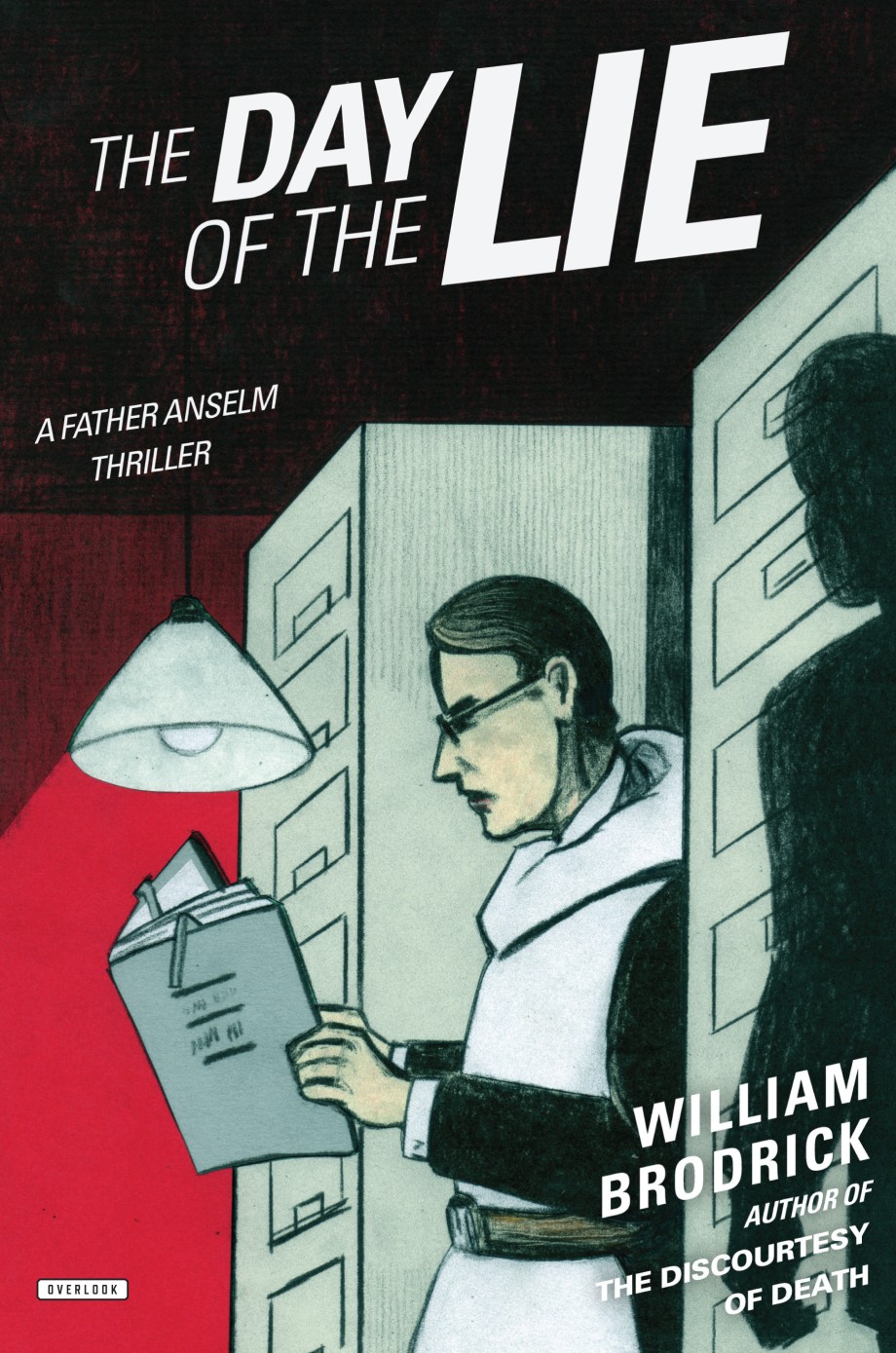 The Day of the Lie
A Father Anselm Thriller
Ebook
Price: $15.26
Available from:
Publication Date: March 28, 2017
Imprint: The Overlook Press
ISBN: 9781468315288
Page Count: 384
Rights: Worldwide excluding Canada, Brittish Commonwealth
Featuring the brilliant criminal lawyer-turned-monk/ detective whose specialty is the intersection of murderous deeds and moral questions and "reminiscent of the early works of John le Carré . . . blending sharp suspense and literary resonance," William Brodrick's Father Anselm novels are "classics in the making" (Jeffrey Deaver).In The Day of the Lie, Father Anselm receives a visit from an old friend with a dangerous story to tell—the story of a revolutionary in Eastern Europe during the icy grip of the Cold War.As a young woman, Roza Mojeska was part of an underground resistance group in Communist Poland. Betrayed by someone close to her—someone still unknown—she was sent to the dark of a government prison and forced to make a terrible choice that would haunt her to this day.Now, decades later, Father Anselm peels back years of history, decades of secrets, a half-century of lies, in order to expose a truth that victim and torturer would keep hidden. A perceptive examination of guilt and redemption, The Day of the Lie is a gripping, intricate mystery.