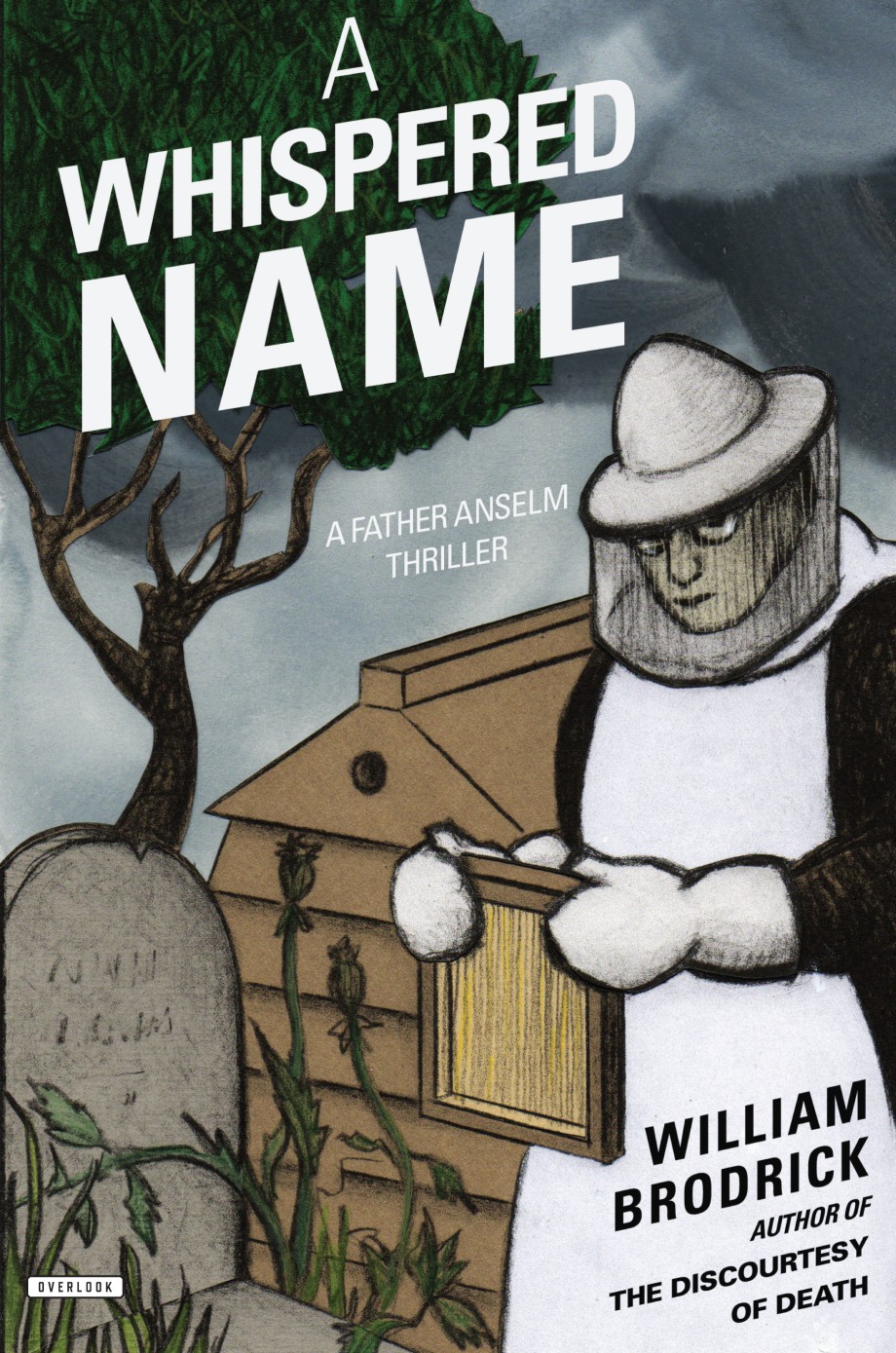 A Whispered Name
A Father Anselm Thriller
Ebook
Price: $15.26
Available from:
Publication Date: September 19, 2017
Imprint: The Overlook Press
ISBN: 9781468315615
Page Count: 384
Rights: Worldwide excluding Canada, Brittish Commonwealth
The Golden Dagger Award-winning installment of the Father Anselm thrillers, praised by Jeffery Deaver as "reminiscent of the early works of John le Carré," A Whispered Name reaches into the mysteries of one man's past and casts light on the long shadows war leaves behind. In the Larkwood Priory, secrets are rare. So Father Anselm is deeply dismayed by an allegation against Herbert Moore, one of the founding fathers of the Priory and the man who shaped his own vocation. The claim is inconceivable, but Anselm soon learns that Herbert did indeed have secrets in his past that he kept hidden all his life.While investigating the accusation, Father Anselm discovers the horrors of a long-buried secret of war involving the young Captain Moore. A novel of moral complexity, superb characterization and, above all, profound humanity, A Whispered Name is fit to stand with the finest thrillers inspired by the First World War.