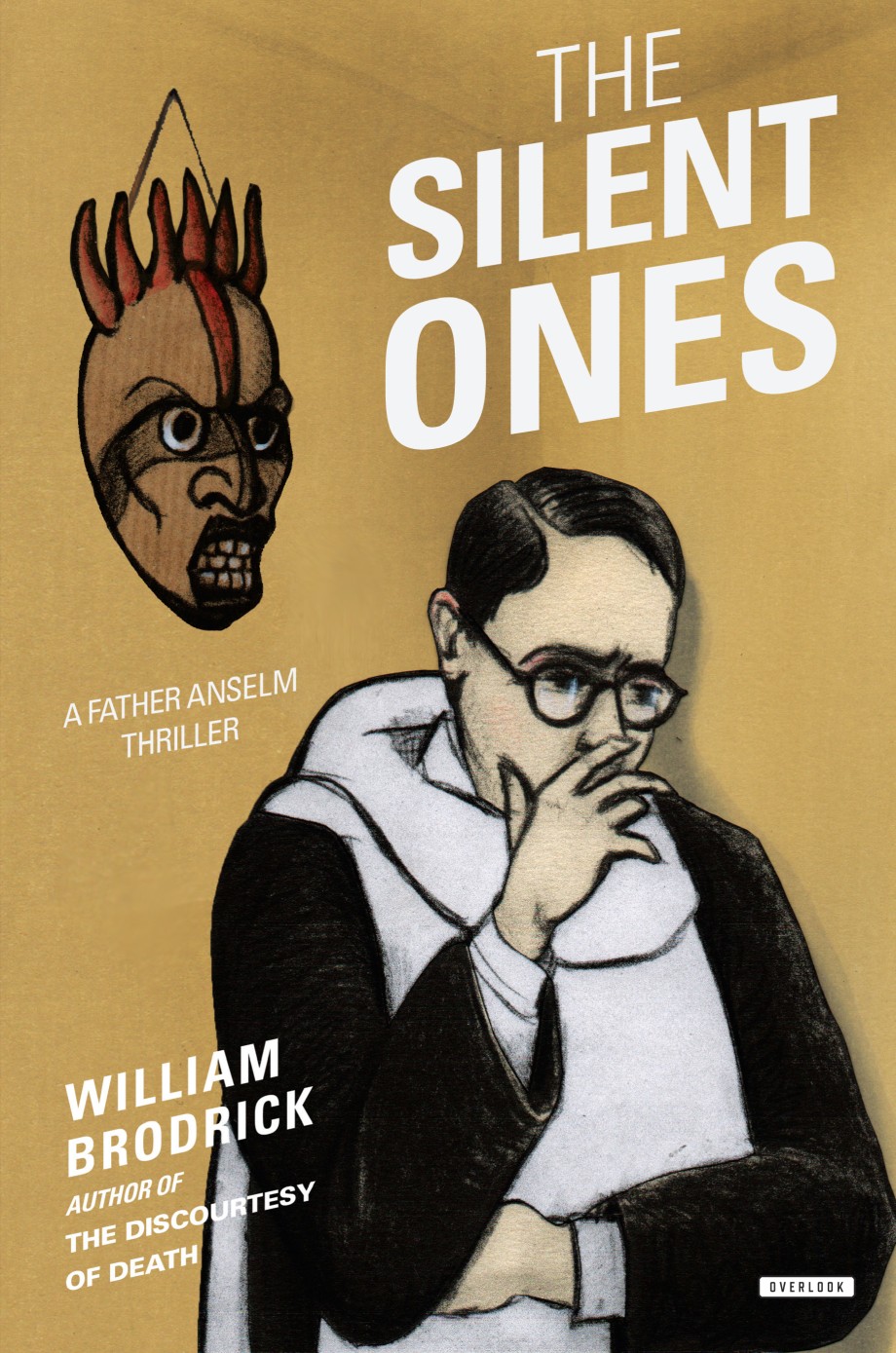 The Silent Ones
A Father Anselm Thriller
Ebook
Price: $23.32
Available from:
Publication Date: November 27, 2018
Imprint: The Overlook Press
ISBN: 9781468316841
Page Count: 320
Rights: USA & Dependencies and Phillipines
Monk-turned-lawyer-turned-novelist William Brodrick has proven with each new installment of his Father Anselm series that he's the "writer of choice for those who prefer a cerebral challenge with a moral and social message" (Crime Review). In The Silent Ones, Brodrick tackles head-on the topical and sensitive social issue that's become the modern scourge of the Church to create an intricate thriller that's as devastating as it is impactful. Father Anselm is enlisted to trace the missing Father Livermore, an American priest with a troubled past. His disappearance is undoubtedly connected to allegations made against him by the family of eleven-year-old Harry Brandwell, but a mysterious visitor to the Priory urges Father Anselm to find out why Harry is prepared to blame an innocent man. Father Anselm finds himself on the trail of an imposter, unaware that he is being drawn into the shadows of a mysterious conspiracy, his reputation for integrity exploited by those closest to him, and behind the victim there also stand the ranks of the Silent Ones—those who have chosen silence as a way to face their own horrors—who also seek justice.Contemporary, disturbing, and elegantly plotted, The Silent Ones is a compelling novel about the anatomy of silence, the courage of victims, and the redemptive power of public justice.