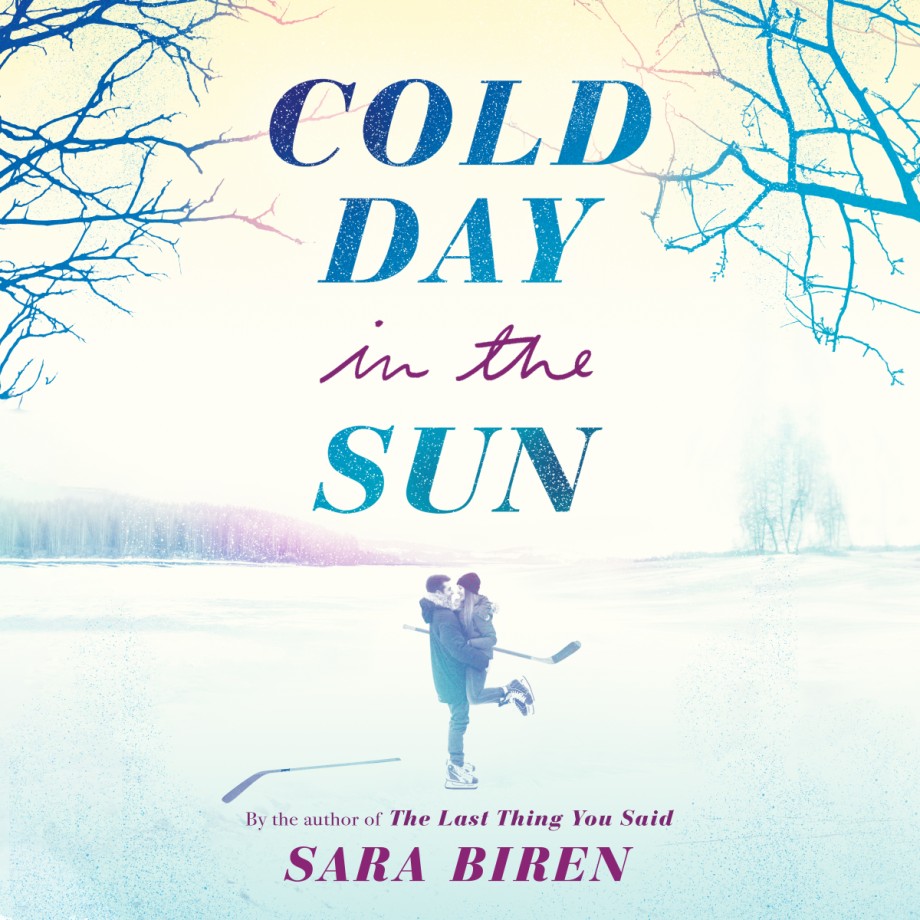 A Junior Library Guild Selection
Holland Delviss wants to be known for her talent as a hockey player, not a hockey player who happens to be a girl. But when her school team is selected to be featured and televised as part of HockeyFest, her status as the only girl on the boys' team makes her the lead story. Not everyone is thrilled with Holland's new fame, but there's one person who fiercely supports her, and it's the last person she expects (and definitely the last person she should be falling for): her bossy team captain, Wes.

About the author
Sara Biren is the author of The Last Thing You Said. She earned an MFA in Creative Writing from Minnesota State University, Mankato, and has had several short stories published in literary journals. She lives outside of Minneapolis with her husband and two children. Visit Sara at sarabiren.com.