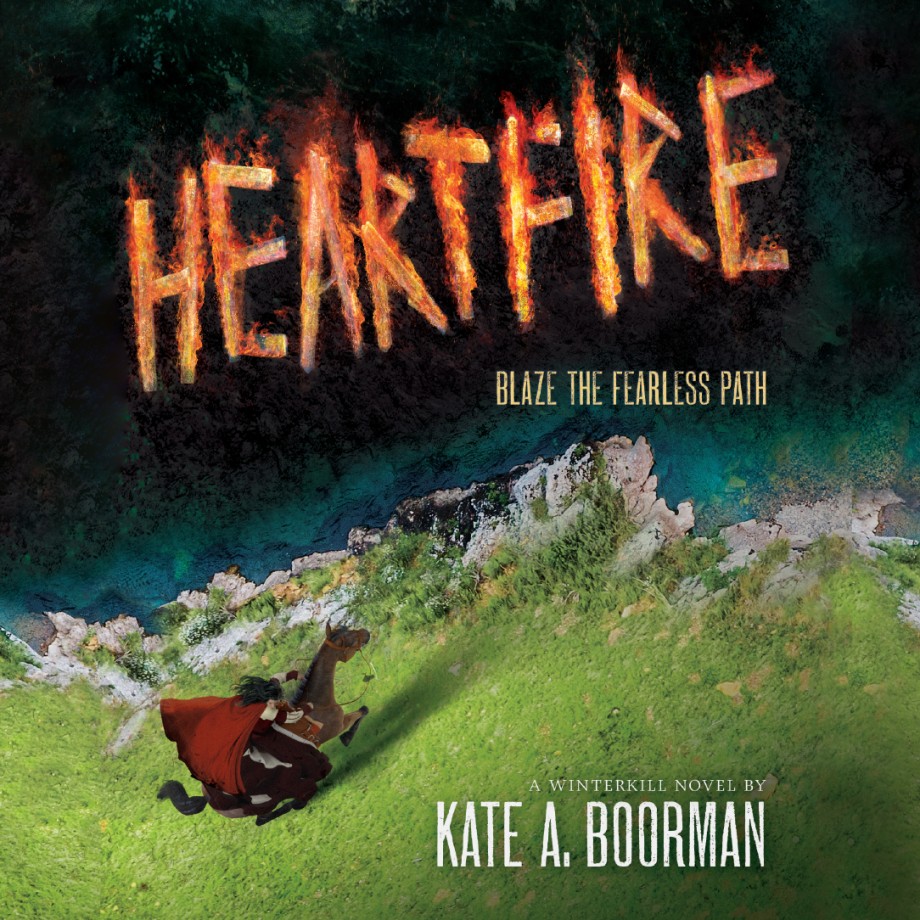 This richly imagined alternate history will appeal to fans of Delirium, Wither, and The Forest of Hands and Teeth.
Emmeline and Matisa have arrived at the land of Matisa's people, but the Dominion's troops are moving in. Matisa's people have prepared for battle, but the Dominion's weapons are brutal. To secure their survival, they will need something so important the Dominion will have to leave them in peace. Matisa and Em think they know what they need: the remedy to the Bleed, a deadly sickness.
To find it, Em will have to go back to the stifling settlement she'd spent her whole life trying to escape. But she's no longer the Stained girl she once was—and she's not going down without a fight.

About the author
Kate A. Boorman is the author of Winterkill and Darkthaw. She was born in Nepal and grew up in the small Canadian town of Rimbey. Her pastimes include sitting under starry skies with friends and traveling to far-off lands with her husband and two children. She lives in Edmonton, Alberta.