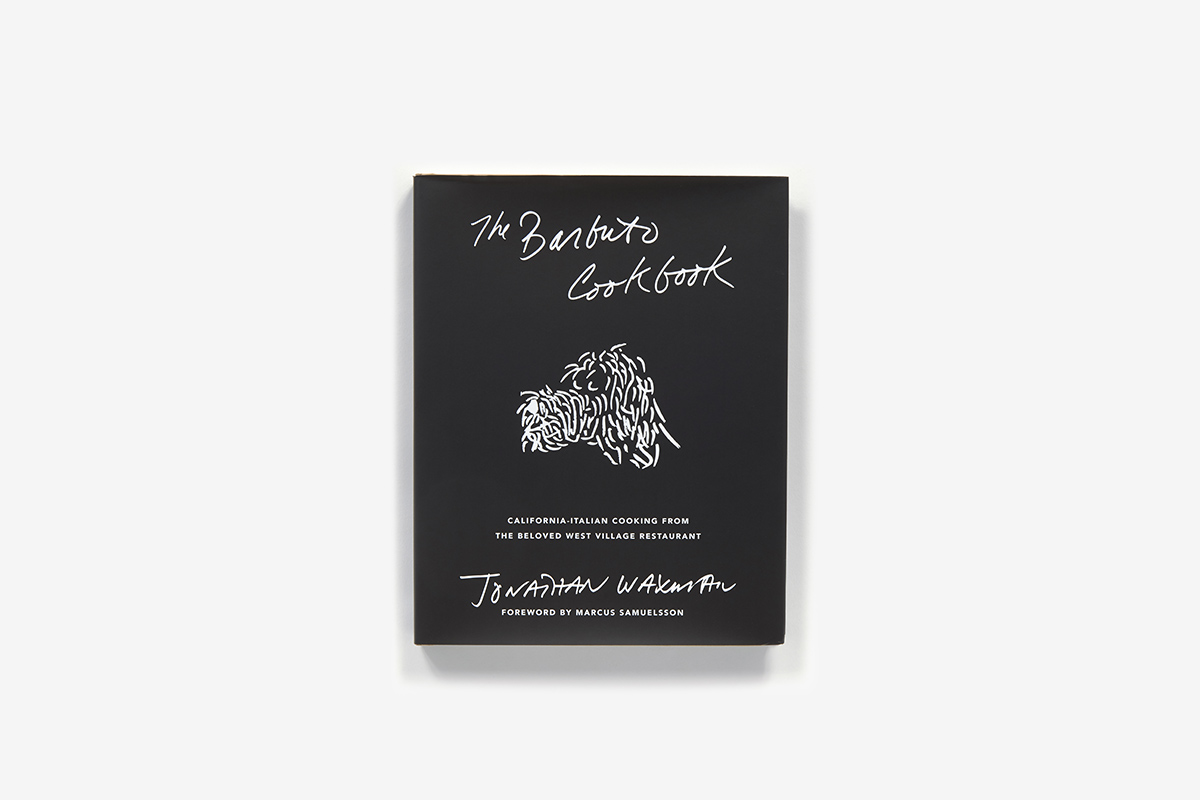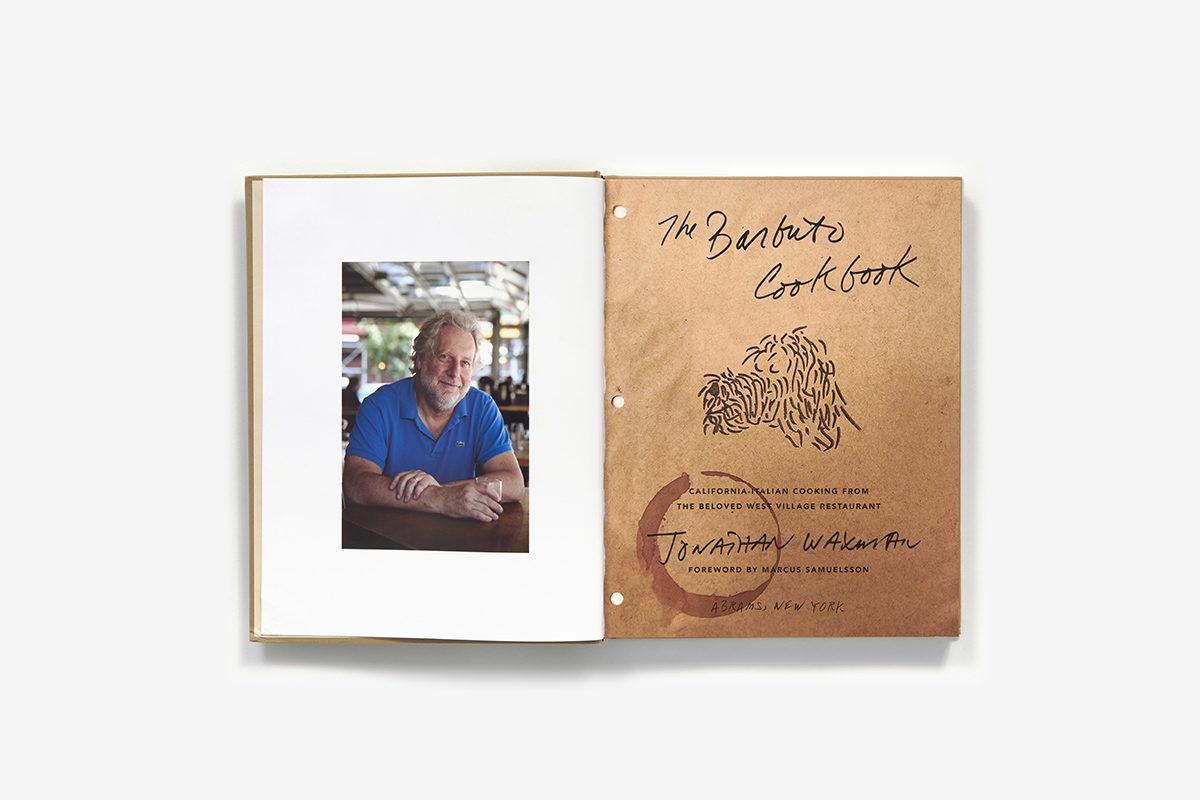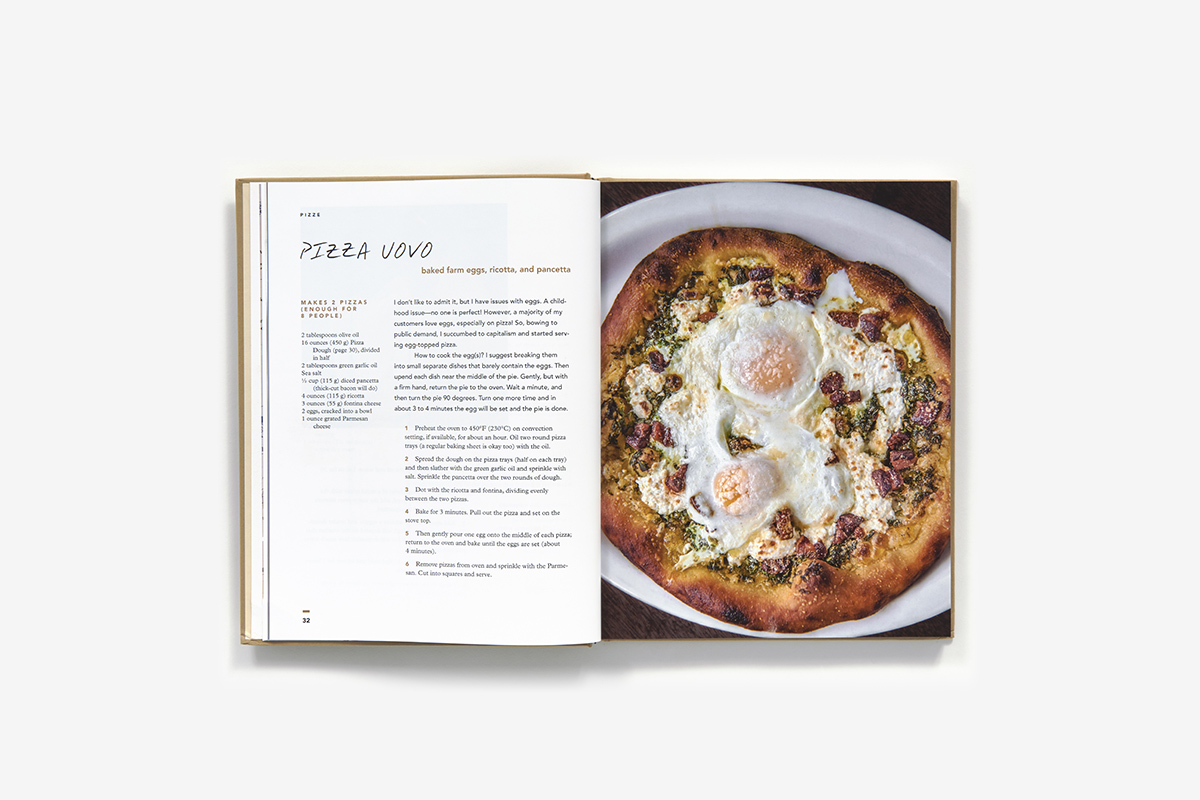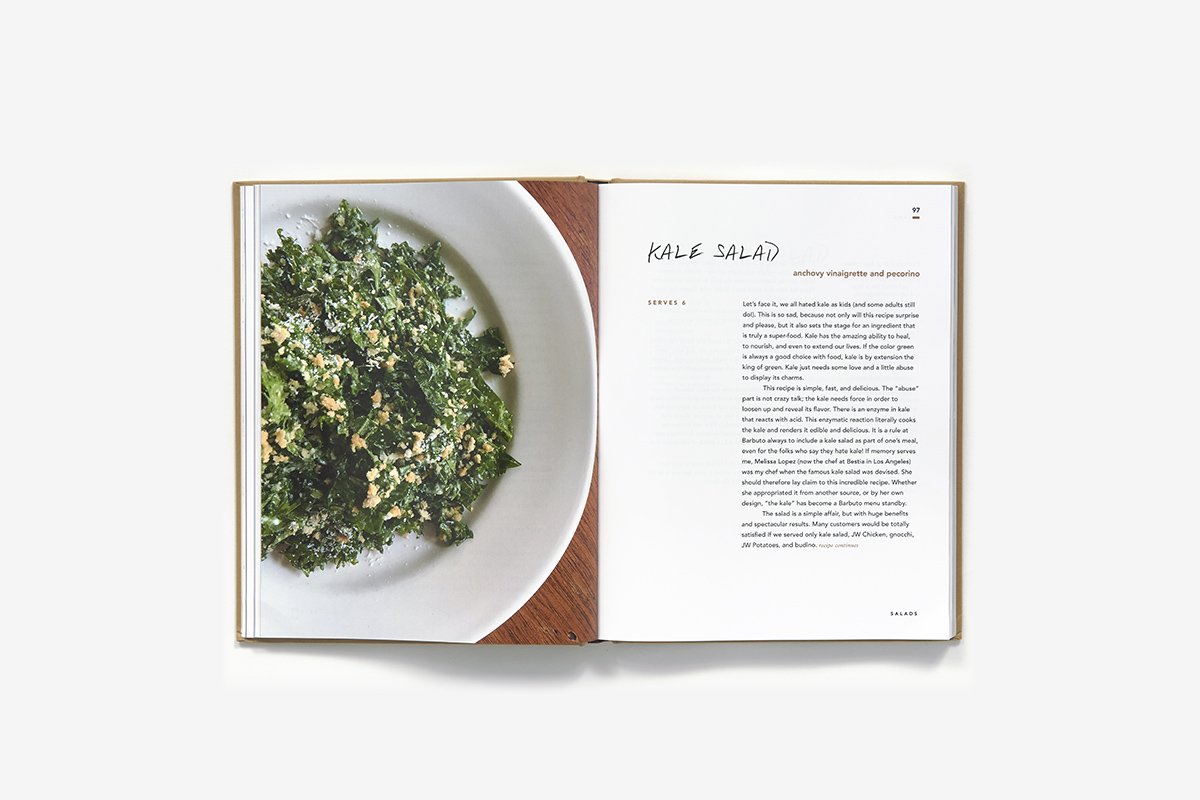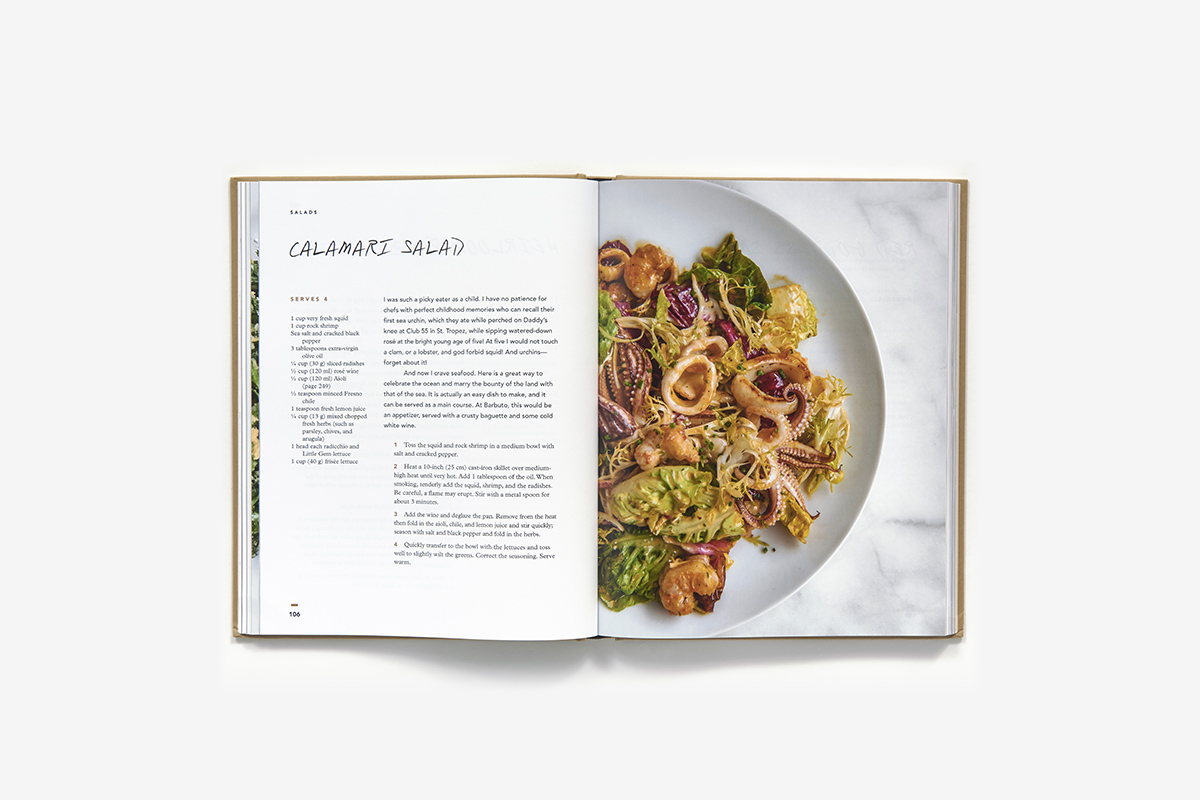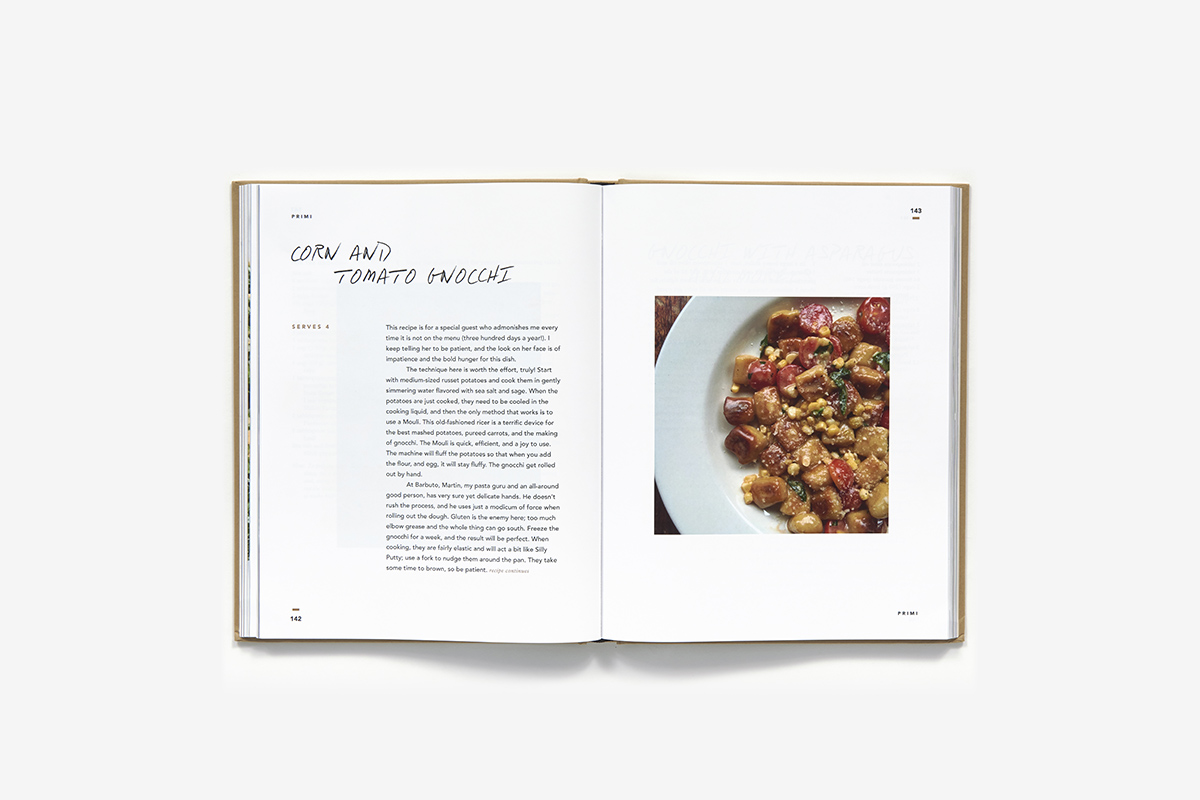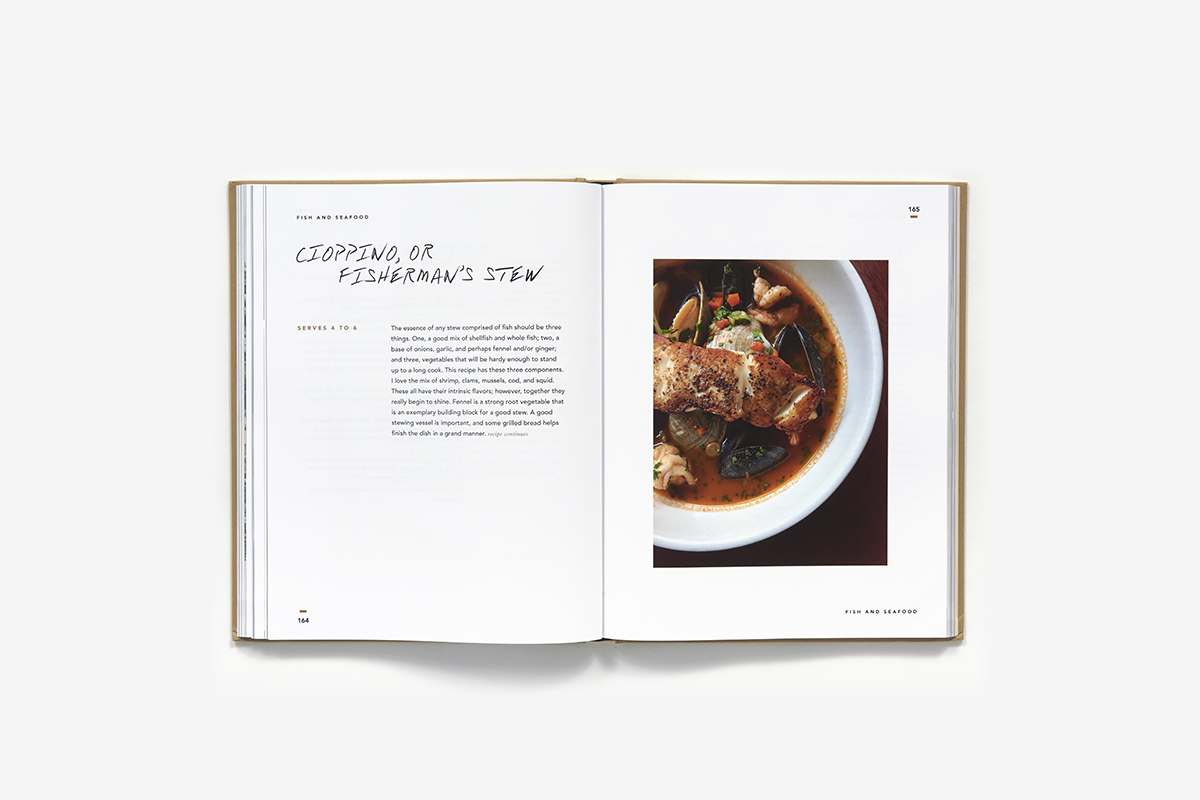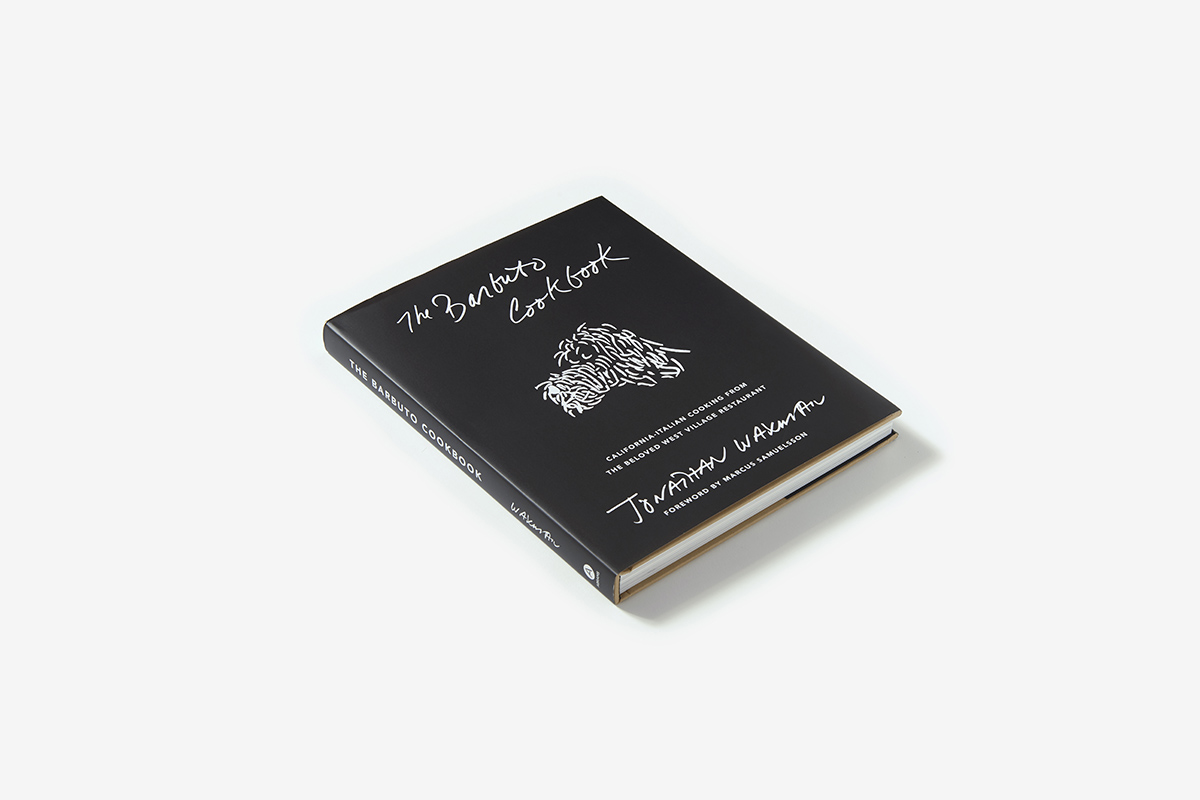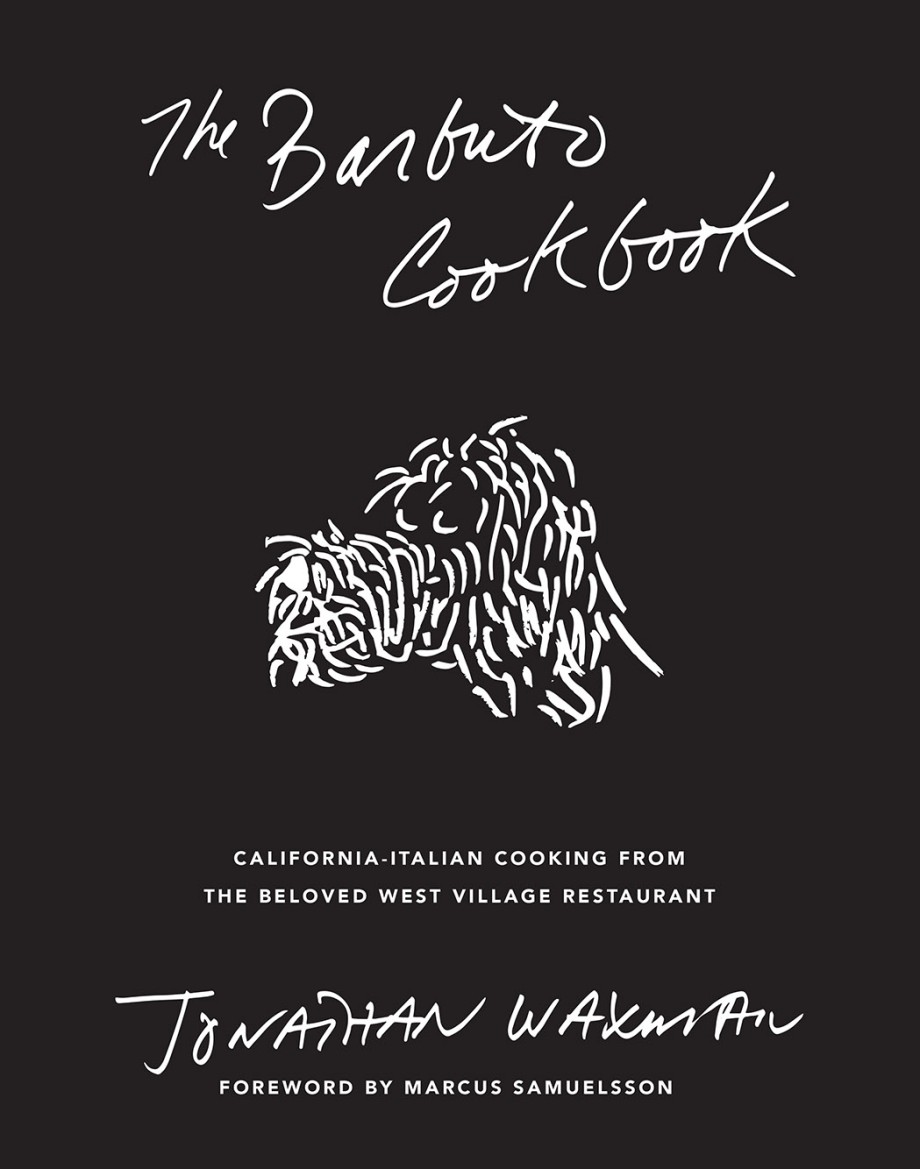 The Barbuto Cookbook
California-Italian Cooking from the Beloved West Village Restaurant
Hardcover
Price: $40.00
Also available from:
Additional formats:
Publication Date: September 29, 2020
Imprint: Abrams Books
Trim Size: 8 1⁄2 x 10 7⁄8
ISBN: 9781419747632
Page Count: 320
Illustrations: 100 four-color illustrations
Rights: World/All
"The recipes in this book, including the chicken, are simple affairs, often amounting to a centerpiece protein precisely cooked, then dressed with a salad or vegetable and sauce. His baked hake with leeks is a fine example. Cauliflower soup and cacio e pepe are two recipes worth whipping up on short notice. Pizza-making and pastas are covered in depth." —Florence Fabricant, New York Times
Here is a culinary exploration of Barbuto's menu—a unique blend of rustic Italian and modern California cuisine—from legendary chef Jonathan Waxman.
There are very few New York City restaurants that have maintained their currency, quality, and charm for as long as Jonathan Waxman's Barbuto. For the first time ever, The Barbuto Cookbook invites home cooks into the history, culture, and cuisine of the Greenwich Village dining spot that became both a neighborhood favorite and a New York culinary destination. Chapters include:
Antipasti (includes soups)
Salads
Primi—Pasta, Risotto and Grains
Fish and Seafood
Poultry
Carne
Contorni—Vegetables
Sauces, Oils, and Pestos
Jonathan and his team provide the necessary recipes and advice for re-creating Barbuto classics, including the famous JW roast chicken, the otherworldly kale salad, specialty pizzas (including clam pizza with new potatoes, crème fraiche, and parmesan; eggplant pizza with tomato, ricotta, and parsley; and sweet potato pizza with onion and mozzarella), gnocchi, spectacular desserts, and much more.
Every recipe offered is a flavorful restaurant showstopper adapted for straightforward preparation at home. Whether you've dined at Barbuto in New York's Greenwich Village or have just read reviews or heard about it from friends, dipping into Jonathan Waxman's book is like a trip to the Italian restaurant of your dreams.
Praise
"Jonathan Waxman exemplifies what it means to be a chef, just as Barbuto embodies what the word 'restaurant' means: to restore the body and the community."

Marcus Samuelsson —
"My guiding light for over forty years, Jonathan Waxman is not merely an extraordinary chef, but an extraordinary human being who happens to cook brilliantly. The Barbuto Cookbook, a master class in delicious simplicity, will turn your own home kitchen into the ultimate neighborhood restaurant. It's the ideal recipe for bringing people together for a wonderful time."

Nancy Silverton —
"Everybody loves Barbuto. It's the party you were longing to be invited to and the food you most want to eat. Nobody's a better host than Jonathan, and now he tells you all his secrets. It's the recipe for his famous chicken—and so much more."

Ruth Reichl —
"Everything tastes good at Barbuto; Jonathan Waxman is a genius in the kitchen, and now I'll be a genius in mine!"

Katie Couric —
"This feels like such a New Yorky inclusion, but if you ever went to Barbuto, you'll understand. Which is to say, it doesn't matter if you never went to Barbuto. No one can resist a feel-good neighborhood place with robustly delicious food, and everyone misses that right now. This cookbook helps you re-create the experience at home. The restaurant's famed roast chicken (350,000 served for a reason) and kale salad are here, along with other craveable dishes: pizzas and a host of other salads, carbonara and the gnocchi that are a Waxman signature, cod baked in parchment and lamb chops with mint butter, super-chocolate-y budino. Welcome to your favorite new neighborhood restaurant, conveniently located in your own home."

The Boston Globe —
"After closing in 2019, Barbuto, the beloved rustic Italian West Village restaurant reemerged just in time to be shut down one more time by the pandemic. While we wait for it to reopen yet again, legendary chef Jonathan Waxman offers up the recipes that people fell in love with the first time around."

Robb Report —
"Mr. Waxman's new cookbook about the restaurant gives its history, notably explaining why so much of his food relates to Italy. Even his famous roast chicken is slathered with salsa verde. The recipes in this book, including the chicken, are simple affairs, often amounting to a centerpiece protein precisely cooked, then dressed with a salad or vegetable and sauce."

The New York Times —
About the author
Jonathan Waxman has held the position of chef and owner at Barbuto in Manhattan's West Village and Jams in 1 Hotel Central Park. He has appeared on two seasons of Top Chef Masters. Waxman is the author of two previous cookbooks and lives in Manhattan with his wife and three children.