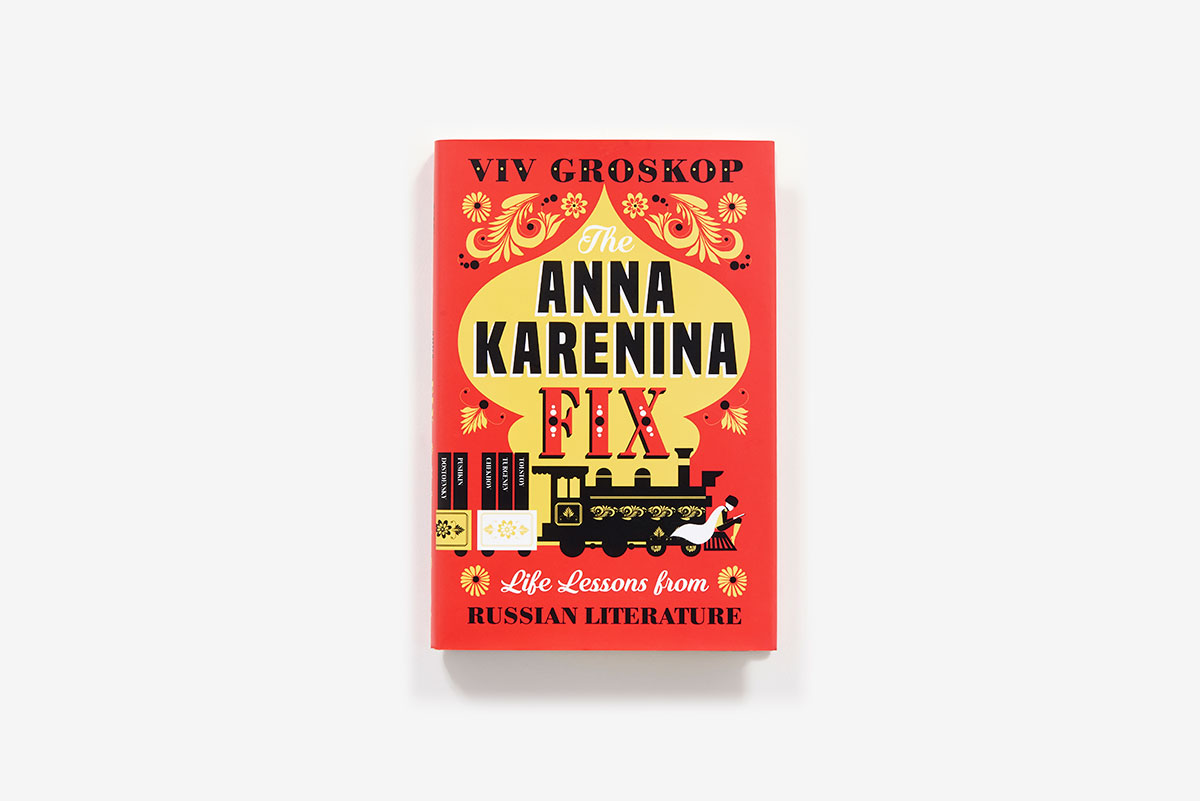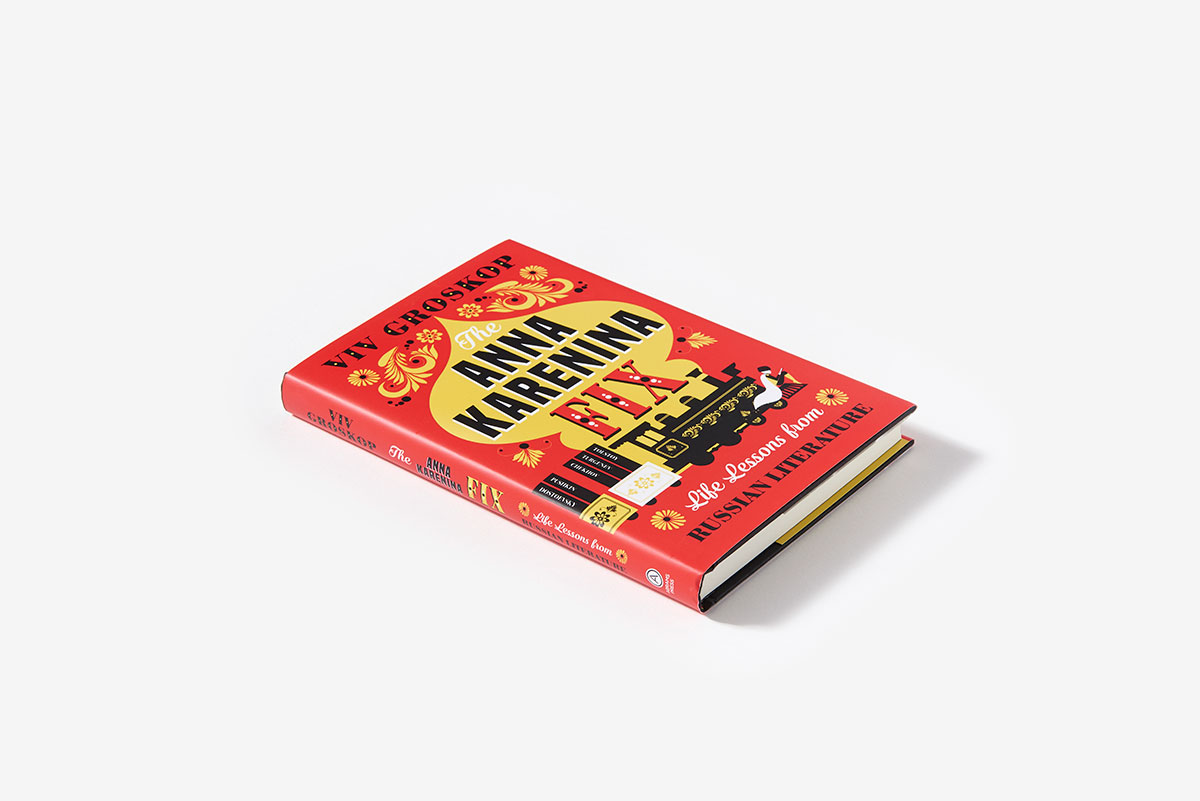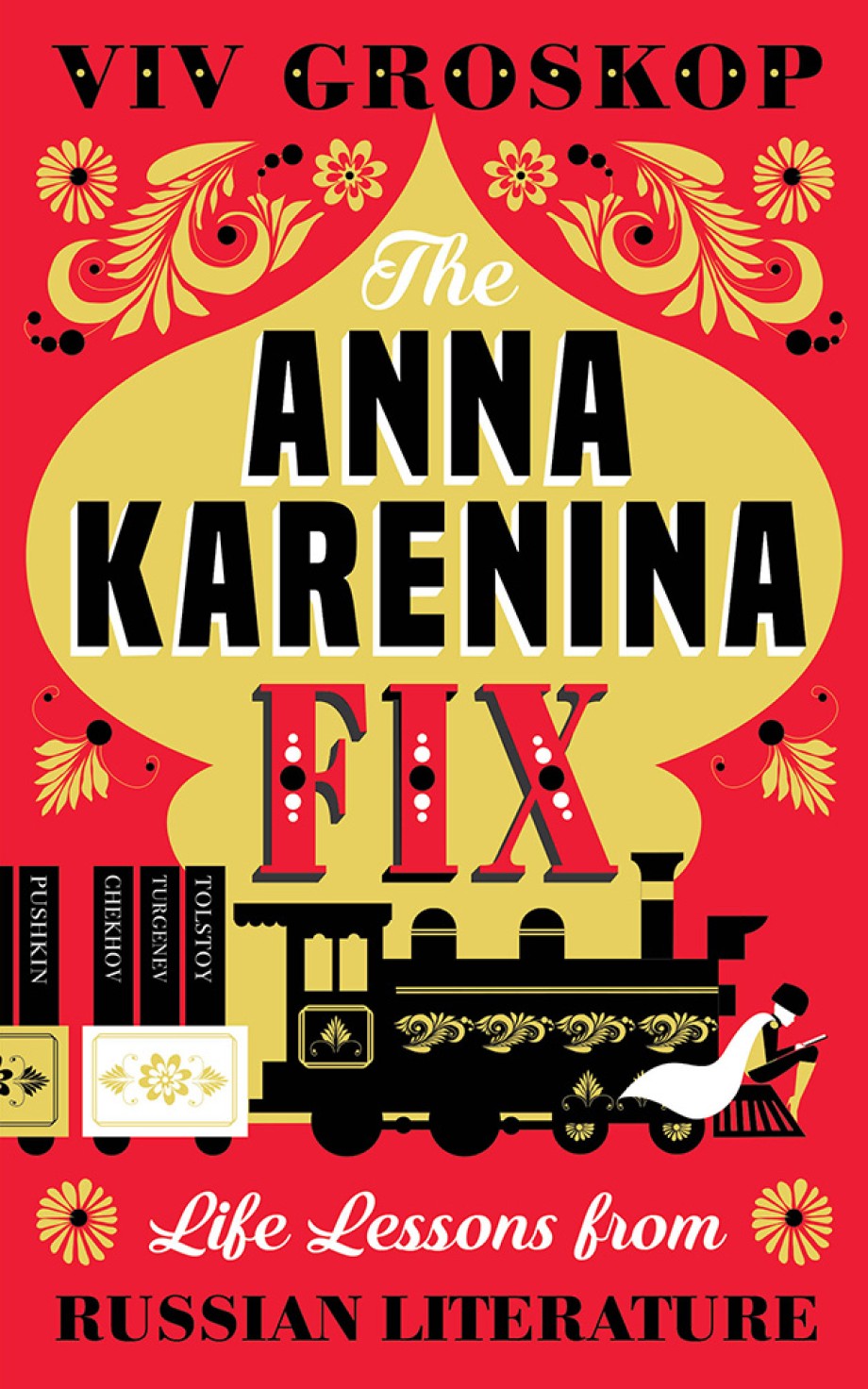 The Anna Karenina Fix
Life Lessons from Russian Literature
Hardcover
Price: $25.00
Also available from:
Additional formats:
Publication Date: October 23, 2018
Imprint: Abrams Press
Trim Size: 5 1⁄2 x 8 1⁄4
ISBN: 9781419732720
Page Count: 224
Rights: US Only
As Viv Groskop knows from personal experience, everything that has ever happened to a person has already happened in the Russian classics: from not being sure what to do with your life (Anna Karenina), to being hopelessly in love with someone who doesn't love you back (Turgenev's A Month in the Country), or being socially anxious about your appearance (all of Chekhov's work). In The Anna Karenina Fix, a sort of literary self-help memoir, Groskop mines these and other works, as well as the lives of their celebrated creators, and her own experiences as a student of Russian, to answer the question "How should you live your life?" This is a charming and fiercely intelligent book, a love letter to Russian literature and an exploration of the answers these writers found to life's questions.
Praise
"[Groskop is] a delight, a reader's reader whose professional and personal experiences have allowed her to write the kind of book that not only is complete unto itself, but makes you want to head to the library and revisit or discover the great works she loves."

The Washington Post —
"For anyone intimidated by Russia's daunting literary heritage, this humorous yet thoughtful introduction will serve as the perfect entrée. Journalist and comedian Groskop skillfully interweaves her personal obsession with life lessons from the country's great authors…Most of all, she advocates reading for fun, and of oneself—a life lesson, indeed."

Publishers Weekly —
"Enchanting."

The Observer —
"This wonderfully entertaining book is a passionate, hilarious, joyful love letter to Russian literature."

The Telegraph (*****), Allison Pearson —
"Everyone's happiness project looks different, and for Viv Groskop, reading great works of Russian literature held the key to a happier life. In this hilarious, candid, and thought-provoking memoir, she explains how she used lessons from Russian classics to understand herself better and to create the life she wanted."

author of the #1 New York Times bestseller The Happiness Project, Gretchen Rubin —
"A beguiling tasting menu of some of the finest reading experiences of my life. Witty, likeable, and lighthearted, Viv Groskop invites us to embrace the work of these august Russian dead souls as belonging to us all."

Lionel Shriver —
"Funny, clever and joyful. I loved this book."

best-selling author of Love, Nina: Despatches from Family Life, Nina Stibbe —
"Learn how to hack life 19th-century Russian style! You'll totally be like Anna Karenina without getting (spoiler alert) run over by a train!"

Gary Shteyngart —
The Anna Karenina Fix - Audiobook Sample
About the author
Viv Groskop is a journalist, author, cultural critic, and comedian. A graduate of Cambridge University and the University College London School of Slavonic and East European Studies, she is a regular contributor to The Guardian, The Observer, and the Mail on Sunday and has written for many other publications.