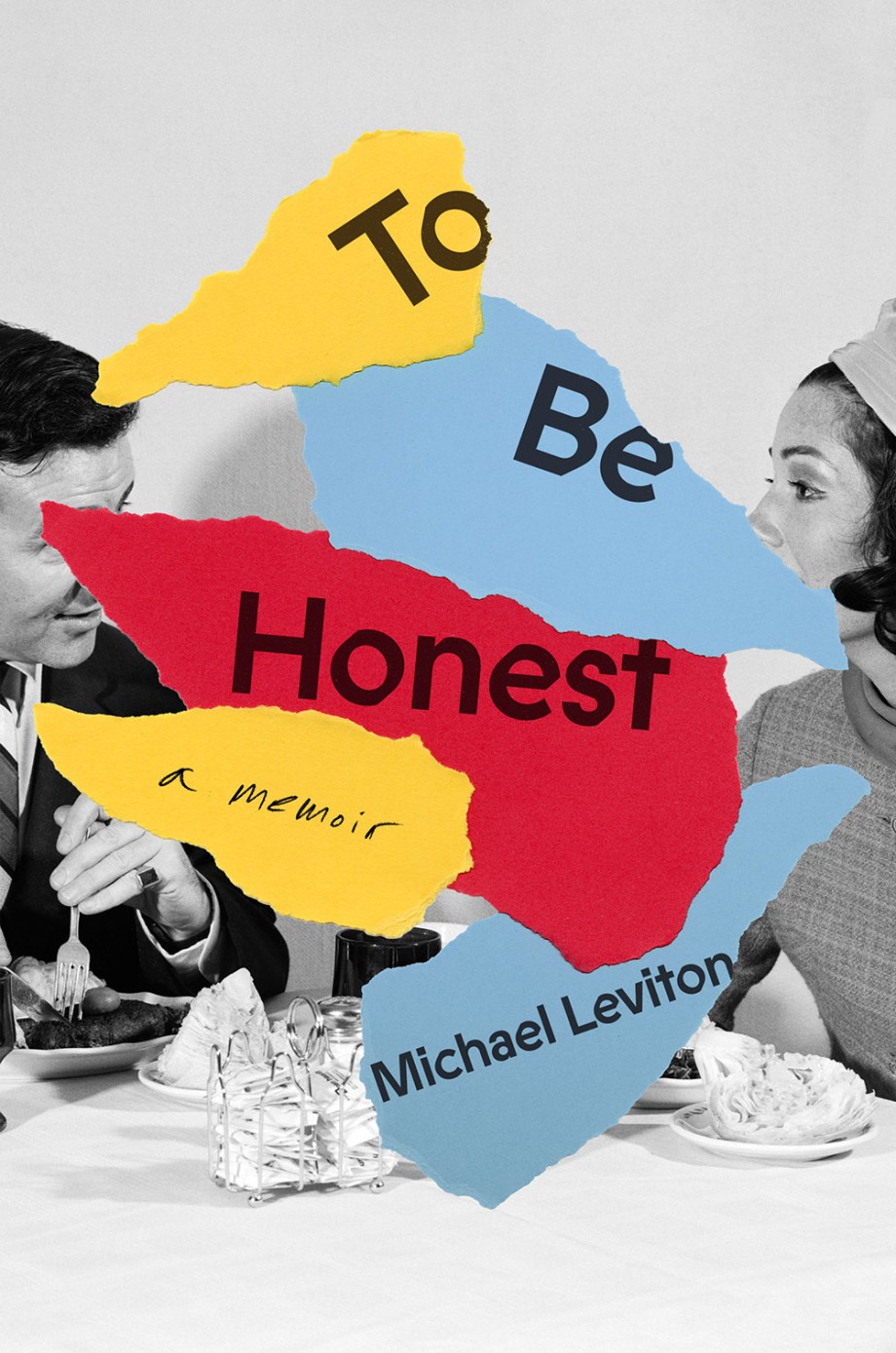 To Be Honest
Hardcover
Price: $26.00
Also available from:
Additional formats:
Publication Date: January 5, 2021
Imprint: Abrams Press
Trim Size: 5 1⁄2 x 8 1⁄4
ISBN: 9781419743054
Page Count: 304
Rights: World English
A memoir about an unusual upbringing in a family fanatically devoted to honesty, and what came next
If you're like most people, you probably lied today. It may have been a small one, some insignificant falsehood meant to protect someone's feelings or guard your true thoughts. Now imagine if your parents had raised you to never lie, if they'd ingrained in you a compulsion to never, under any circumstances, withhold the truth or fail to speak your mind. It might be wonderfully freeing. Everyone else might not appreciate it so much.
To Be Honest is Michael Leviton's extraordinary account of being raised in a family he calls a "little honesty cult." For young Michael, his parents' core philosophy felt liberating. He loved "just being honest." By the time he was twenty-nine years old, Michael had told only three "lies" (by most people's understanding of the word) in his entire life. But this honesty had consequences—in friendships, on dates, and at job interviews. And when honesty slowly poisoned a great romance, Michael decided there had to be something to lying after all. He set himself the task of learning to be as casually dishonest as the rest of us.
To Be Honest is a tender and darkly comic memoir about what it means and how it feels to tell more than the truth.
Praise
"WTF. That's all I can say about To Be Honest. I mean. What. The. Fun. To Be Honest reads like a case study in interpersonal horror. I cringed and laughed alternately. Eek. What fun!

Thurber Prize–winning author of The World's Largest Man: A Memoir, Harrison Scott Key —
"Leviton brings great wit and irony to his debut memoir about the pros and cons of being honest, at all costs, all of the time ... Honestly, this thoroughly enjoyable, wry narrative is a winner."

Publishers Weekly —
"I couldn't put this book down. Wait—that's a lie; I had to sleep and stuff. But the truth is that To Be Honest is astonishing, funny (both ha-ha and peculiar), and heartbreakingly touching. Michael Leviton has written such an unflinching look at what it means to tell the truth and to love that you can't read it without performing an inventory of all the lies you ever told or received, in the name of being human."

author of Approval Junkie, Faith Salie —
"Oddly absorbing ... A memoir that shows that while truth doesn't always mean beauty, there's something to be said for beautiful liars, too."

Kirkus Reviews —
About the author
Michael Leviton is a writer, musician, photographer, and storyteller. He is the host of the storytelling series and podcast The Tell. He has worked as a screenwriter and contributed music to television shows, including HBO's Bored to Death.