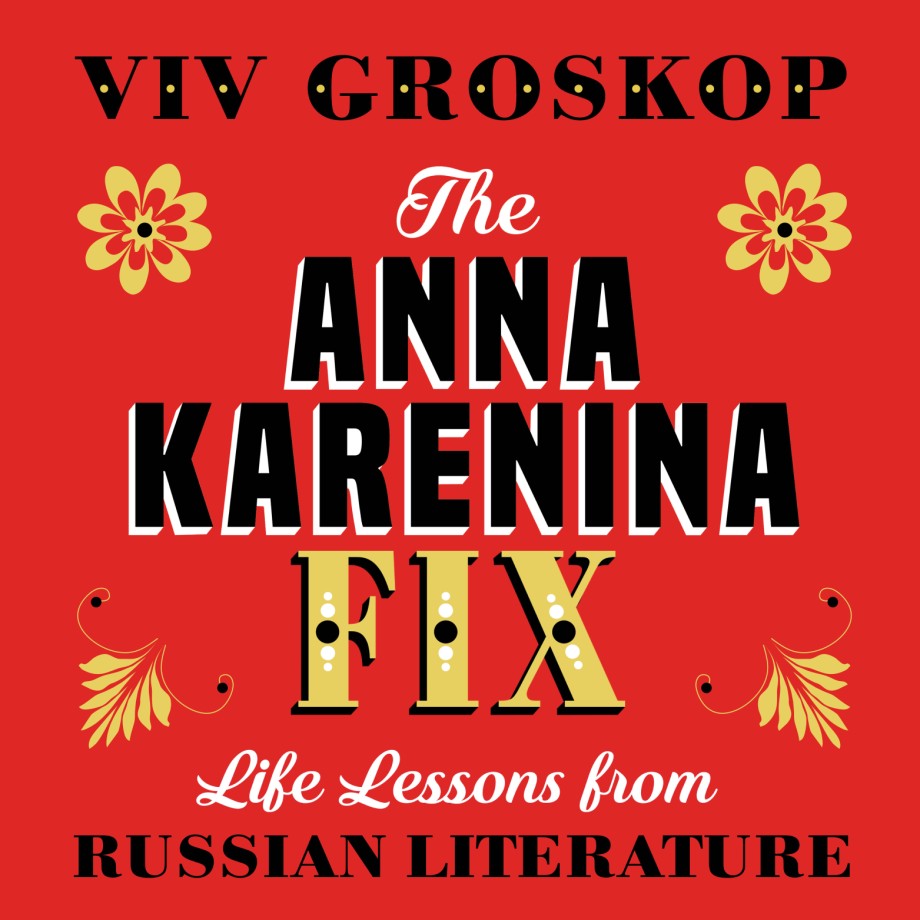 As Viv Groskop knows from personal experience, everything that has ever happened to a person has already happened in the Russian classics: from not being sure what to do with your life (Anna Karenina), to being hopelessly in love with someone who doesn't love you back (Turgenev's A Month in the Country), or being socially anxious about your appearance (all of Chekhov's work). In The Anna Karenina Fix, a sort of literary self-help memoir, Groskop mines these and other works, as well as the lives of their celebrated creators, and her own experiences as a student of Russian, to answer the question "How should you live your life?" This is a charming and fiercely intelligent book, a love letter to Russian literature and an exploration of the answers these writers found to life's questions.
The Anna Karenina Fix - Audiobook Sample
About the author
Viv Groskop is a journalist, author, cultural critic, and comedian. A graduate of Cambridge University and the University College London School of Slavonic and East European Studies, she is a regular contributor to The Guardian, The Observer, and the Mail on Sunday and has written for many other publications.