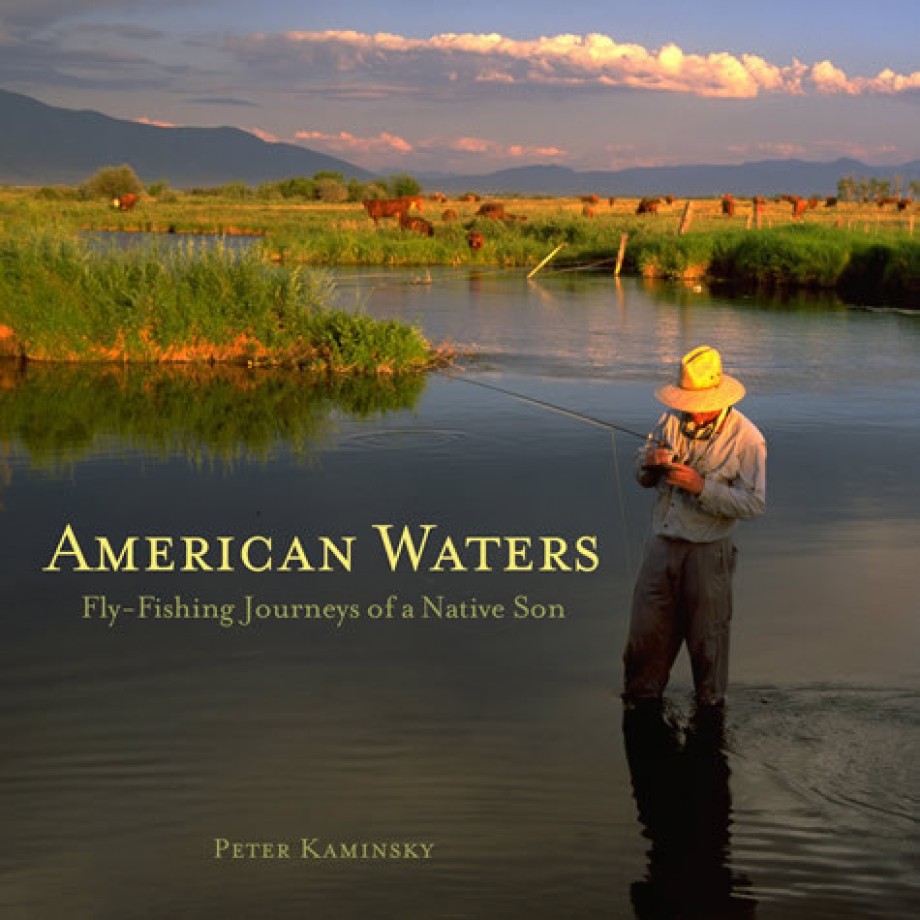 American Waters
Fly-Fishing Journeys of a Native Son
Hardcover
Price: $35.00
Out of stock
Available from:
Publication Date: November 1, 2005
Imprint: Stewart, Tabori & Chang
Trim Size: 9 x 9
ISBN: 9781584794714
Page Count: 192
Illustrations: 75 full-color photographs, 192 pages, 9 x 9, 192 pages, 9x9"
Peter Kaminsky didn't know a fly rod from a hot rod back in 1974 when, while vacationing in the Florida Keys, he landed his bait right under the nose of a 35-pound grouper. At that life-changing moment, he was hooked on fishing. In the three decades since, the New York Times outdoors columnist has fished his way across his native land, discovering America—and himself—through his passion for angling.
In American Waters, Kaminsky shares in lyrical prose his fly-fishing journeys around what he calls "the fishingest country on earth." From the Ozarks to the Everglades, from the Brooklyn waterfront to Yellowstone, from the bountiful riptides of Montauk Point to the spring creeks of Montana, Kaminsky has fished the best. Whether he is pursuing tarpon in the Marquesas, smallmouth in the Ozarks, or the albacore of Cape Fear, the fishing tales recounted here convey the simple joy, timelessness, grace, and beauty that are to be found casting a fly rod.
About the author
Peter Kaminsky's "Outdoors" column appears regularly in the New York Times, and he also contributes to Food & Wine, Field & Stream, Sports Afield, and Outdoor Life. His books include The Moon Pulled Up an Acre of Bass, Fishing for Dummies, and Fly-Fishing for Dummies. He lives in Brooklyn, New York.