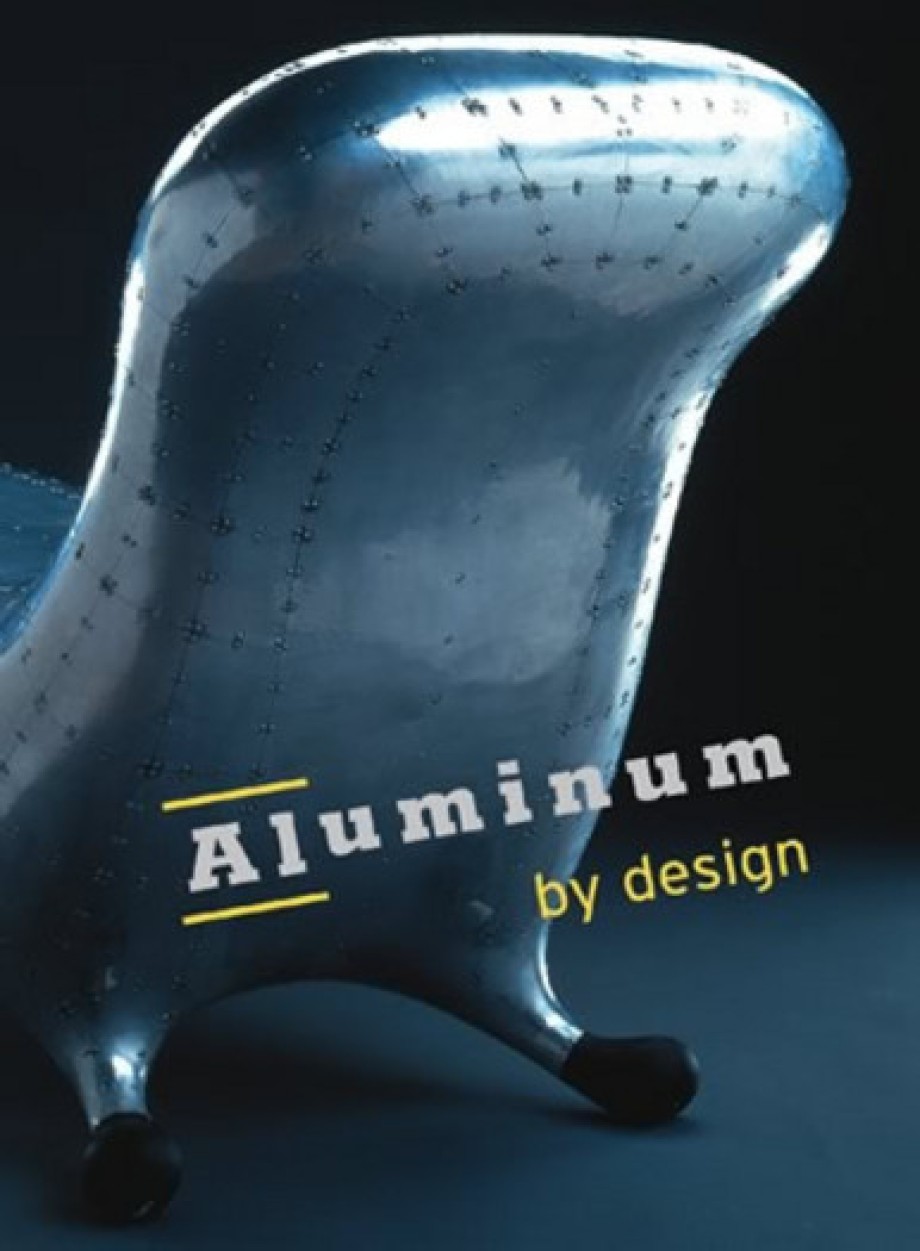 Aluminum by Design
Hardcover
Price: $75.00
Also available from:
Publication Date: October 1, 2000
Imprint: Distribution General
Trim Size: 9 3⁄4 x 13 1⁄4
ISBN: 9780810967212
Page Count: 300
Bracelets, chairs, buildings, even a Rolls RoyceCaluminum has inspired a dazzling array of innovative objects since it first appeared in the 19th century, when its rarity made it as prized as gold. This unprecedented book, published to accompany what will surely be one of the most exciting museum exhibitions in years, demonstrates how aluminum's essential qualities of brilliance, strength, light weight, resistance to corrosion, and ease of recycling have made it not only ubiquitous in daily life but also irresistible to some of the world's most visionary artists, designers, architects, and engineers. An impressive roster of scholars traces the myriad creative uses of aluminum, and stunning illustrations showcase works by René Lalique, Philippe Starck, Buckminster Fuller, and Charles Christofle, among many others. Organized by Pittsburgh's Carnegie Museum of Art, this groundbreaking exhibition and publication will surprise and delight a wide audience.
About the authors
SARAH NICHOLS, the principal organizer of Aluminum by Design, is chief curator and curator of decorative arts at Carnegie Museum of Art. Paola Antonelli is a curator in the Department of Architecture and Design at the Museum of Modern Art, New York. DENNIS DOORDAN is associate professor in the School of Architecture at Notre Dame University. ROBERT FRIEDEL is professor of history at the University of Maryland at College Park. ERIC SCHATZBERG is associate professor in the Department of the History of Science at the University of Wisconsin-Madison. PENNY SPARKE is dean of the Design Faculty at Kingston University, London. CRAIG VOGEL is associate professor in the School of Design and associate dean, College of Fine Arts, at Carnegie Mellon University, Pittsburgh.