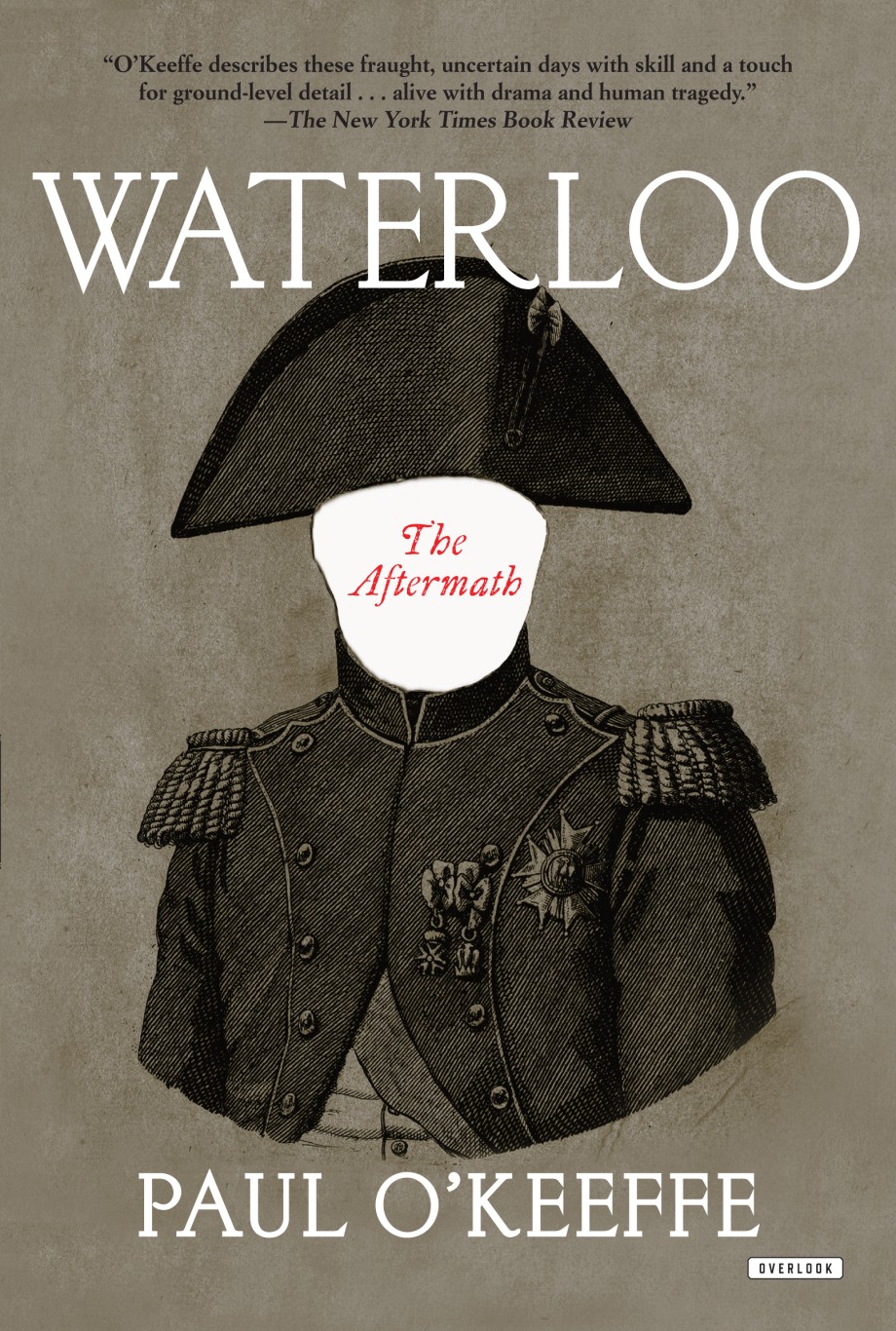 Waterloo
The Aftermath
Ebook
Price: $15.54
Available from:
Publication Date: January 24, 2017
Imprint: Abrams Press
ISBN: 9781468315400
Page Count: 400
Rights: Worldwide excluding Canada, Brittish Commonwealth
In the early morning hours of June 19, 1815, more than 50,000 men and 7,000 horses lay dead and wounded on a battlefield just south of Brussels. In the hours, days, weeks and months that followed, news of the battle would begin to shape the consciousness of an age; the battlegrounds would be looted and cleared, its dead buried or burned, its ground and ruins overrun by voyeuristic tourists; the victorious British and Prussian armies would invade France and occupy Paris. And as his enemies within and without France closed in, Napoleon saw no avenue ahead but surrender, exile and captivity. In this dramatic account of the aftermath of the battle of Waterloo, Paul O'Keeffe employs a multiplicity of contemporary sources and viewpoints to create a reading experience that brings into focus as never before the sights, sounds, and smells of the battlefield, of conquest and defeat, of celebration and riot.
About the author
Paul O'Keeffe is a lecturer and writer. He was awarded a PhD by the University of Liverpool. He is the author of several highly acclaimed books, including biographies of Wyndham Lewis, the artist Benjamin Robert Hayden, and the sculptor Henri Gaudier-Brzeska.