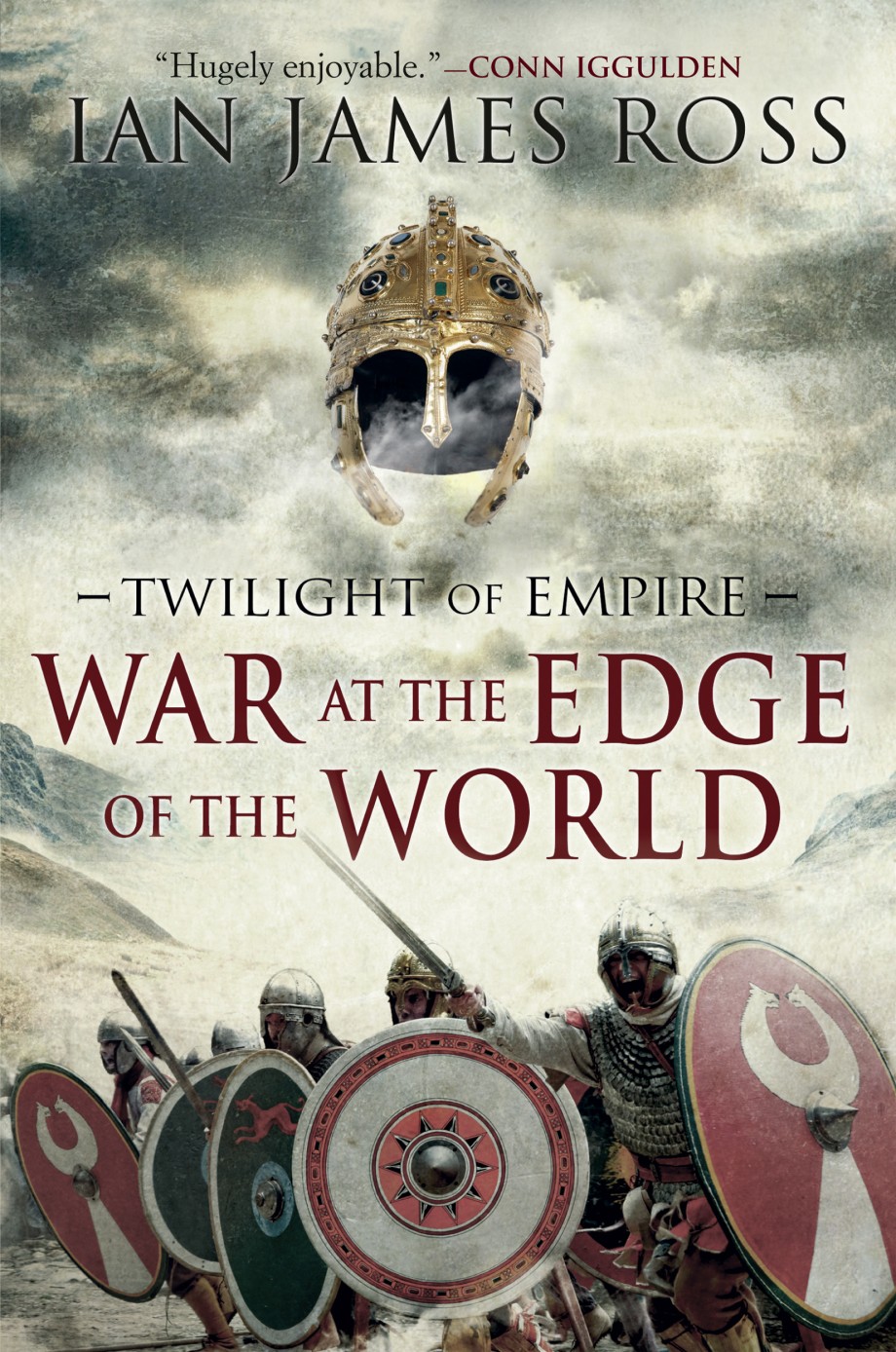 War at the Edge of the World
Twilight of Empire: Book One
Ebook
Price: $15.26
Available from:
Publication Date: June 7, 2016
Imprint: The Overlook Press
ISBN: 9781468312270
Page Count: 400
Rights: USA & Dependencies and Phillipines
Once a soldier in an elite legion from the Danube, newly promoted centurion Aurelius Castus now finds himself stuck in Britain's provincial backwater. But when the king of the Picts, the savages beyond Hadrian's Wall, dies under mysterious circumstances, Castus is selected to command the bodyguard of a Roman envoy sent to negotiate with the barbarians. What starts as a simple diplomatic mission ends in bloody tragedy, and soon Castus and his men are fighting for their lives—and it isn't long before the legionnaire discovers that nothing about his doomed mission was ever what it seemed. The first book in Ian James Ross's Twilight of Empire series, War at the Edge of the World is an exciting debut from an author as gifted at telling a story as he is at bringing the Late Roman Empire to life.