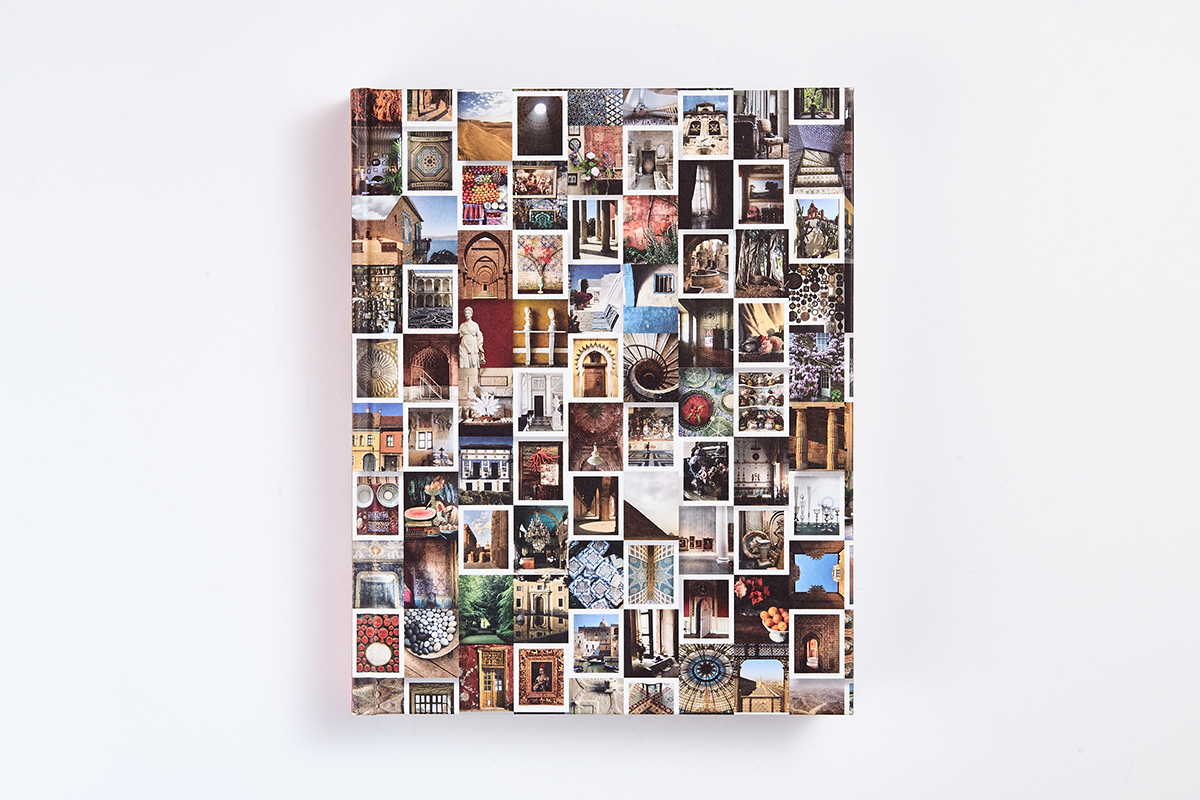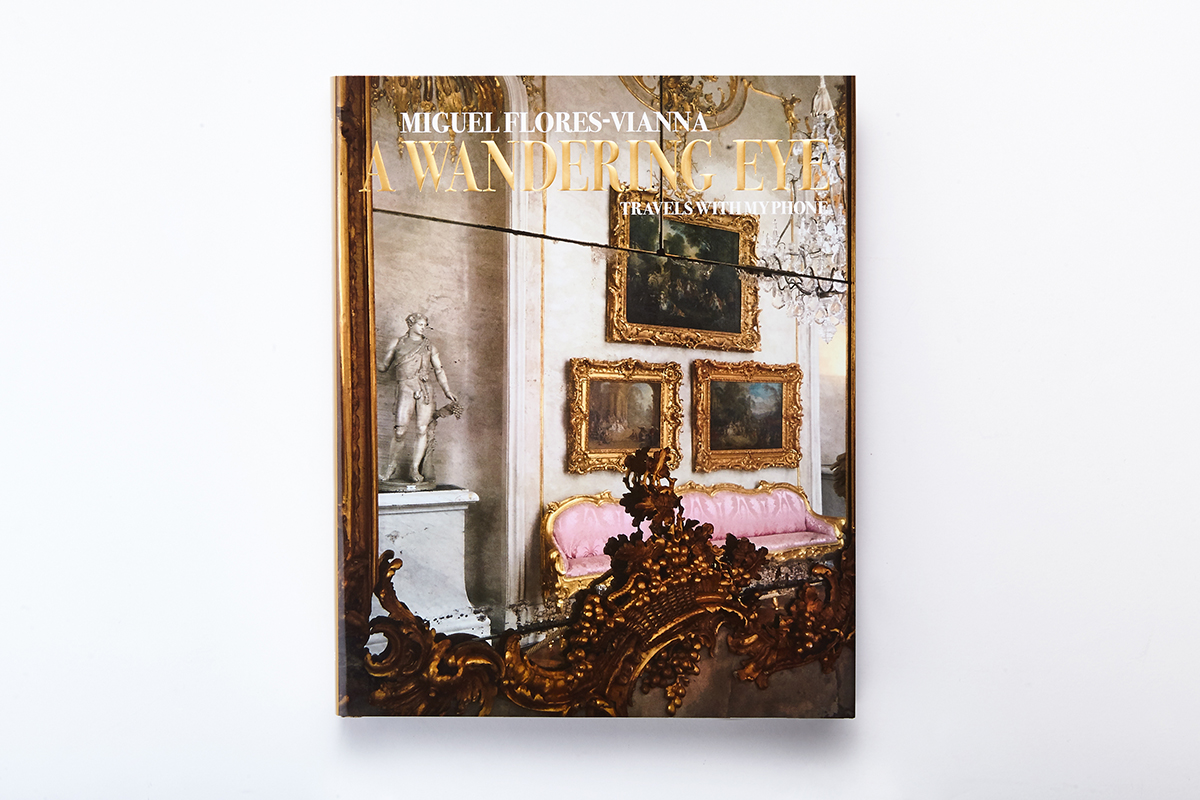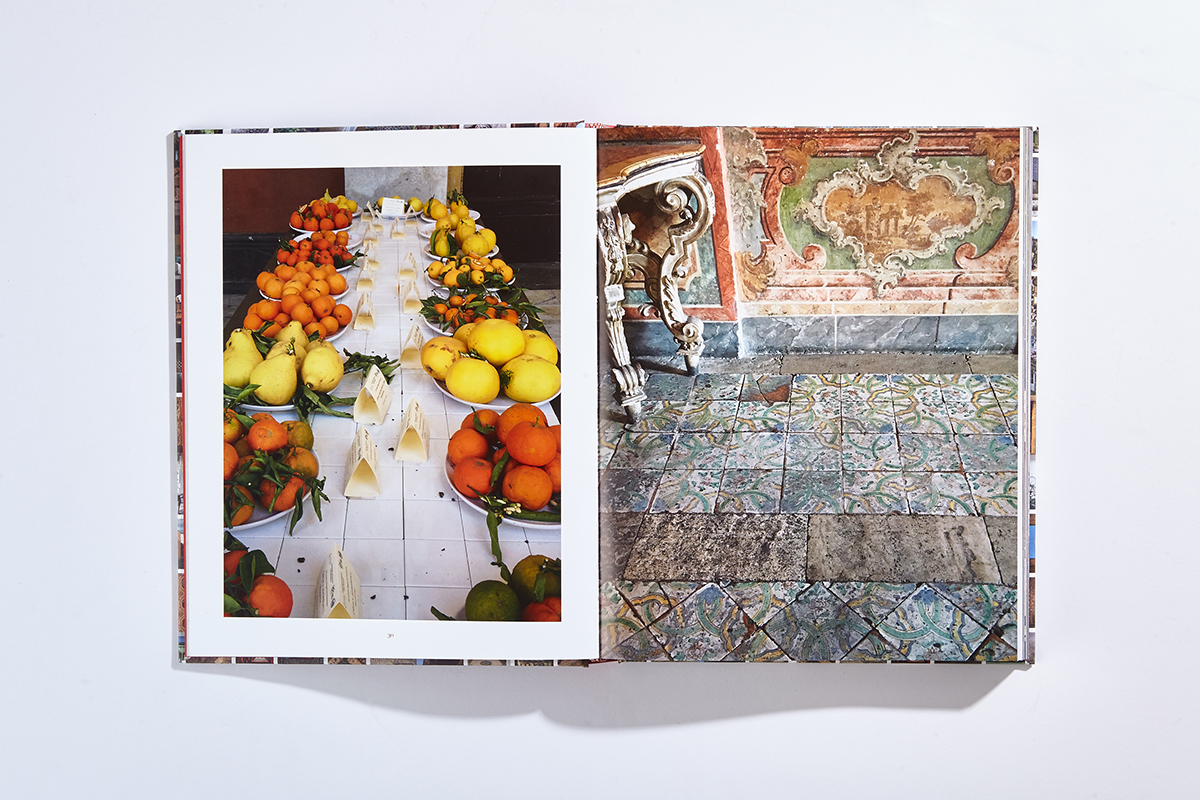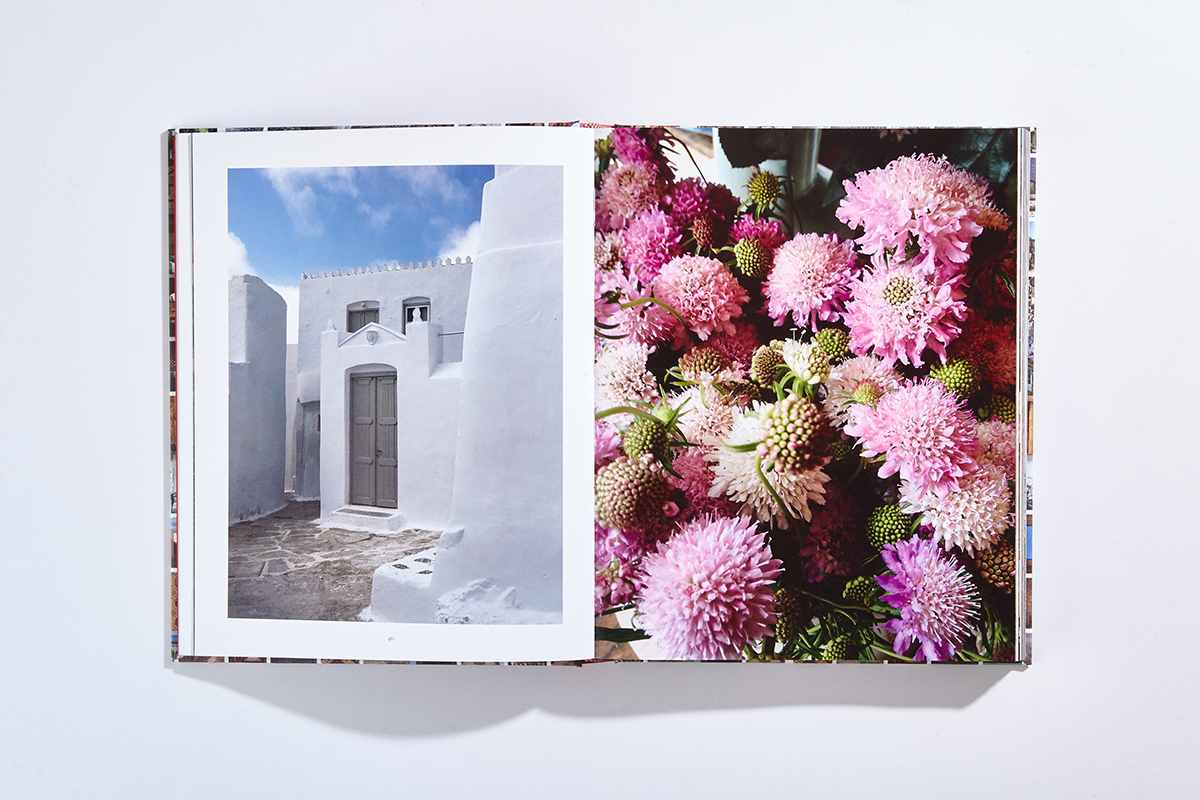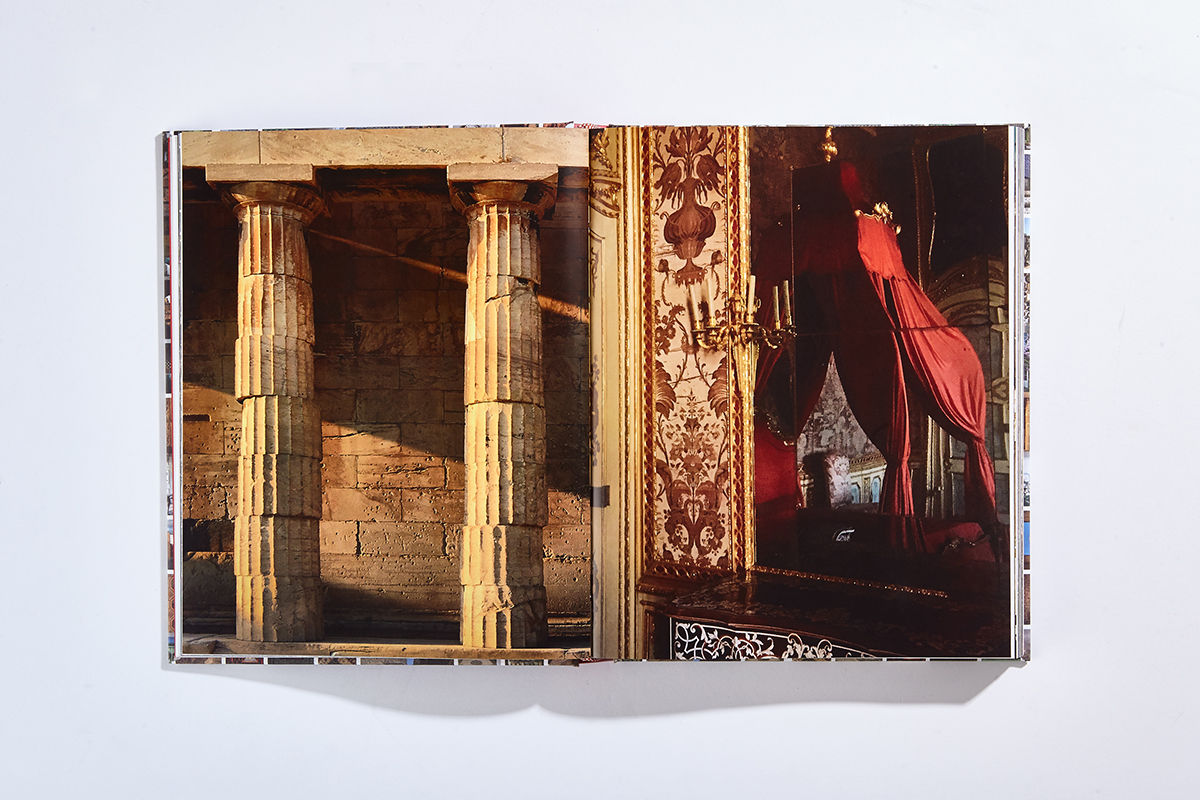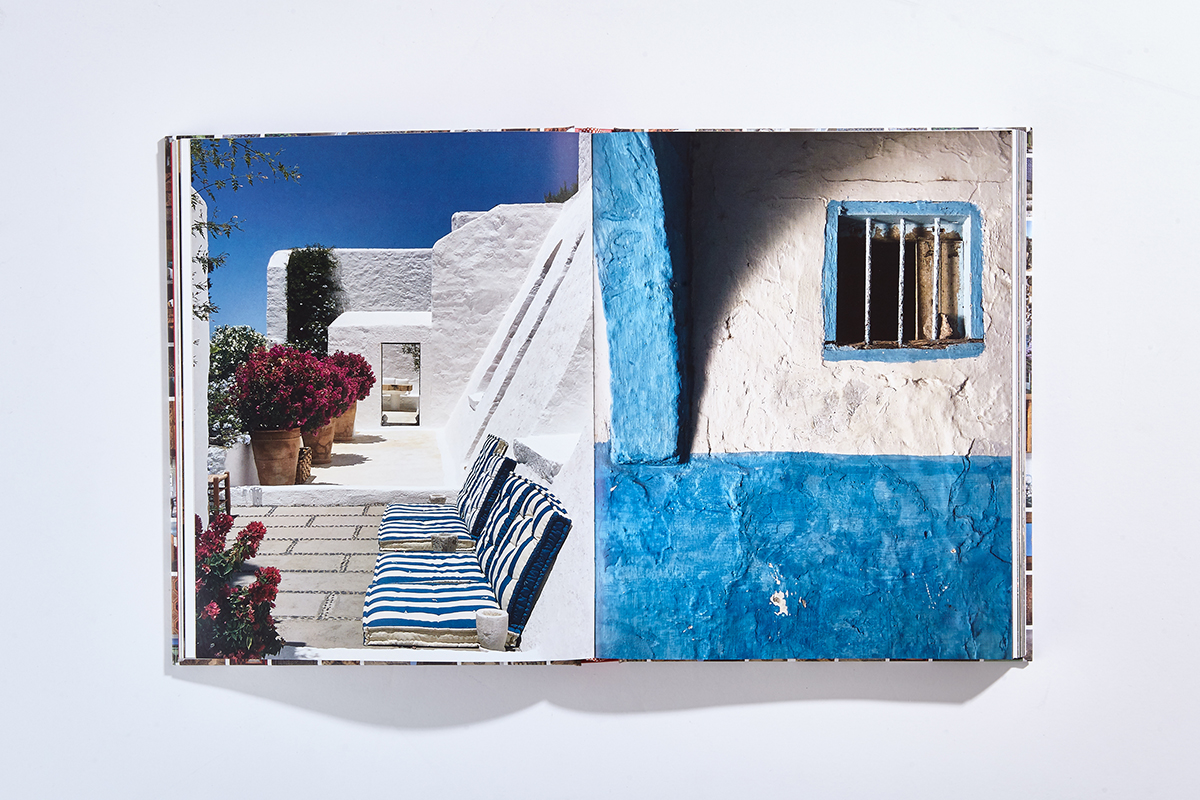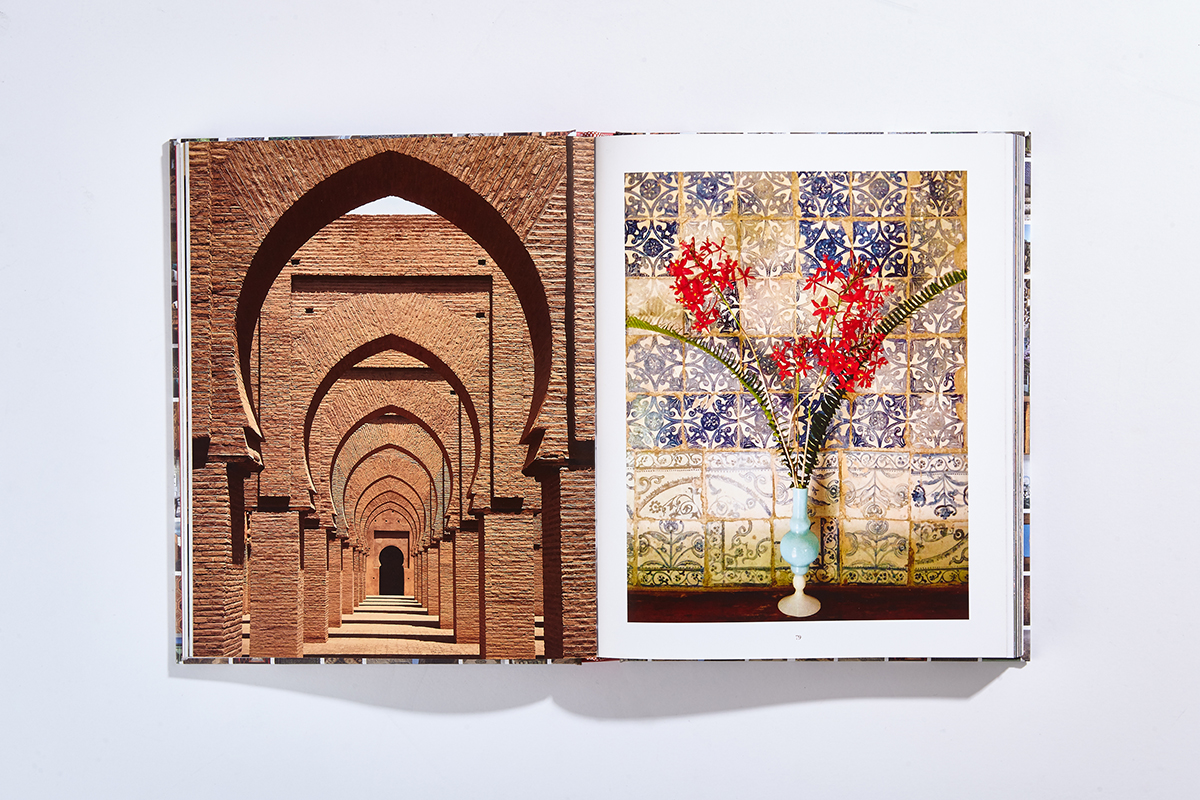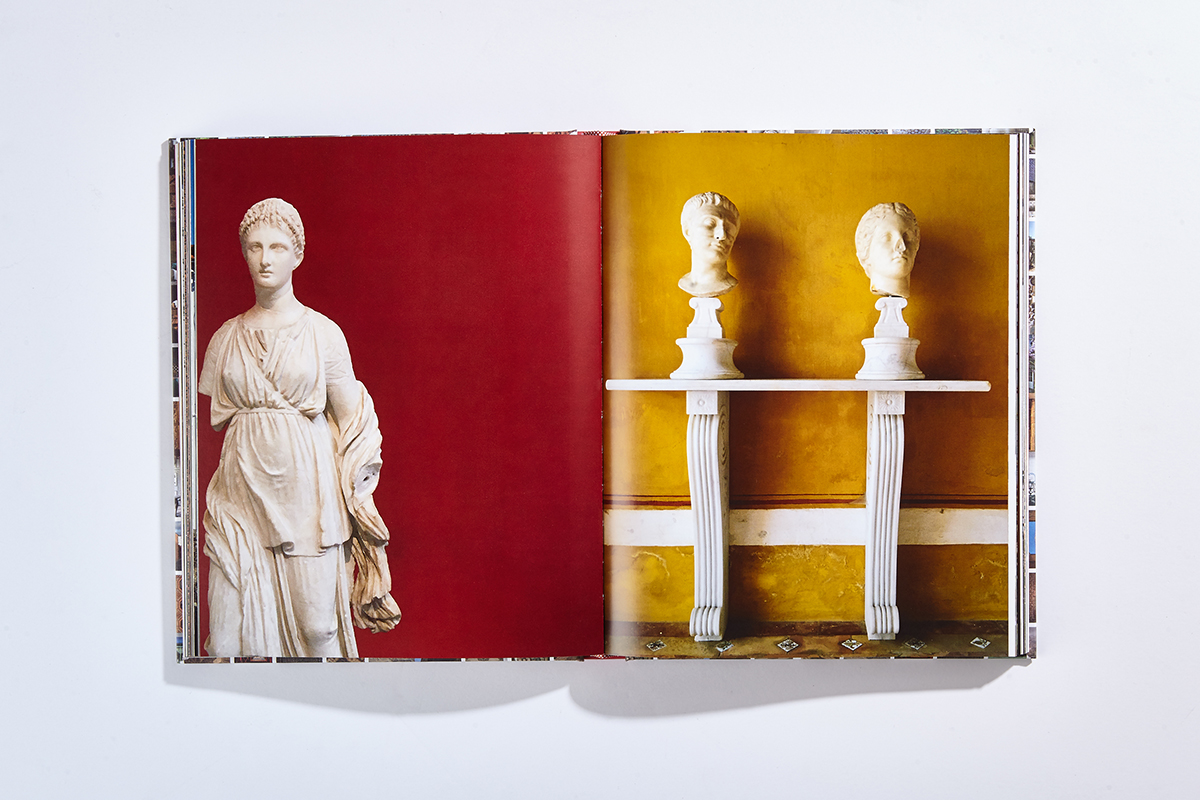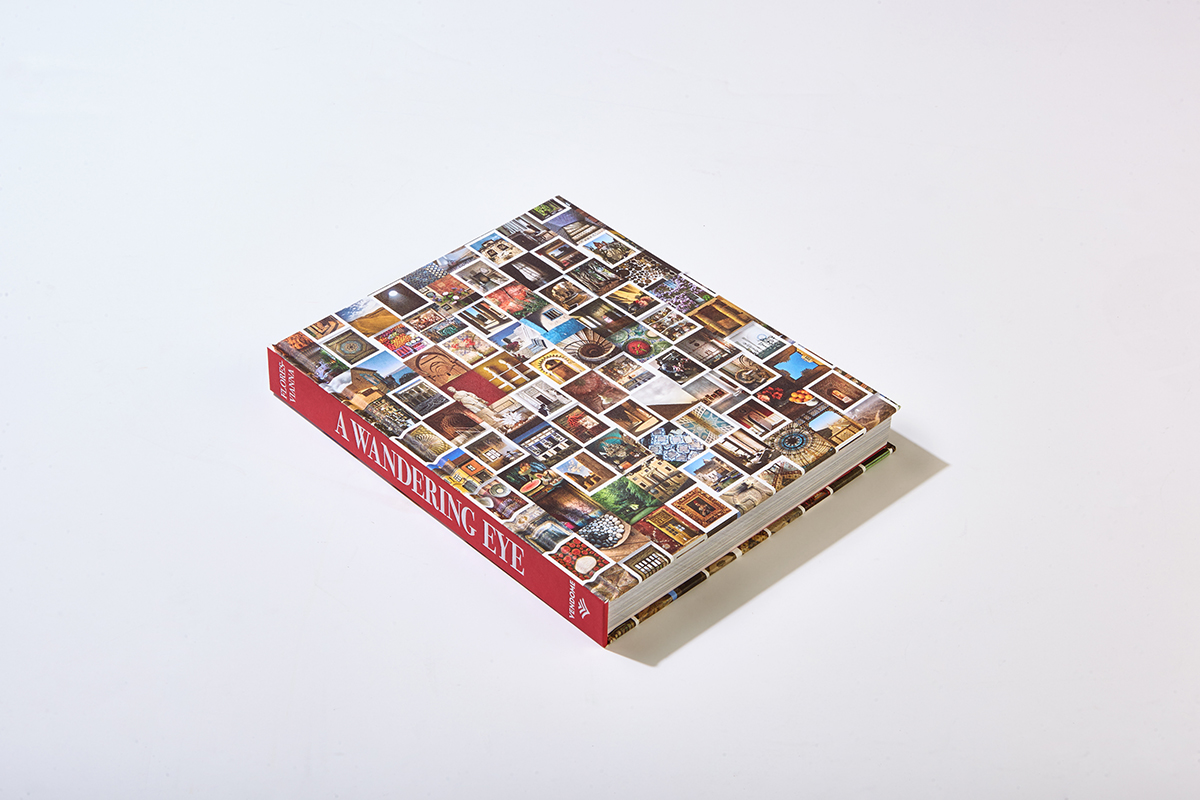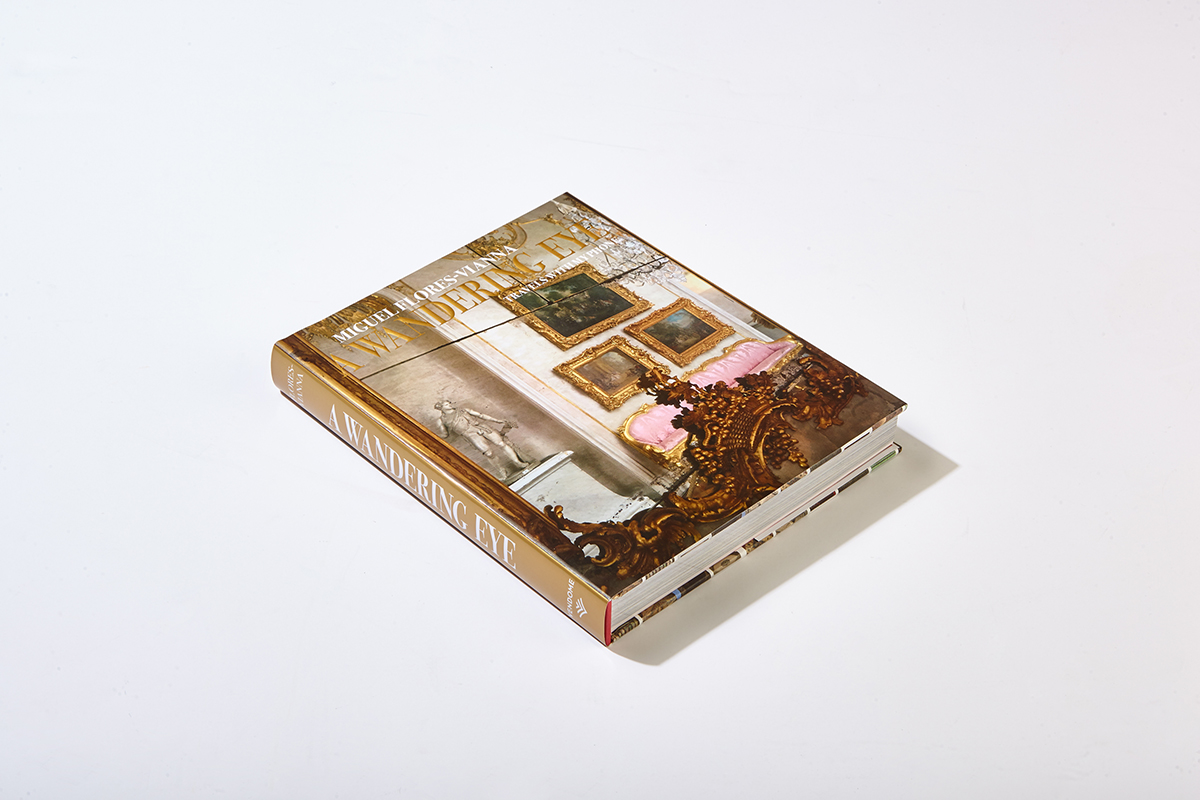 A Wandering Eye
Travels with My Phone
Imprint: Vendome Press
Publication Date: September 24, 2019
Price: $45.00
Trim Size: 8 x 10
ISBN: 978-0-86565-367-2
EAN: 9780865653672
Page Count: 288
Illustrations: 250 color photographs
Format: Hardcover
Rights: North America
Renowned photographer Miguel Flores-Vianna's visual diary of his travels through 14 countries on 5 continents
Miguel Flores-Vianna's childhood in Argentina was marked by two constants that he believes shaped the life he chose to lead: travel and books. Perhaps because the country feels like it is located at the end of the world, most Argentines are born with a good dose of wanderlust, and Flores-Vianna had a higher dose than normal. Books helped him discover places both literally and figuratively, creating romantic visions of lands he wanted to visit, and he has gone on to document his peripatetic life with his camera, recording places as he feels they should be rather than as they are. In this irresistible volume, Flores-Vianna shares some 250 of his favorite images taken all over Europe, Africa, Asia, and the Americas—captured only with his smartphone—in the hope that viewers, seeing the world through his eyes, will learn to love these most wondrous of places as much as he does.

Praise
"Miguel's book is a masterpiece, a game changer, all shot on his iPhone. . . a triumph from the heart."

— Wendy Goodman
"We're long-time fans of Miguel Flores-Vianna—the peripatetic photographer's stunning images always make us swoon. But his new book, A Wandering Eye, comprised entirely of pictures he took with his smartphone completely blew us away."

— The Edit by Schumacher
"Some Instagram feeds are superior to others—and for good reason. Take @miguelfloresvianna, a diary of exquisite houses and ancient sites snapped by Miguel Flores-Vianna. . . more than 1200 of those images, from a friend's home in London to a palace in Turkey, make up his new book. . . which promises too be the season's ultimate escape."

— Architectural Digest
"Not much escapes A Wandering Eye: Travels with My Phone. . . . It's all casual corners and inexhaustible exotica, snapped with Flores-Vianna's iPhone and an unintended primer in how to push the medium."

— Avenue Magazine
"Immersive, whimsical, and filled with personal tidbits from roaming the globe, the tome captures tucked-away scenes from the Canary Islands to Marrakech, Greece, Egypt, and beyond. . . . The end result is revealing, often stunning."

— Ralph Lauren magazine
About the author
Miguel Flores-Vianna has been a photographer, writer, and editor for more than 20 years. His first book, Haute Bohemians, was selected as the design book of the year by T: The New York Times Style Magazine. His photography is regularly published in Architectural Digest and Cabana. He lives in London.