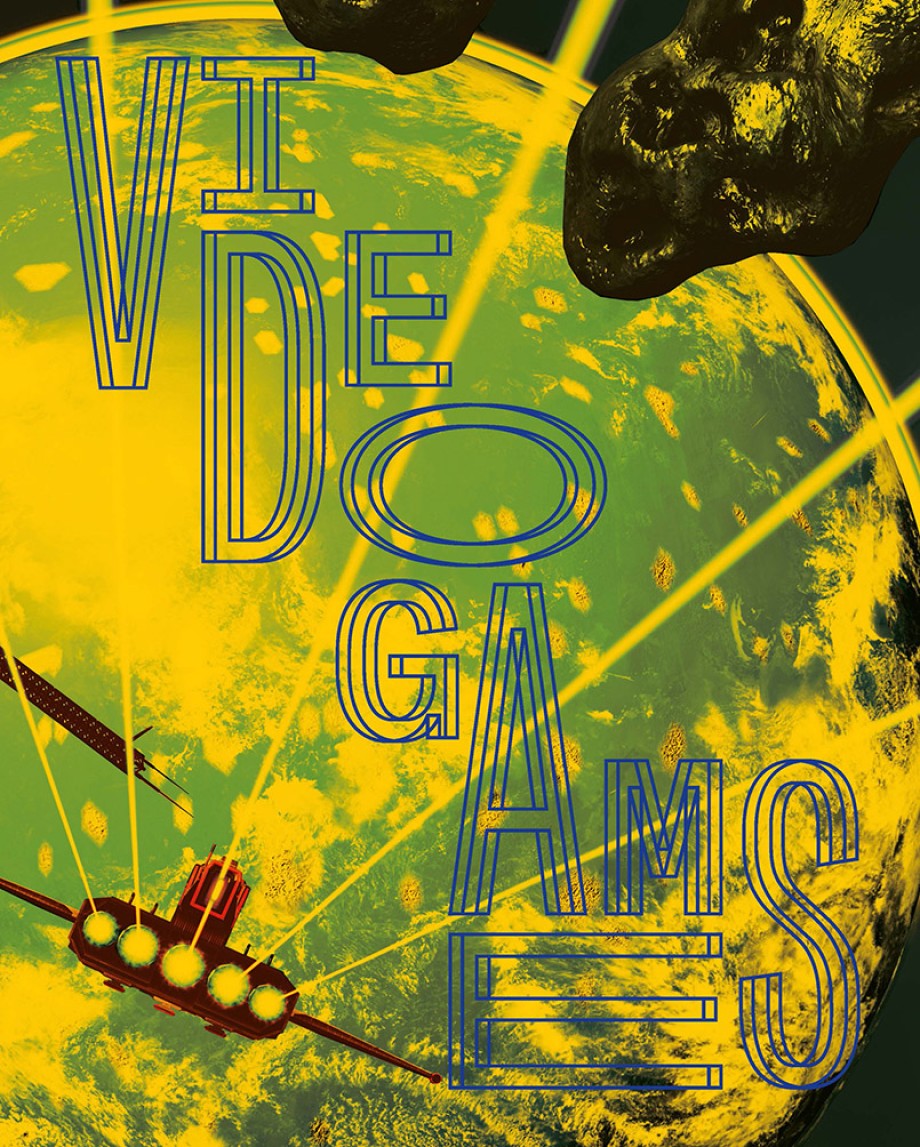 Imprint: V & A Publishing
Publication Date: September 25, 2018
Price: $35.00
Trim Size: 7 1⁄2 x 9 1⁄2
ISBN: 1-85177-940-X
EAN: 9781851779406
Page Count: 208
Illustrations: 180 color illustrations
Format: Paperback (Acetate Jacket)
Rights: North America
Videogames explores the design and culture of videogames since the mid-2000s, investigating groundbreaking contemporary design work, creative and rebellious player communities, and the political conversations that define this movement. A star-studded cast of contributors consider a variety of games, from blockbusters like The Last of Us and cultural phenomena such as Minecraft to less-mainstream productions like Consume Me, which tackles the difficult issues of body image and extreme dieting. Canadian academic and minimalist games designer Pippin Barr addresses violence in videogames through his work on A Series of Gunshots; Kat Brewster discusses the creation of fan art and fan fiction in relation to the multiplayer first-person shooter Overwatch; and the phenomenon of community and cosplay is explored through League of Legends and the 2017 world finals in Beijing. This is truly a landmark publication, bringing videogames into the mainstream of cultural criticism and placing them alongside more conventional mediums of creative expression.
About the authors
Marie Foulston is a curator in the design, architecture and digital department and Kristian Volsing is a research curator in the design, architecture and digital department at the Victoria and Albert Museum.