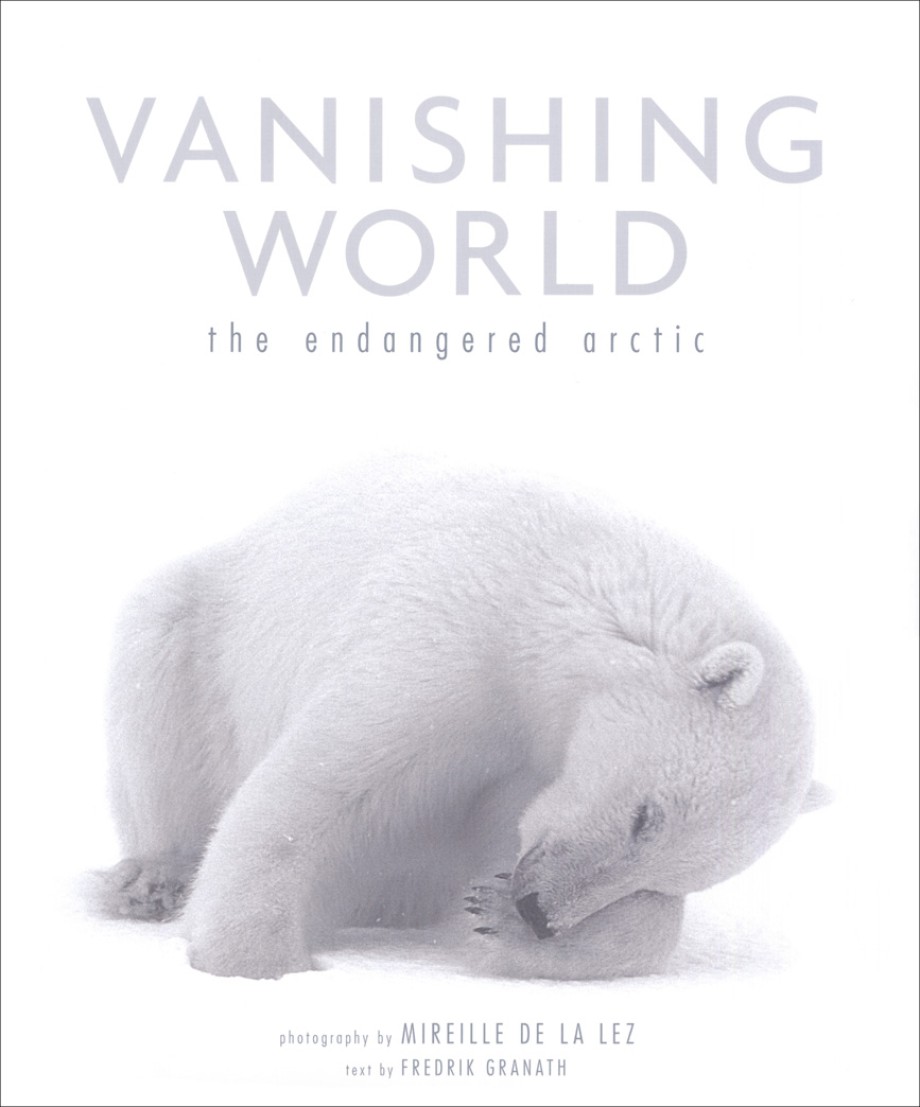 Vanishing World
The Endangered Arctic
Hardcover
Price: $40.00
Also available from:
Publication Date: November 1, 2007
Imprint: Abrams Books
Trim Size: 10 1⁄2 x 12 3⁄4
ISBN: 9780810994645
Page Count: 264
Published to coincide with the International Polar Year, Vanishing World is an unprecedented visual record of life in the Arctic. Five years in the making, this book is both a celebration of the wildlife that inhabits this harsh and unforgiving climate and a cautionary tale of global warming. Rising temperatures have put areas such as the Artic at risk and the livelihoods of the animals that live there are increasingly threatened.
Set against a dramatic landscape of ice floes and ragged mountains, readers will see the polar bears, foxes, seals, walruses, and reindeers who now struggle to live in this vulnerable climate. Images of a polar bear mother as she takes her newborns out for their first hunt, a seal pup only hours old, the spectacle of the polar night, and the majesty of the glaciers and pack ice are a reminder of what is at risk.
Mireille de la Lez's stunning photographs are accompanied by text that explains the precarious nature of life in this dramatic climate. No one who sees the images of this vanishing world will be unmoved.
About the author
Nature photographer Mireille de la Lez and cowriter Fredrik Granath have spent years working in the high Arctic and specialize in photography and films of the polar regions. They live in Stockholm, Sweden.