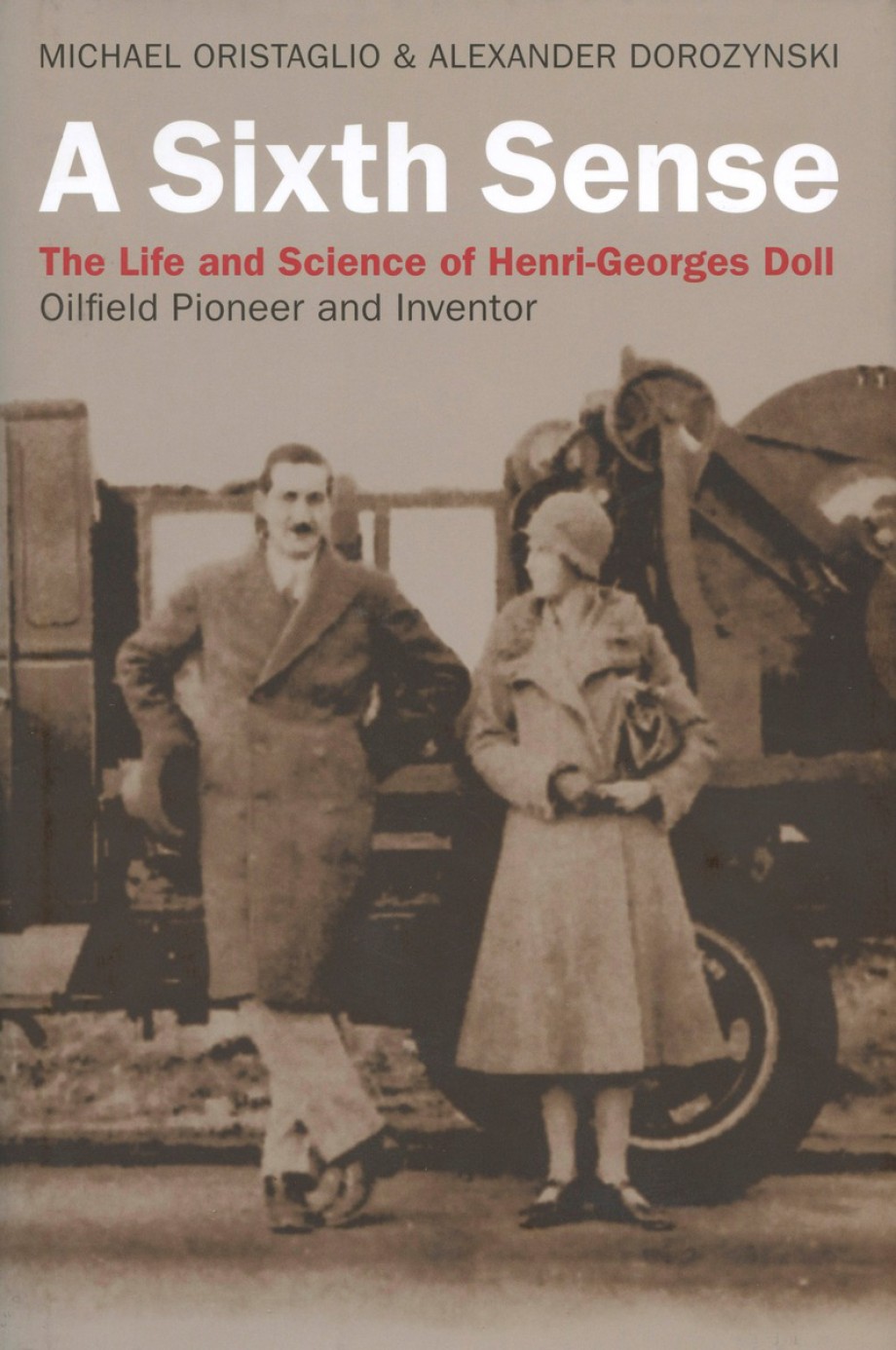 Imprint: Abrams Press
Publication Date: June 11, 2019
Price: $14.99
ISBN: 978-1-68335-905-0
EAN: 9781683359050
Page Count: 336
Format: Ebook
Rights: US English
Additional formats:
On March 18, 1940, French army lieutenant Henri-Georges Doll came to the U.S. embassy in Paris to give a deposition before American Vice-Consul John Wood. Europe was at war. A graduate of two of France's grandes écoles of science, engineering, and civil service, Doll had been summoned back from the French-German border to work on a new system for detecting land mines, which the Germans were deploying on a vast scale. Doll's deposition, however, had nothing to do with war. He had come to the embassy to testify in a court case pending in Houston, Texas-a patent lawsuit, Schlumberger Well Surveying Corportion v. Halliburton Oil Well Cementing Company. It marked one of the first great industrial battles for control of the technology of oil and gas exploration. One of the most prolific inventors of the twentieth century, Doll was a pioneer in the technology of "seeing underground" using electrical current, radio waves, and sound, which enabled the explosive growth of world oil production. He also directed his inventive genius toward military and medical research; but, as demonstrated in this important biography, his work had the deepest impact on commerce and engineering, which is still felt today.