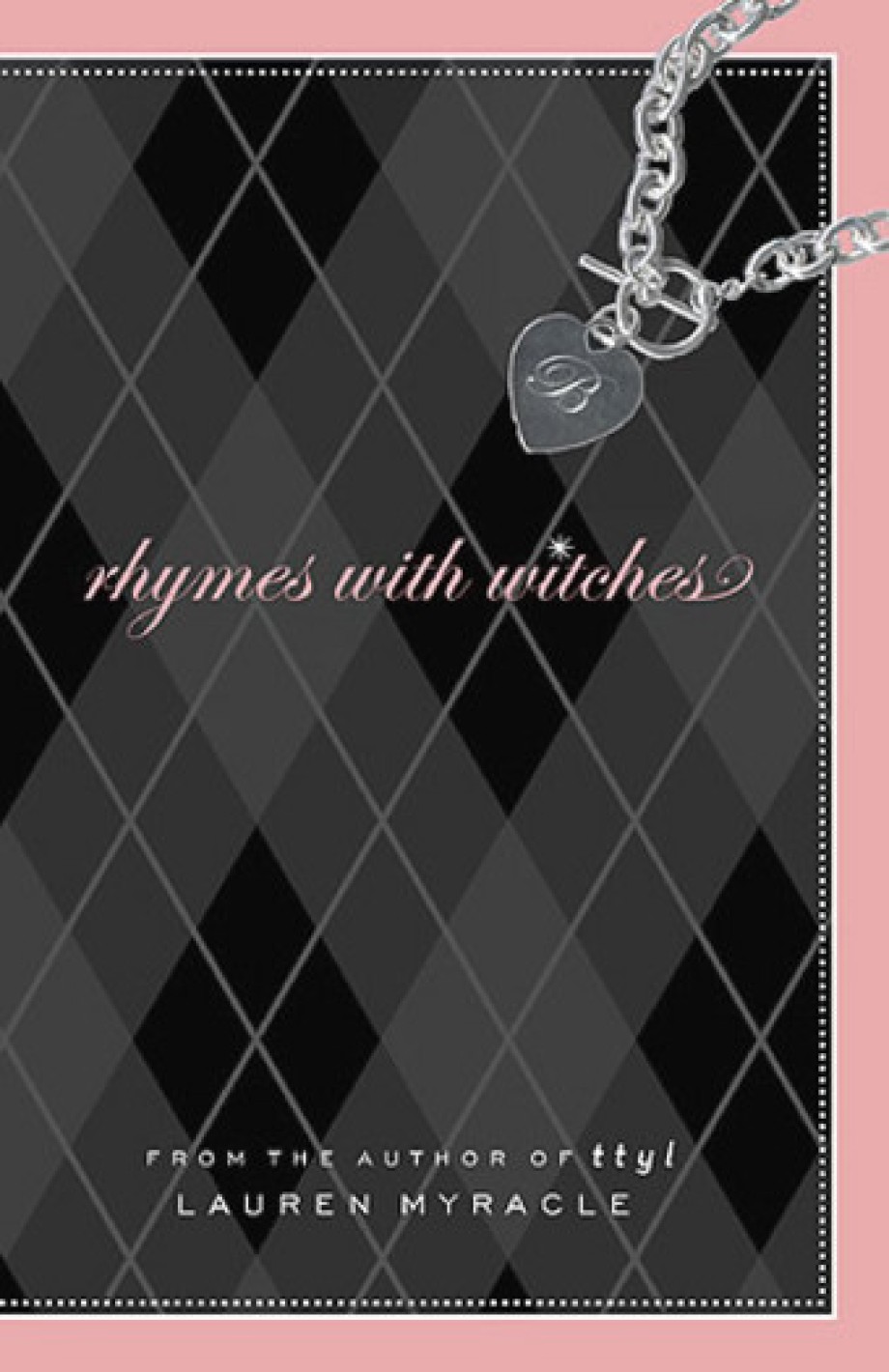 Imprint: Amulet Books
Publication Date: April 1, 2005
Price: $16.95
Trim Size: 5 3⁄8 x 8 1⁄4
ISBN: 978-0-8109-5859-3
EAN: 9780810958593
Page Count: 224
Format: Hardcover
Additional formats:
From the author of the break-out hit ttyl, a dark and utterly readable take on the hierarchy of high school girls. There are Gossip Girls and Mean Girls but no one has come as close to the dark heart of high-school girl politics as Lauren Myracle does in this shivery smart, wonderfully strange story of a high school where popularity can be stolen. No one notices Jane—not the jocks, the stoners, the debaters, the drama geeks, the cheerleaders, and especially not the Bitches, the school royalty made up of one girl from each class who's so transcendently beautiful and fascinating that no one can help but worship her. Imagine Jane's surprise when the Bitches approach her to be their freshman member. She wants this kind of popularity more than anything, but when she discovers the sinister secret of the Bitches' power, she's forced to make the toughest choice of her life. This savagely funny book will be the talk of the season.
F&P level: Z+
About the author
In addition to ttyl, Lauren Myracle is the author of three other novels, including her latest, Rhymes with Witches. She holds an MFA in Writing for Children and Young Adults from Vermont College and lives in Colorado.