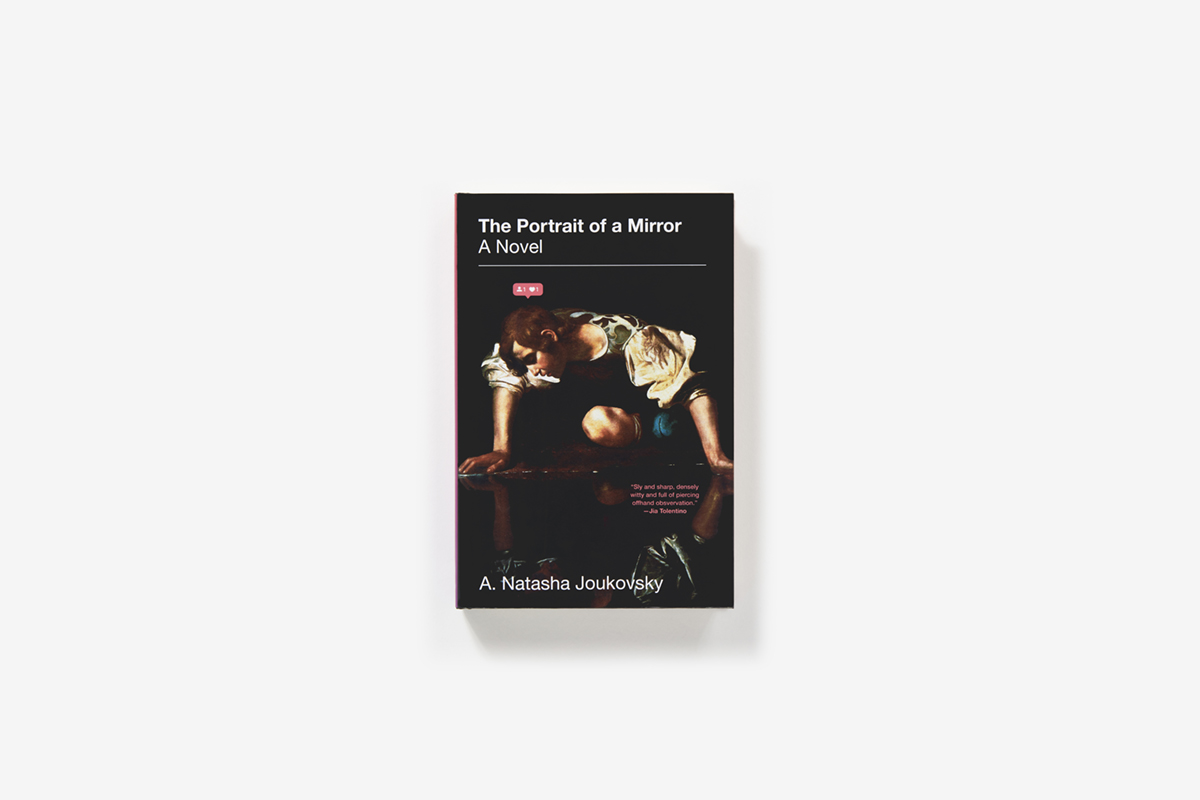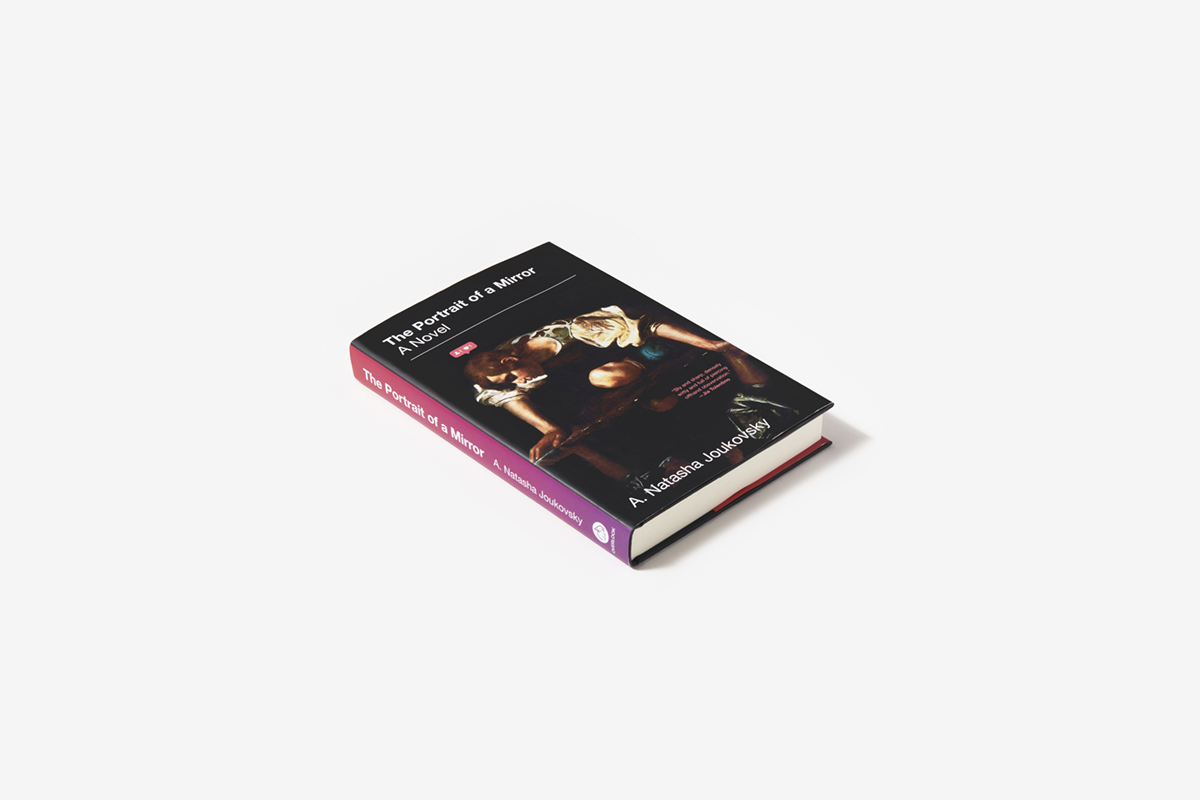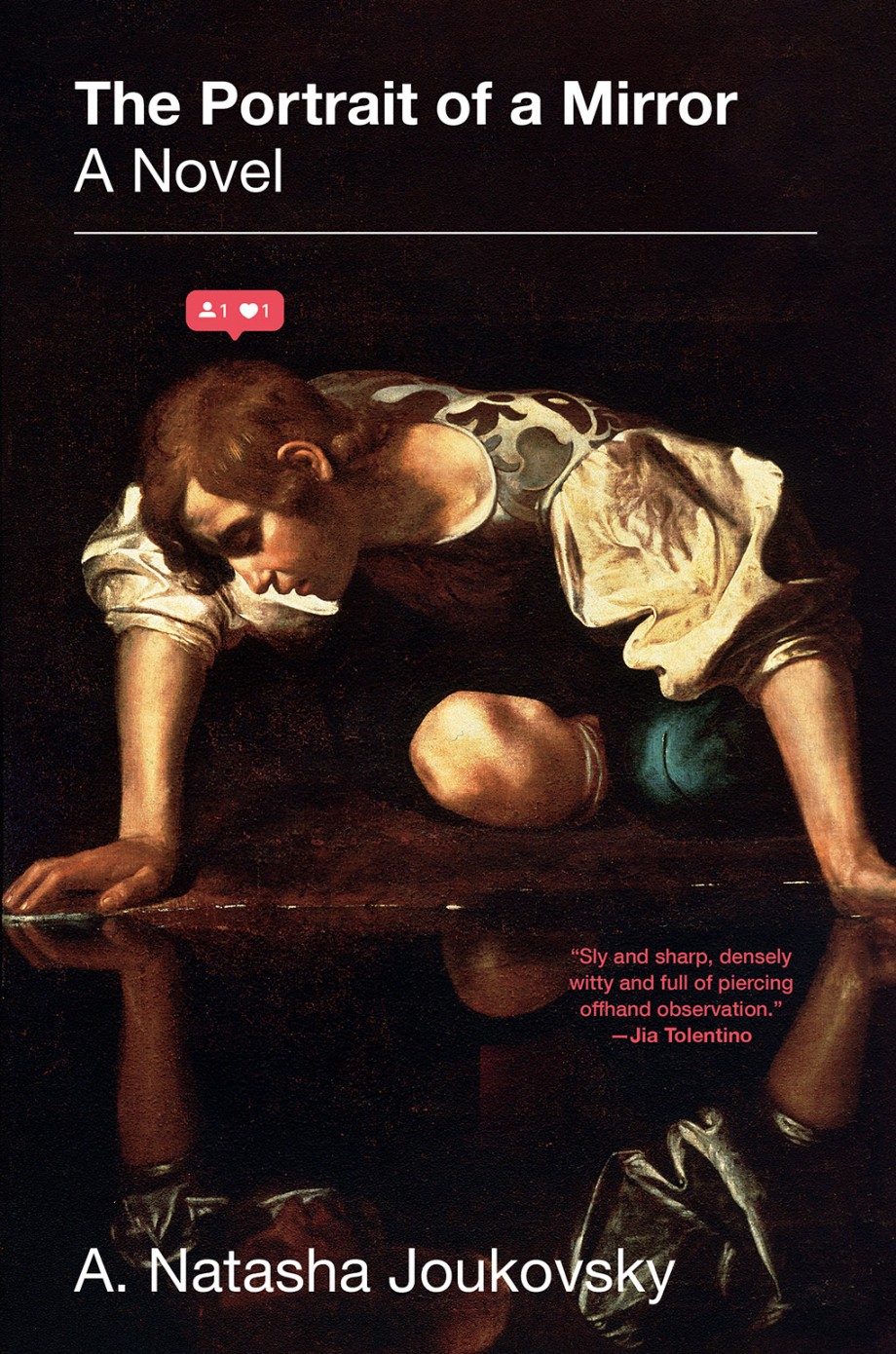 The Portrait of a Mirror
A Novel
Hardcover
Price: $26.00
Out of stock
Available from:
Additional formats:
Publication Date: June 1, 2021
Imprint: The Overlook Press
Trim Size: 6 x 9
ISBN: 9781419752162
Page Count: 320
Rights: World/All
A stunning reinvention of the myth of Narcissus as a modern novel of manners, about two young, well-heeled couples whose parallel lives intertwine over the course of a summer, by a sharp new voice in fiction
Wes and Diana are the kind of privileged, well-educated, self-involved New Yorkers you may not want to like but can't help wanting to like you. With his boyish good looks, blue-blood pedigree, and the recent tidy valuation of his tech startup, Wes would have made any woman weak in the knees—any woman, that is, except perhaps his wife. Brilliant to the point of cunning, Diana possesses her own arsenal of charms, handily deployed against Wes in their constant wars of will and rhetorical sparring.
Vivien and Dale live in Philadelphia, but with ties to the same prep schools and management consulting firms as Wes and Diana, they're of the same ilk. With a wedding date on the horizon and carefully curated life of coupledom, Vivien and Dale make a picture-perfect pair on Instagram. But when Vivien becomes a visiting curator at The Metropolitan Museum of Art just as Diana is starting a new consulting project in Philadelphia, the two couples' lives cross and tangle. It's the summer of 2015 and they're all enraptured by one another and too engulfed in desire to know what they want—despite knowing just how to act.
In this wickedly fun debut, A. Natasha Joukovsky crafts an absorbing portrait of modern romance, rousing real sympathy for these flawed characters even as she skewers them. Shrewdly observed, whip-smart, and shot through with wit and good humor, The Portrait of a Mirror is a piercing exploration of narcissism, desire, self-delusion, and the great mythology of love.

Praise
"A richly-layered portrait of two couples caught a crossroads....Joukovsky's prose, like the best parts of Jonathan Franzen's Freedom or Donna Tartt's The Secret History, demands the reader's fullest attention. Clever and witty and intricate, Joukovsky's voice emphasizes her characters' best features, like candlelight in a luxurious hotel bar."


Booklist *STARRED* Review —
"Gossip Girl meets The Secret History...Joukovsky's ability to both skewer and sympathize with her characters would impress Edith Wharton herself."

Vulture —
"This delightful, perfectly rendered novel is filled with gossip and charged exchanges, bad decisions made by rich people, but also some pretty interesting questions about art and value, all of it filtered through the legend of Narcissus...I was beyond charmed."

Lit Hub —
"This contemporary novel of manners is so sly and sharp and well-observed, so densely witty and full of piercing offhand observation: there's a world of pleasure in the intellectual force and formidable voice of A. Natasha Joukovsky's debut. As a not-quite-love story about deceptive infatuation, The Portrait of a Mirror is both rich with indulgence and caustic with spiraling self-knowledge; it's a macaron that might be hiding a razor blade, ready to be devoured nonetheless."

Jia Tolentino, New York Times bestselling author of Trick Mirror —
"Joukovsky's haunting prose pairs beautifully with her sharp and witty dialogue. Her well-crafted characters occupy richly curated lives and personal histories that weave together in fascinating ways. The Portrait of a Mirror stays with you long after you've read it and it's the kind of book you pass along when you're finished so you can keep talking about it over and over again."

FanSided —
"I can't stop thinking about A. Natasha Joukovsky's characters. I want to be friends with them, and drink too many Bloody Marys with them; I'm also terrified of what they'd say about me behind my back. The Portrait of a Mirror is a wickedly fun debut—a novel that floats seamlessly between Ovid and dive bars, and that shows us the perils of getting exactly what we want."

Grant Ginder, author of The People We Hate at the Wedding —
"In a wickedly fun debut you won't be able to put down, Joukovsky reinvents the myth of Narcissus for modern times."

Veranda Magazine —
"The Portrait of a Mirror is an absolute delight: an intellectually dazzling, deliciously wicked novel about love, art, illusion, and modernity—not to mention a pitch-perfect satire of New York's beautiful people. I devoured it in a state of ecstatic thrall, feeling quite as hypnotized and insatiable as Narcissus himself, and not the least bit sorry about it."

Emily Temple, author of The Lightness —
"The Portrait of a Mirror is part sex comedy, part satire about the world's most hatable people. Joukovsky is unsparing—and hilarious—on the topics of marriage, success, and the self-absorption of the privileged class. Like overhearing a deliciously awful conversation at a Manhattan restaurant."

Erin Somers, author of Stay Up with Hugo Best —
"An immensely entertaining novel. I think Ovid would be pleased."

Paul Barolsky, author of Ovid and the Metamorphoses of Modern Art from Botticelli to Picasso —
"readers will enjoy the view of an insular, rarified world..."


Publishers Weekly —
About the author
A. Natasha Joukovsky holds a BA in English from the University of Virginia and an MBA from New York University's Stern School of Business. She spent five years in the art world, working at the Philadelphia Museum of Art and The Metropolitan Museum of Art in New York before pivoting into management consulting. The Portrait of a Mirror is her debut novel. She lives in Washington, D.C.