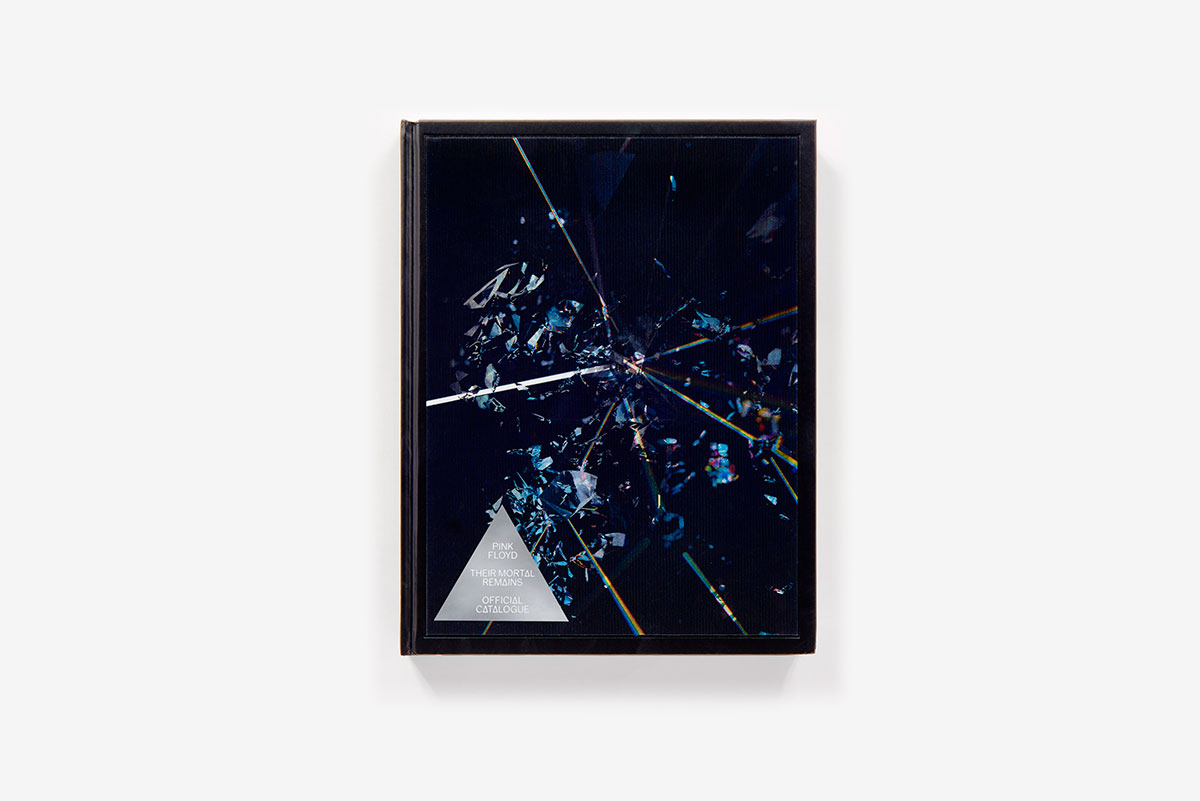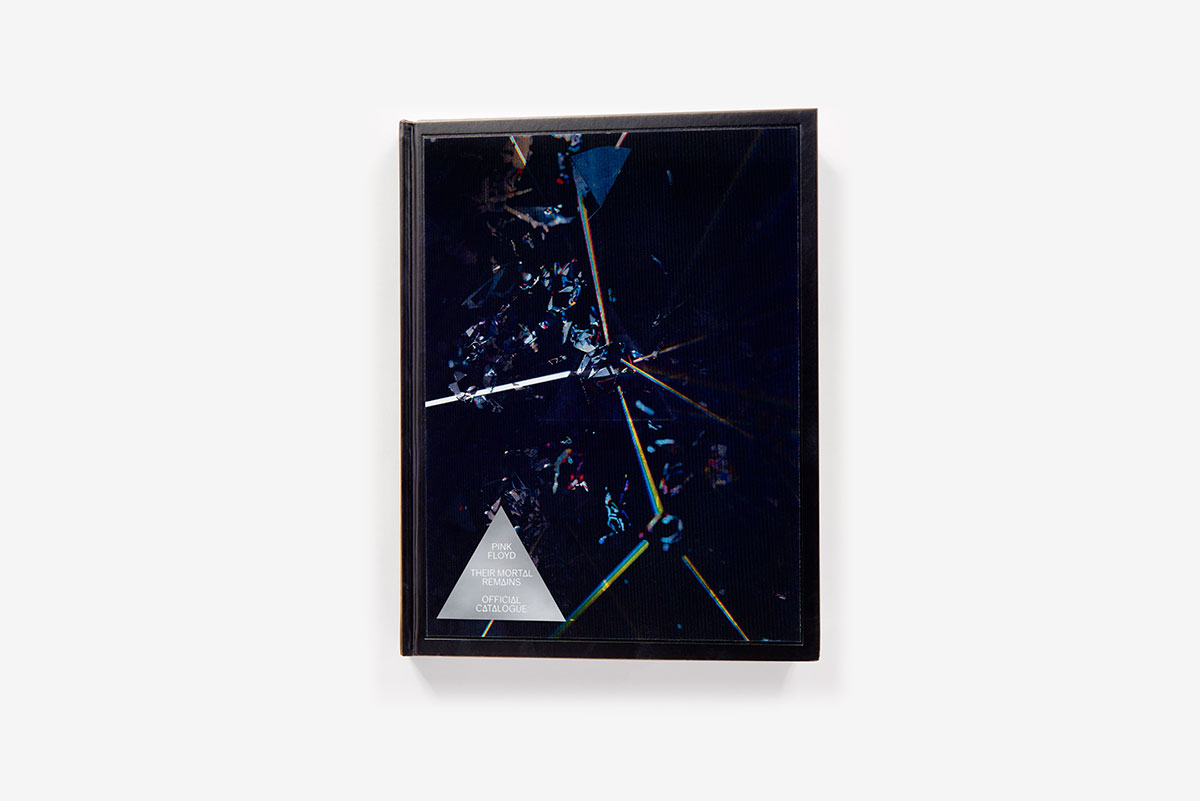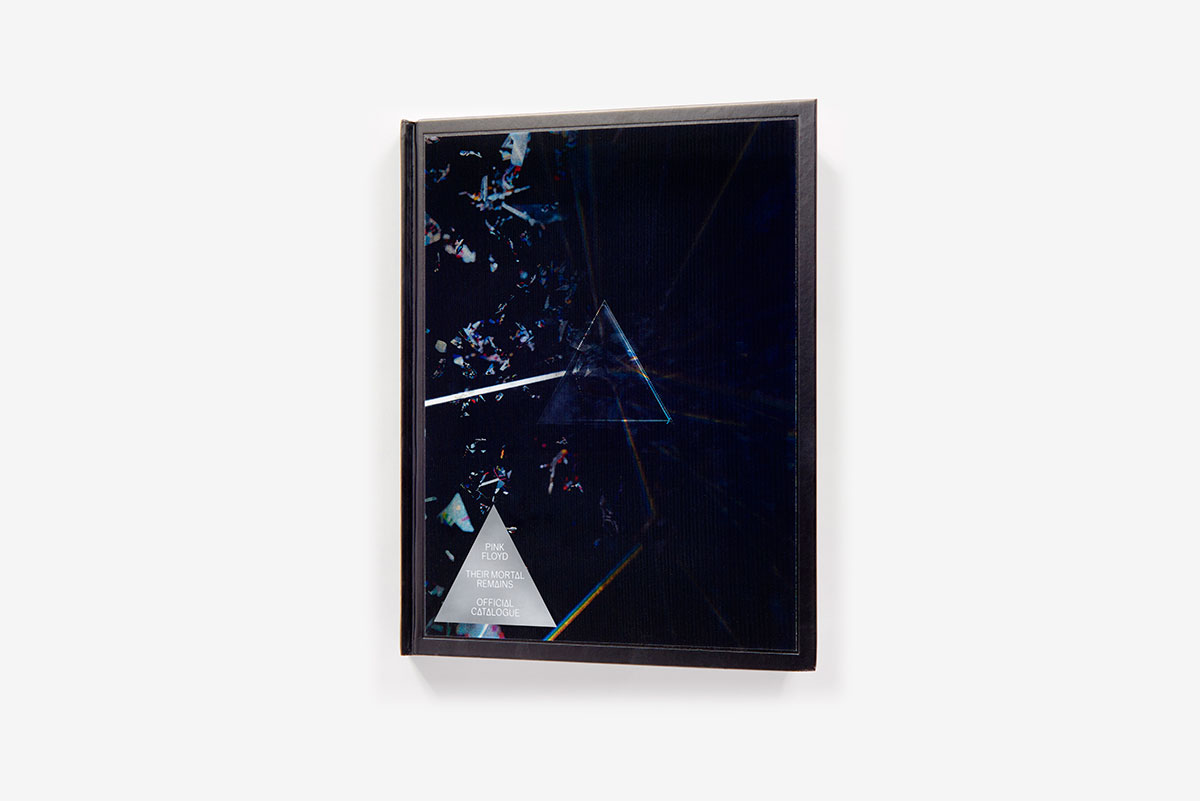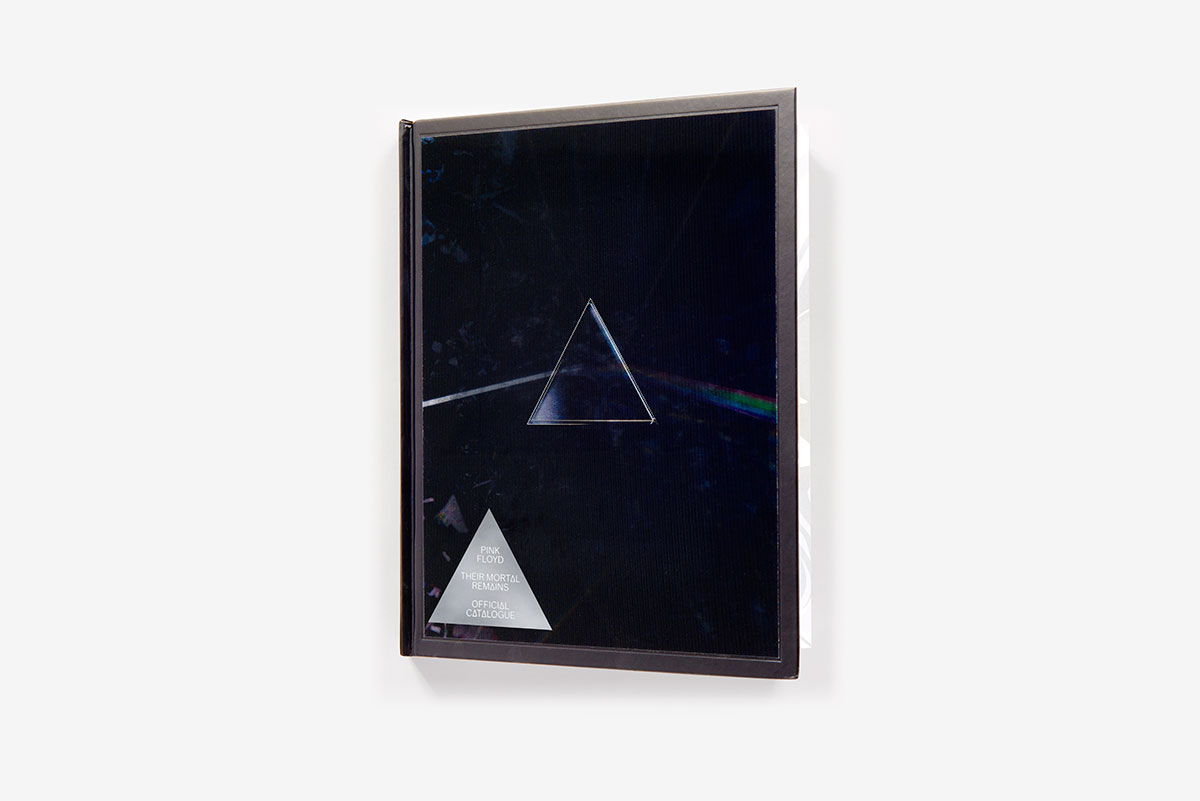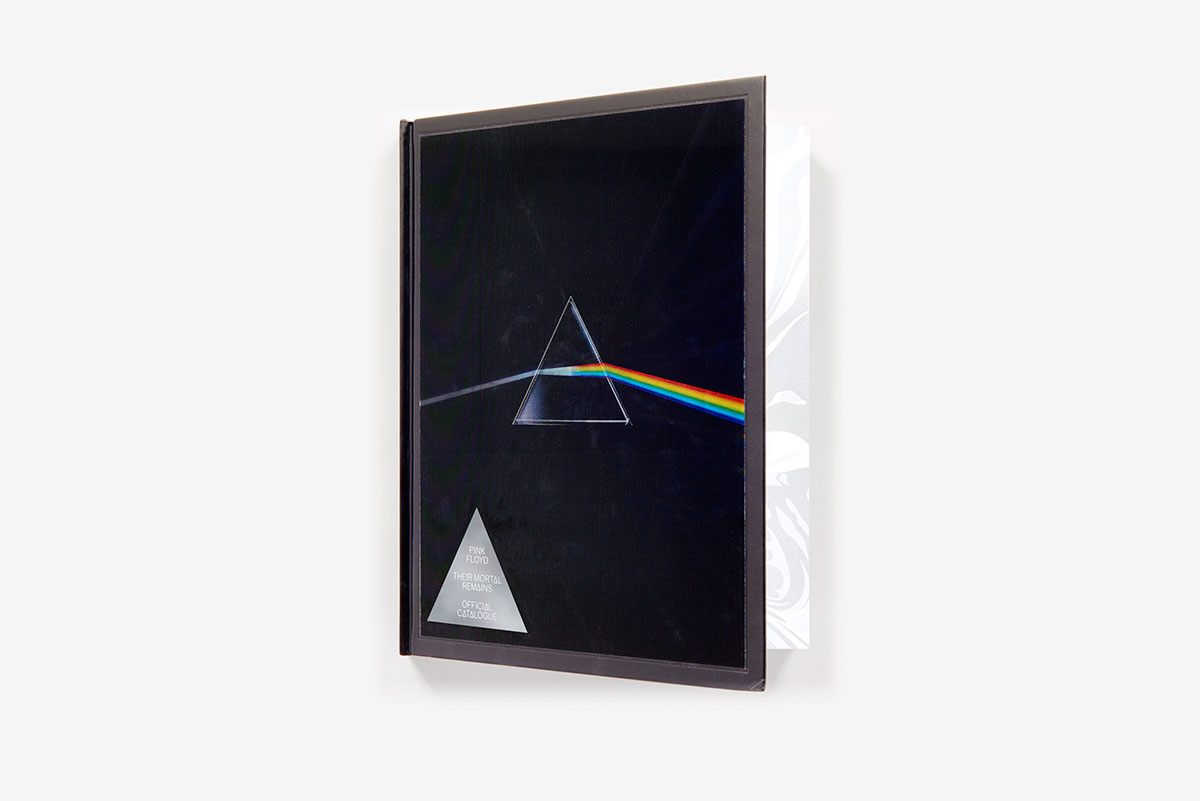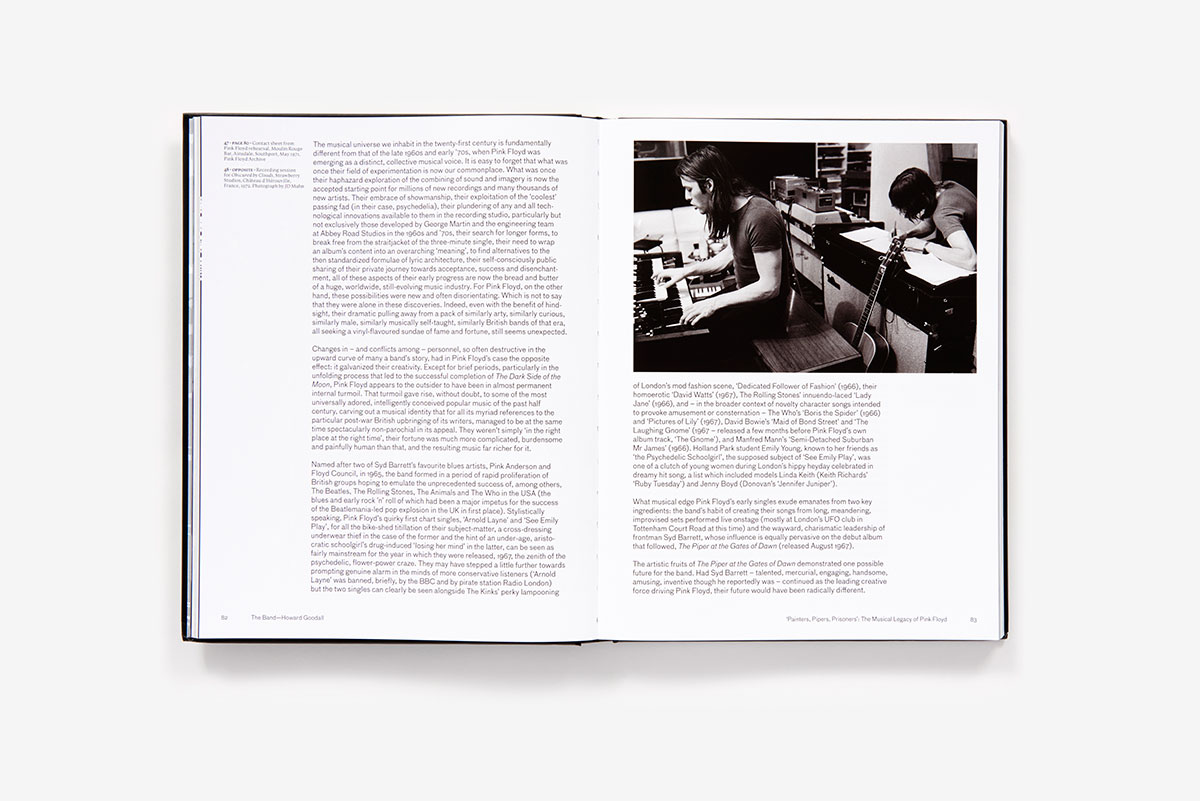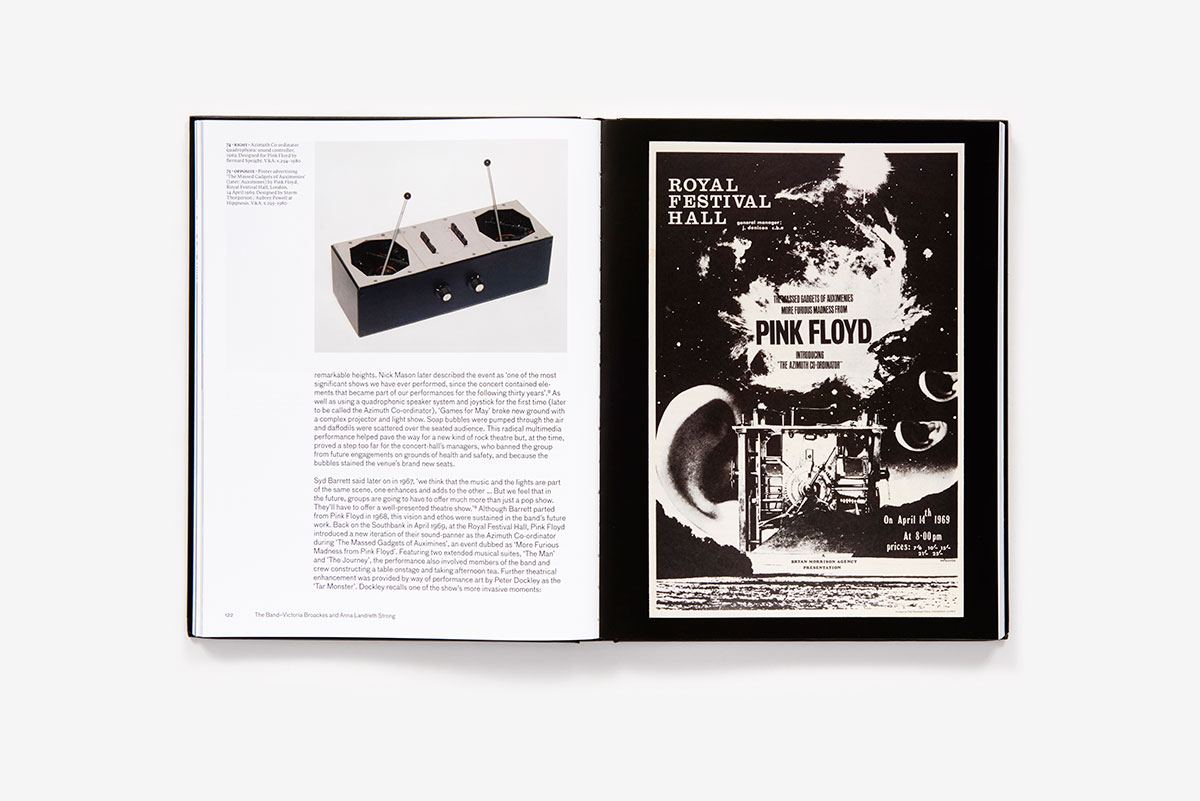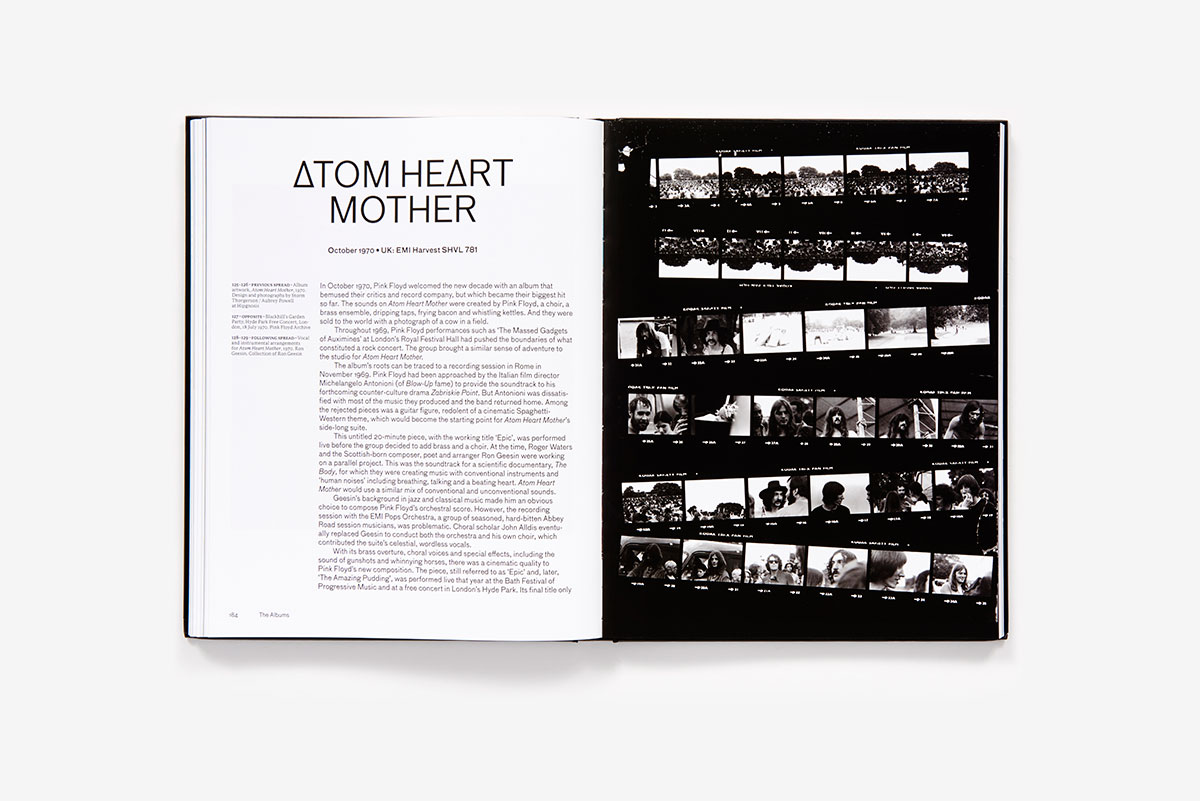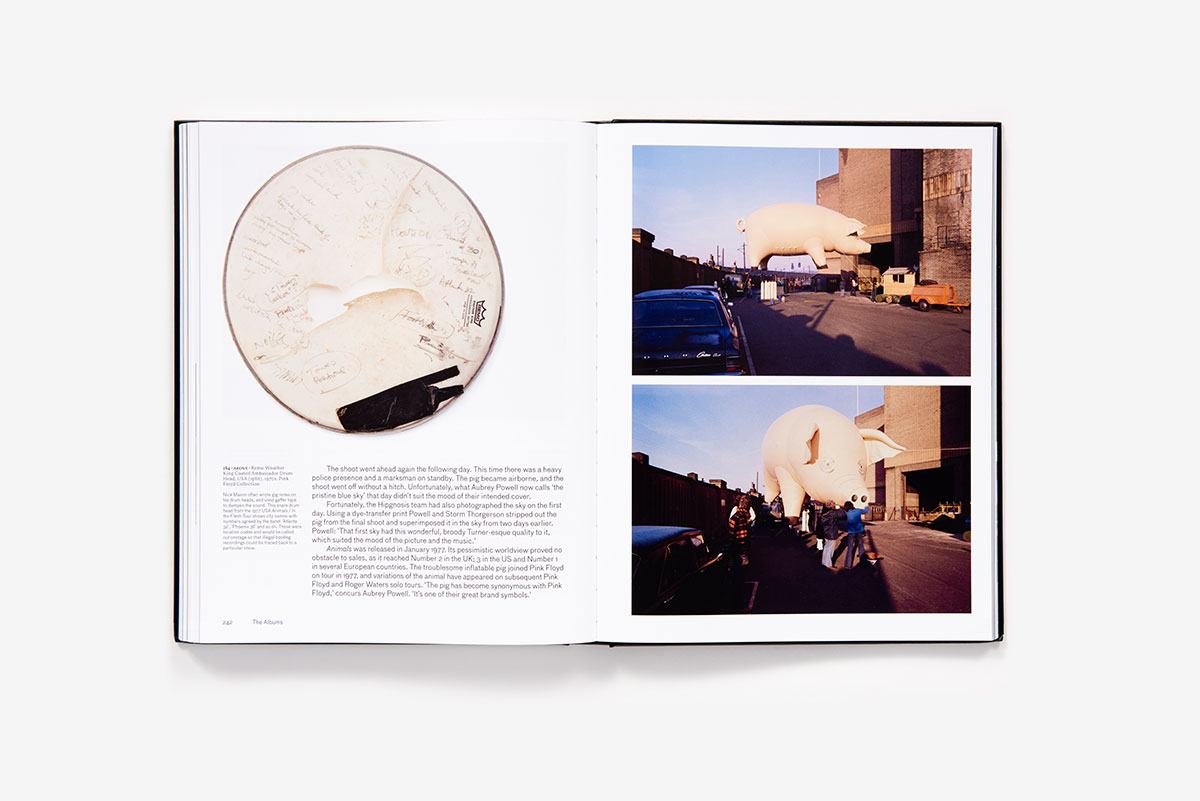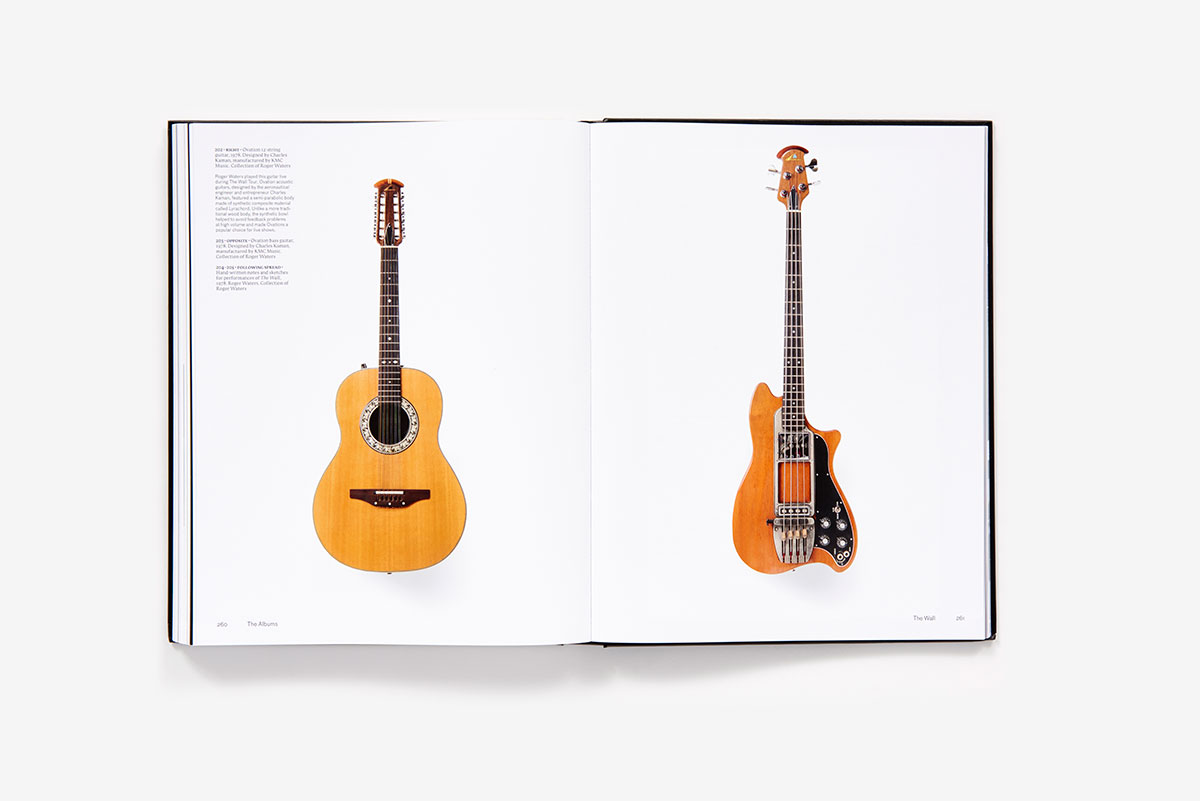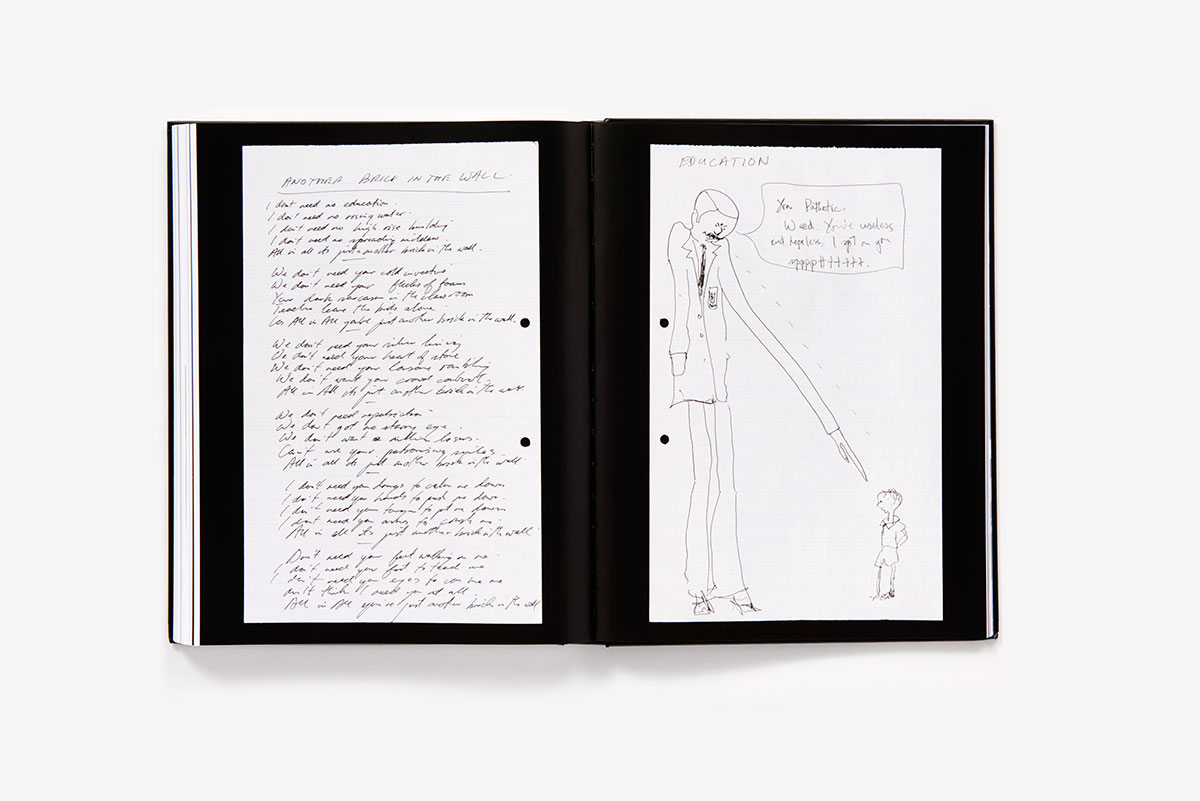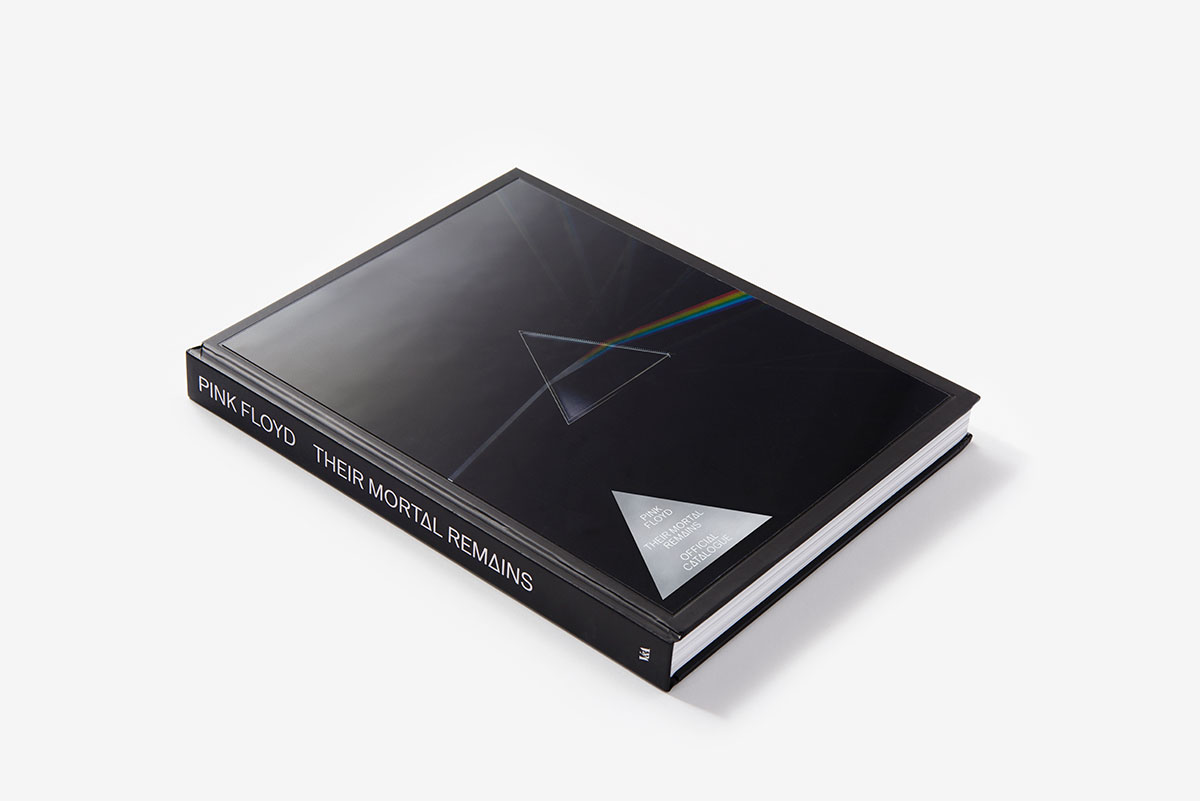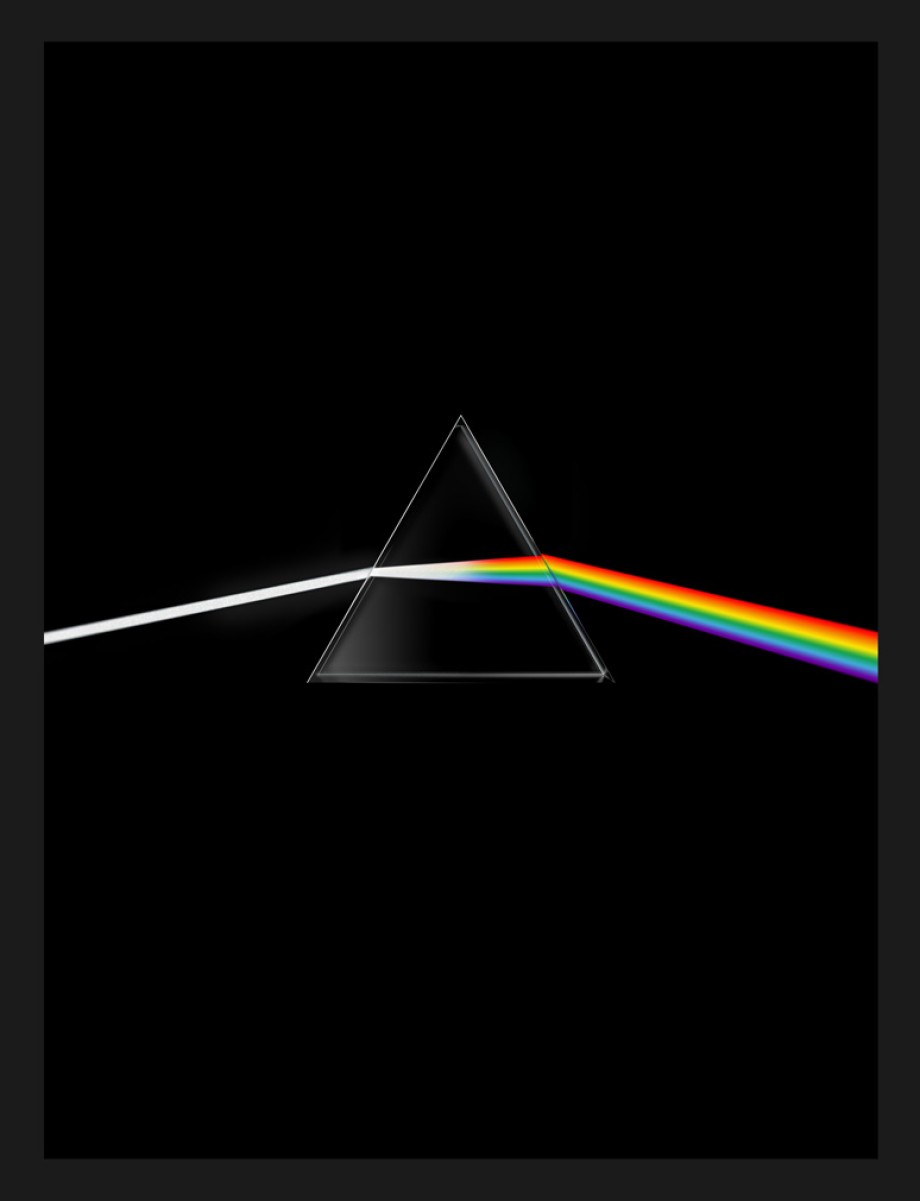 Pink Floyd
Their Mortal Remains
Hardcover
Price: $55.00
Out of stock
Available from:
Publication Date: July 11, 2017
Imprint: V & A Publishing
Trim Size: 9 1⁄2 x 12 1⁄4
ISBN: 9781851779161
Page Count: 304
Illustrations: 300 color and black-and-white illustrations
Rights: North America
Pink Floyd: Their Mortal Remains celebrates 50 years of one of the greatest bands of all time. Lavishly illustrated throughout with material from the band's archive, including never-before-seen photographs, ephemera, and more, this book examines what makes Pink Floyd unique, from the mythology underpinning their output to their musicianship, epic staging, and performance impact. With a photographic section devoted to the band's 15 albums, the book explores the lasting Pink Floyd phenomenon.
Five essays address what has made Pink Floyd unique, and contextualize their continued impact:
1. "Lift Off": Syd Barrett, Pink Floyd and the London underground
Joe Boyd examines the character and musical legacy of Syd Barrett, as the mythologized founder of Pink Floyd and icon of late 1960s British counterculture, drawing on the author's personal acquaintance with Syd Barrett.
2. "What Have We Done to England?" Pink Floyd and the lure of the pastoral
Rob Young places Pink Floyd in a wider visual tradition, exploring their "British" appeal.
3. A Long Term Prospect
Jon Savage on how Pink Floyd negotiated a transition from single releases to concept albums between 1967 and 1970.
4. "Painters, pipers, prisoners": the musical legacy of Pink Floyd
Howard Goodall explains how Pink Floyd escaped the musical constraints of the three-minute single and exploited the potential of longer-form pieces in the mid-1970s, developing their signature sound and style in Dark Side of the Moon and Wish You Were Here and continuing to hone this over subsequent albums.

5. Great Gigs in the Sky: Pink Floyd on stage
Victoria Broackes and Anna Landreth-Strong chart the band's live acts, from the psychedelic light shows in 60s London to huge stadium concerts, with particular reference to their successful collaboration with architect and set designer Mark Fisher (1947–2013).
Their Mortal Remains: The Studio Albums: A chronological, album-by-album history of the band, each album is introduced by Mark Blake and accompanied by insights from Aubrey "Po" Powell.
About the author
Aubrey "Po" Powell is cofounder of design firm Hipgnosis and cocurator of the Pink Floyd: Their Mortal Remains exhibition. Mark Blake is a writer, editor, and author of the best-selling band biography Pigs Might Fly: The Inside Story of Pink Floyd (2007). Joe Boyd is a record and film producer who produced Pink Floyd's first single, "Arnold Layne," in 1967. Victoria Broackes is Senior Curator and Head of Exhibitions for the Department of Theatre and Performance at the V&A. Anna Landreth Strong is Curator of Modern and Contemporary Performance at the V&A. Howard Goodall is an Emmy-, Brit- and BAFTA-winning composer of choral music, stage musicals, film, and TV scores, and a distinguished broadcaster. Jon Savage is a broadcaster, music journalist, and author of 1966 and England's Dreaming: The Sex Pistols and Punk Rock. Rob Young is author of Electric Eden: Unearthing Britain's Visionary Music and former editor of The Wire magazine.