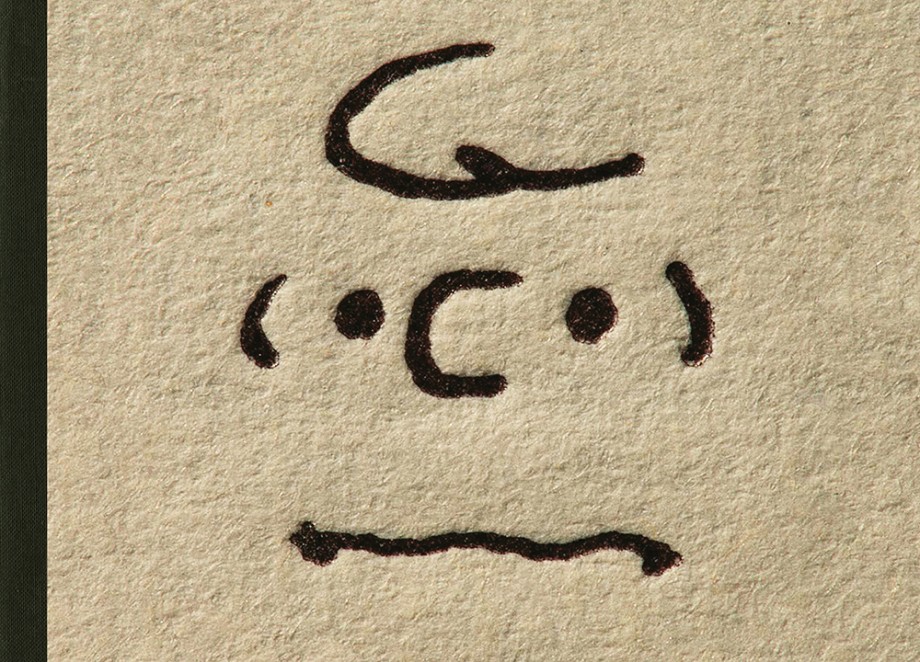 Only What's Necessary
Charles M. Schulz and the Art of Peanuts
Ebook
Price: $36.00
Available from:
Publication Date: October 20, 2015
Imprint: Abrams ComicArts
ISBN: 9781613128633
Page Count: 304
Illustrations: 350
Rights: World/All
Charles M. Schulz (1922–2000) believed that the key to cartooning was to take out the extraneous details and leave in only what's necessary. For 50 years, from October 2, 1950, to February 13, 2000, Schulz wrote and illustrated Peanuts, the single most popular and influential comic strip in the world. In all, 17,897 strips were published, making it "arguably the longest story ever told by one human being," according to Robert Thompson, professor of popular culture at Syracuse University. For Only What's Necessary: Charles M. Schulz and the Art of Peanuts, renowned designer Chip Kidd was granted unprecedented access to the extraordinary archives of the Charles M. Schulz Museum and Research Center in Santa Rosa, California. Reproducing the best of the Peanuts newspaper strip,all shot from the original art by award-winning photographer Geoff Spear, Only What's Necessary also features exclusive, rare, and unpublished original art and developmental work—much of which has never been seen before.
About the author
Chip Kidd is a graphic designer and writer, and editor-at-large for Pantheon. A three-time Eisner Award winner, he has written and designed over a dozen books on comics including Peanuts: The Art of Charles M. Schulz. His novels, The Cheese Monkeys and The Learners, were national bestsellers, as was True Prep: It's a Whole New Old World (with Lisa Birnbach). Other books include Go: A Kidd's Guide to Graphic Design and the forthcoming Judge This. He lives in New York City.

Geoff Spear is an award-winning photographer who has collaborated with Chip Kidd on over a dozen books and numerous book jackets. His compelling photographs have appeared on the cover and in the pages of TIME, Newsweek, Fortune, Entertainment Weekly, GQ, the New York Times Magazine, and many others. He lives in New York City.

Jeff Kinney is a #1 New York Times bestselling author and five-time Nickelodeon Kids' Choice Award winner for Favorite Book. Jeff has been named one of Time magazine's 100 Most Influential People in the World. He is also the creator of Poptropica, which was named one of Time magazine's 50 Best Websites. He spent his childhood in the Washington, D.C., area and moved to New England in 1995. Jeff lives with his wife and two sons in southern Massachusetts, where he has a bookstore, An Unlikely Story.