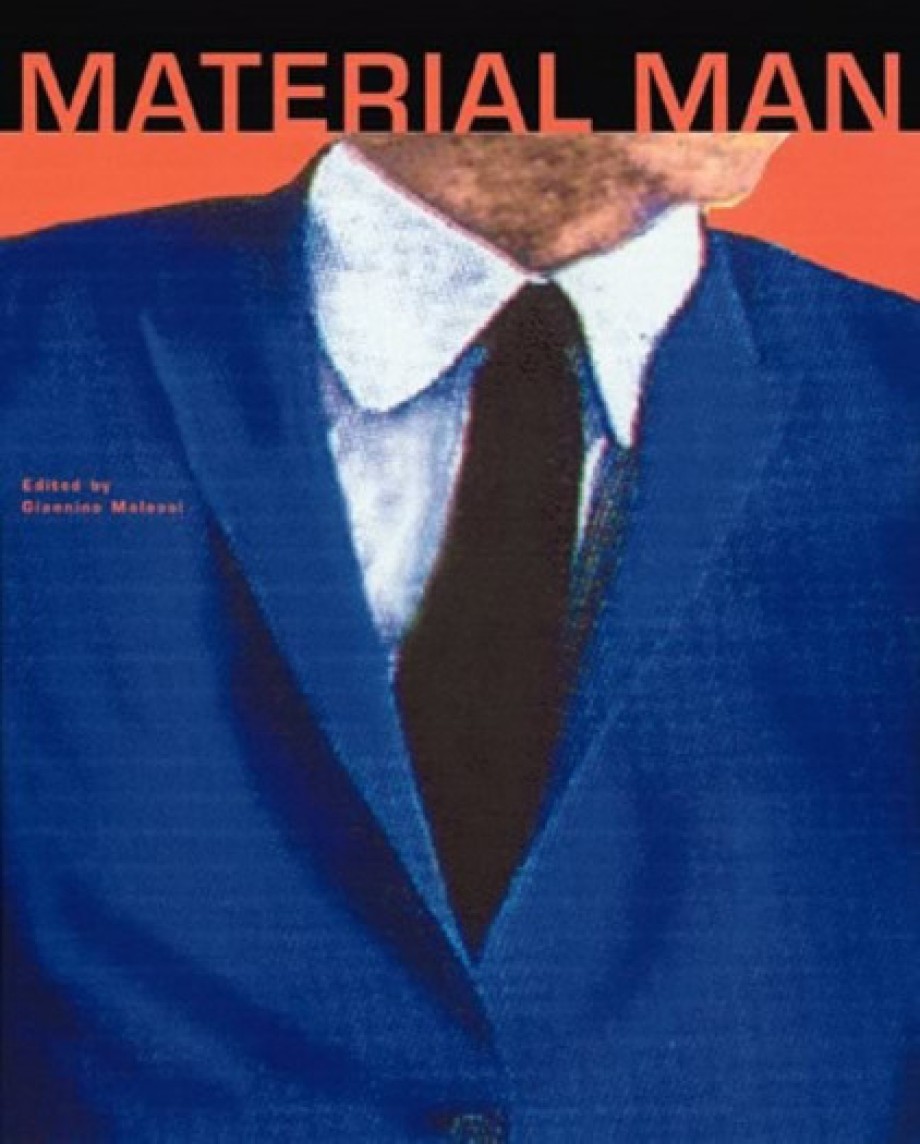 Material Man
Paperback
Price: $39.95
Out of stock
Available from:
Publication Date: April 1, 2000
Imprint: Abrams Books
Trim Size: 9 1⁄2 x 11 3⁄4
ISBN: 9780810927094
Page Count: 200
From the recent proliferation of men's lifestyle magazines to the rise of gender studies in academia, more and more men (and women) are asking, "What does it mean to be a man today?" This extraordinary book examines masculine images in fashion and the media—and attempts to provide some answers. Illustrated with hundreds of provocative photographs plucked from movies, magazines, television, and the fine arts—sports heroes, astronauts, movie stars, pop singers, soldiers, Elvis impersonators, models, and wrestlers, among others—Material Man ranges widely over the landscape of masculinity. Essays by 19 distinguished scholars and journalists show how fashion and the media both reflect and influence our ideas of masculinity—and have facilitated today's less rigid notions of manhood, in which traditional ideals exist side by side with alternative models of gender identity. Touching on everything from extreme sports to Prada ads, Material Man will be the book of the season for anyone who follows fashion and the media—or wonders about masculine identity.
About the author
CARLO ANTONELLI is a music producer; THOMAS HINE is a columnist for Salon and author of two books; TED POLHEMUS is an anthropologist and author; ANTONY SHUGAAR is a writer and translator; and VALERIE STEELE is an author and curator at the Fashion Institute of Technology, New York.