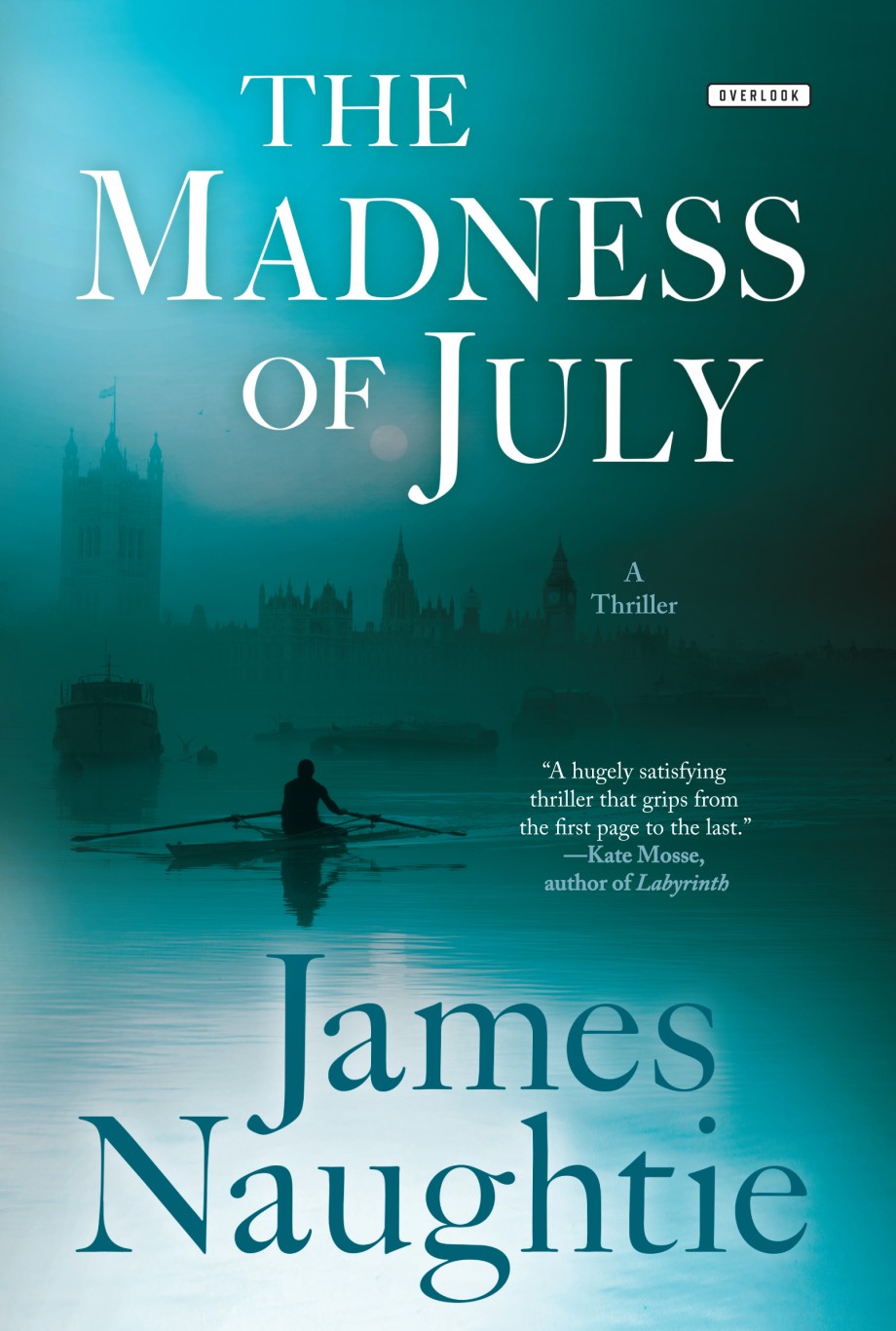 The Madness of July
A Thriller
Ebook
Price: $15.26
Available from:
Publication Date: October 2, 2014
Imprint: The Overlook Press
ISBN: 9781468310283
Page Count: 400
Rights: Worldwide including Canada but excluding Brittish
The Madness of July is set in the late 1970s, and takes place during six sweltering days in the month that gives the book its title. Will Flemyng was trained as a spy for a life behind enemy lines, but now he is in politics—and rising to the top. But when a bizarre death starts to unravel some of the most sensitive secrets of his government, Will is drawn back into the shadows of the Cold War and begins to dance with danger once more. Buffeted by political forces and the powerful women around him, and caught in interlocking mysteries he must disentangle—including a potentially lethal family secret—Flemyng faces his vulnerability and learns, through betrayal and tragedy, more truth about his world than he has ever known.   Masterfully weaving together espionage, political intrigue, and family drama, James Naughtie has written a spy novel for the ages, worthy of comparison to the finest work of Charles McCarry and Robert Littell.