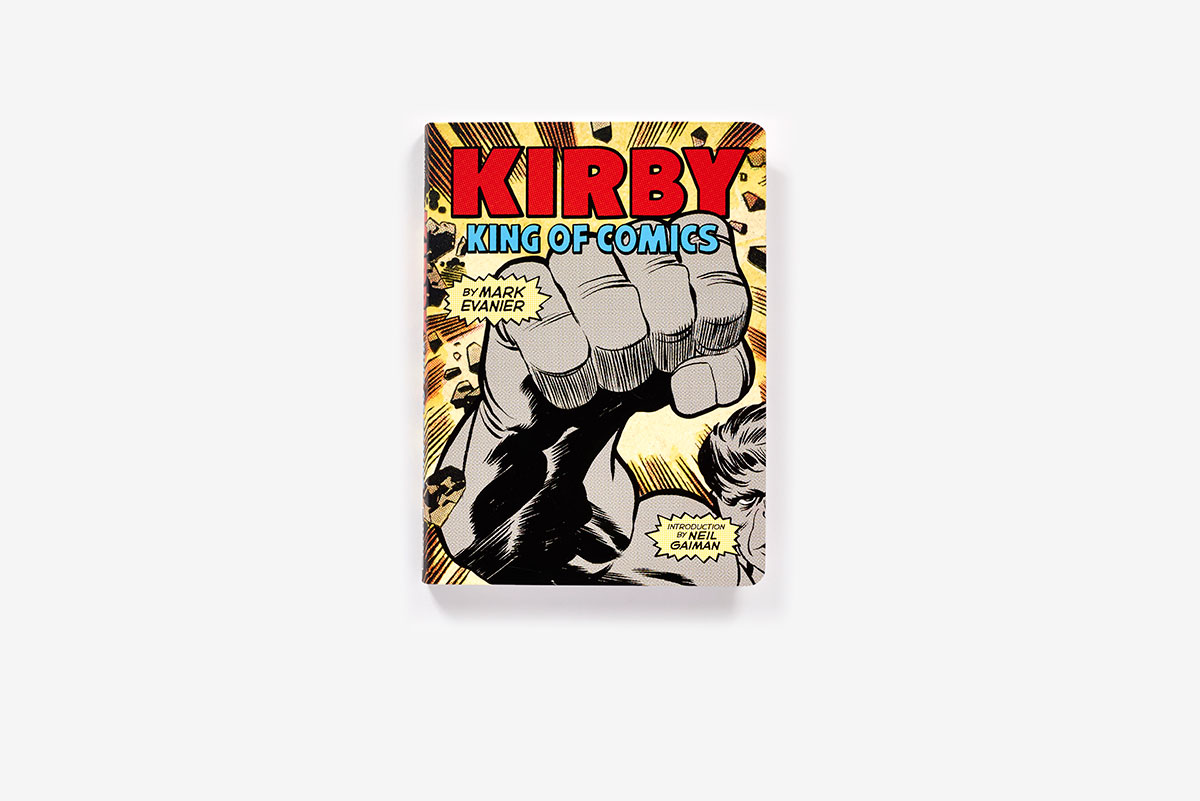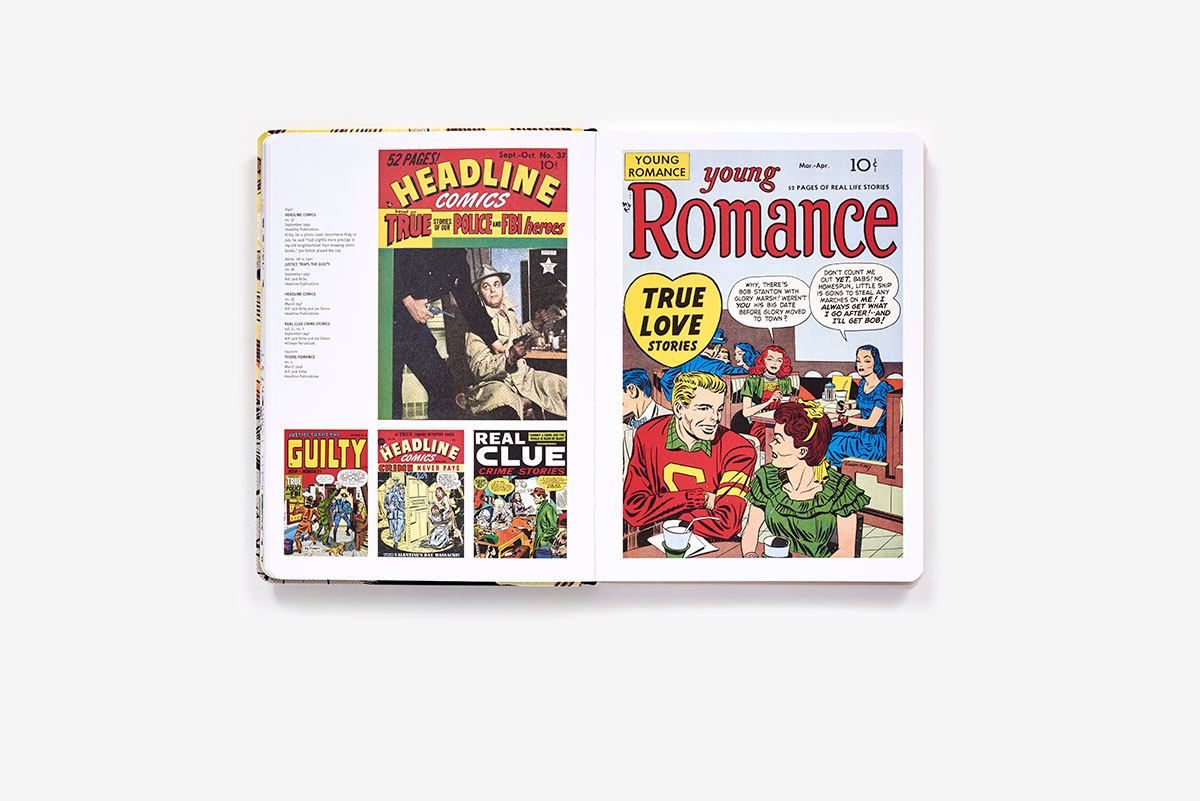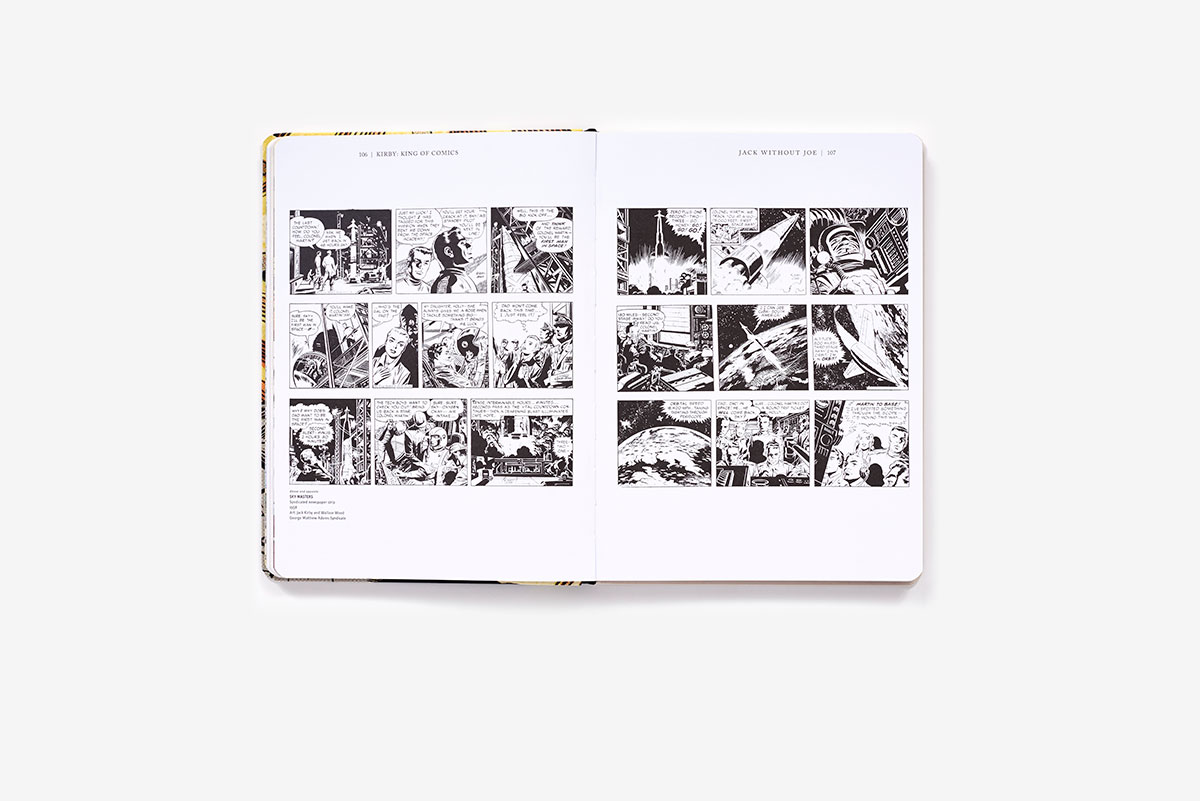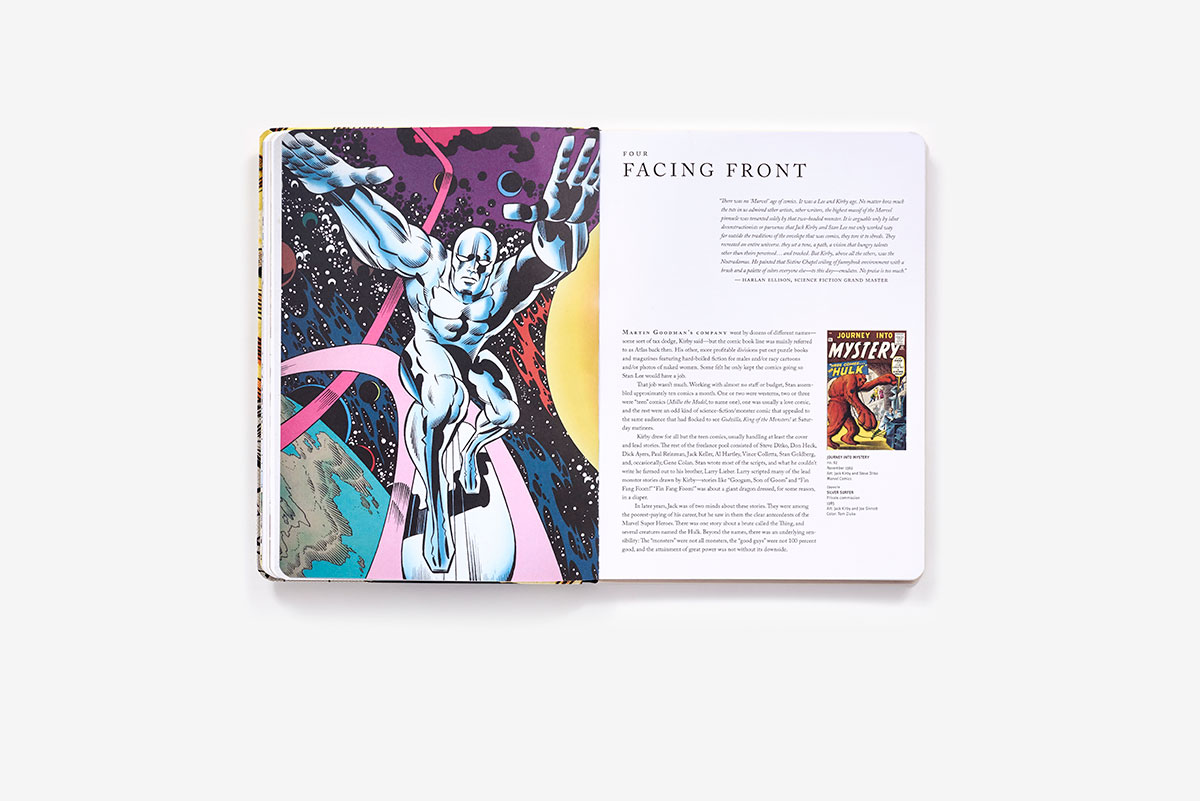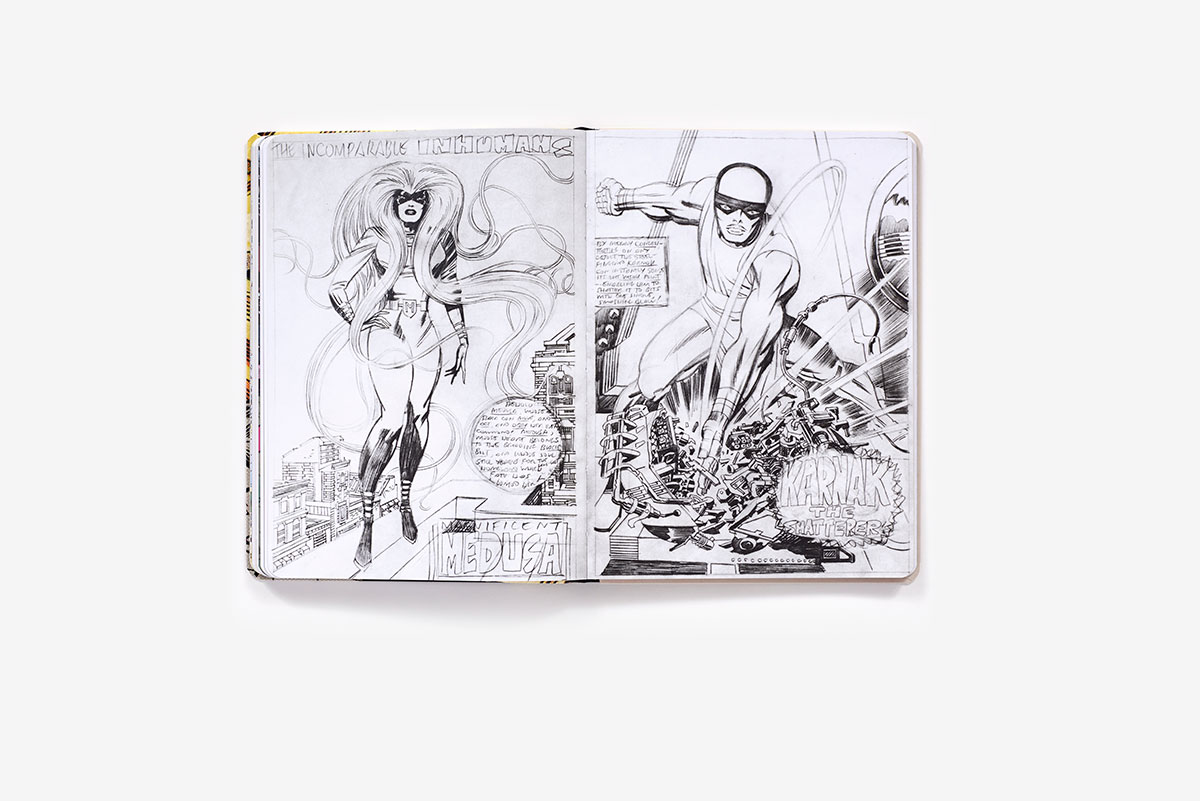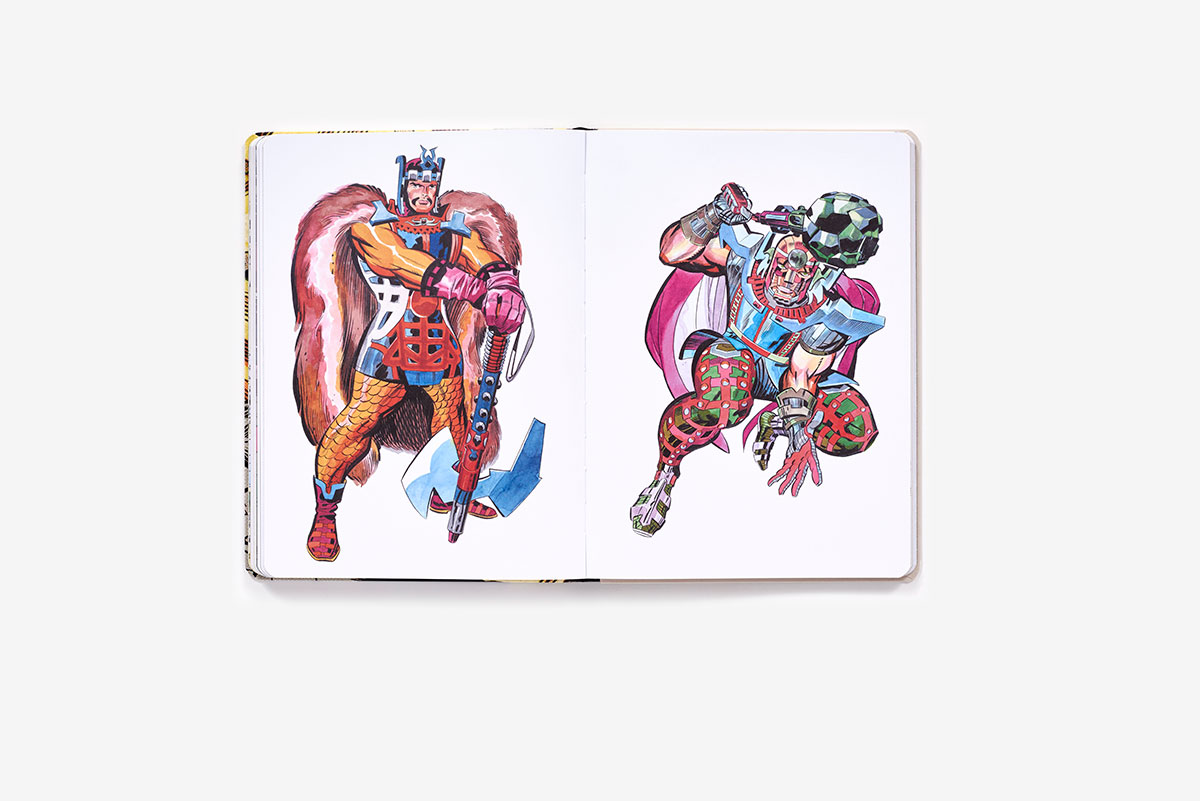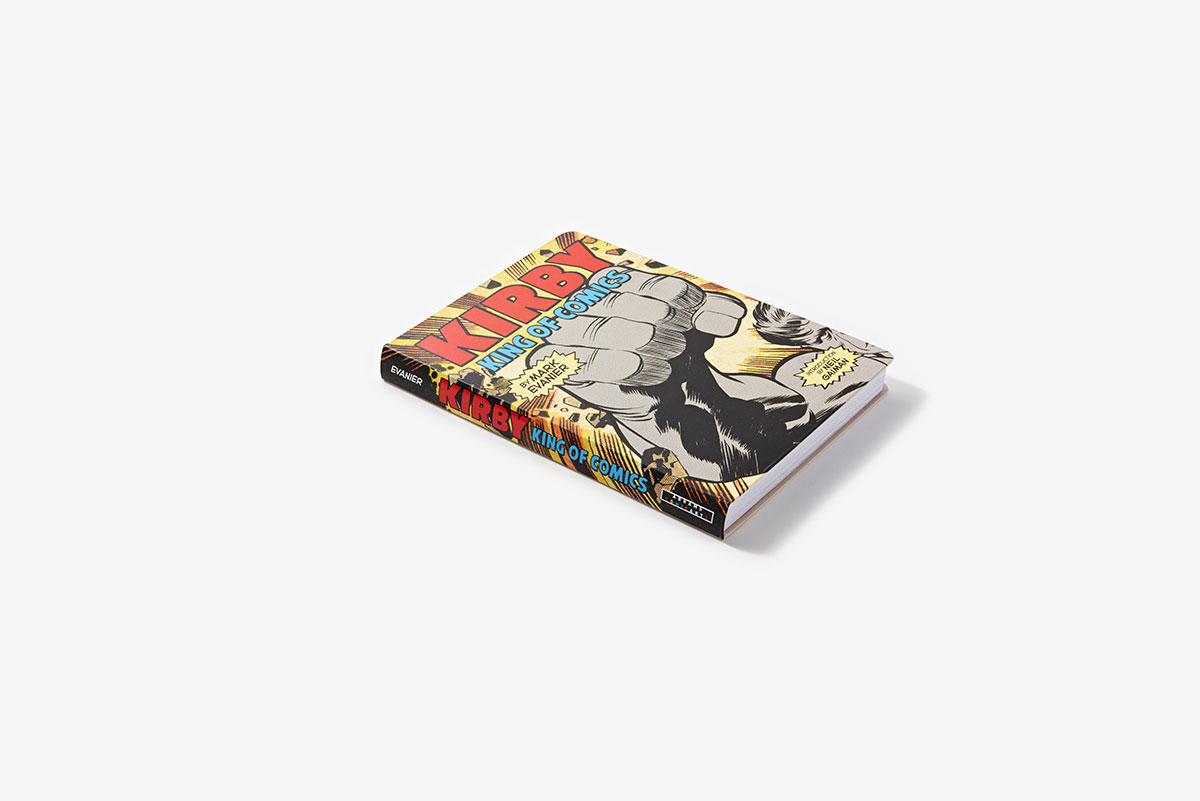 Kirby
King of Comics (Anniversary Edition)
Imprint: Abrams ComicArts
Publication Date: August 1, 2017
Price: $18.65
ISBN: 978-1-61312-256-3
EAN: 9781613122563
Page Count: 240
Format: Ebook
Rights: World/All
Additional formats:
Jack Kirby created or co-created some of comic books' most popular super heroes, including Captain America, The X-Men, The Hulk, The Fantastic Four, The Mighty Thor, Darkseid, and The New Gods. More significantly, he created much of the visual language for fantasy and adventure comics. There were comics before Kirby, but for the most part their page layout, graphics, and visual dynamic aped what was being done in syndicated newspaper strips. Almost everything that was different about comic books began in the 1940s on the drawing table of Jack Kirby. This is his story by one who knew him well—Mark Evanier. First issued in 2008, Kirby: King of Comics was the first overview of the legendary comic book creator's career. It is now available in a smaller, more affordable package, revised and expanded for Kirby's centennial.

Praise
Author Mark Evanier writes a breezy but informative narrative of Kirby's life, with practically every other page filled with his art. Both the narrative and art are fascinating to fall into.

— Cesar Bustamante, New York Daily News
...the best part of "Kirby: King of Comics" is the beautiful color art found throughout. There are almost as many pages of art as there are pages of text, which makes the book a treasure.

— Michael Sangiacomo, The Plain Dealer
If you want your children to appreciate the geek landscape, make sure they read Kirby: King of Comics. It wouldn't kill you to crack it open too.

— Mordechai Luchins, GeekDad