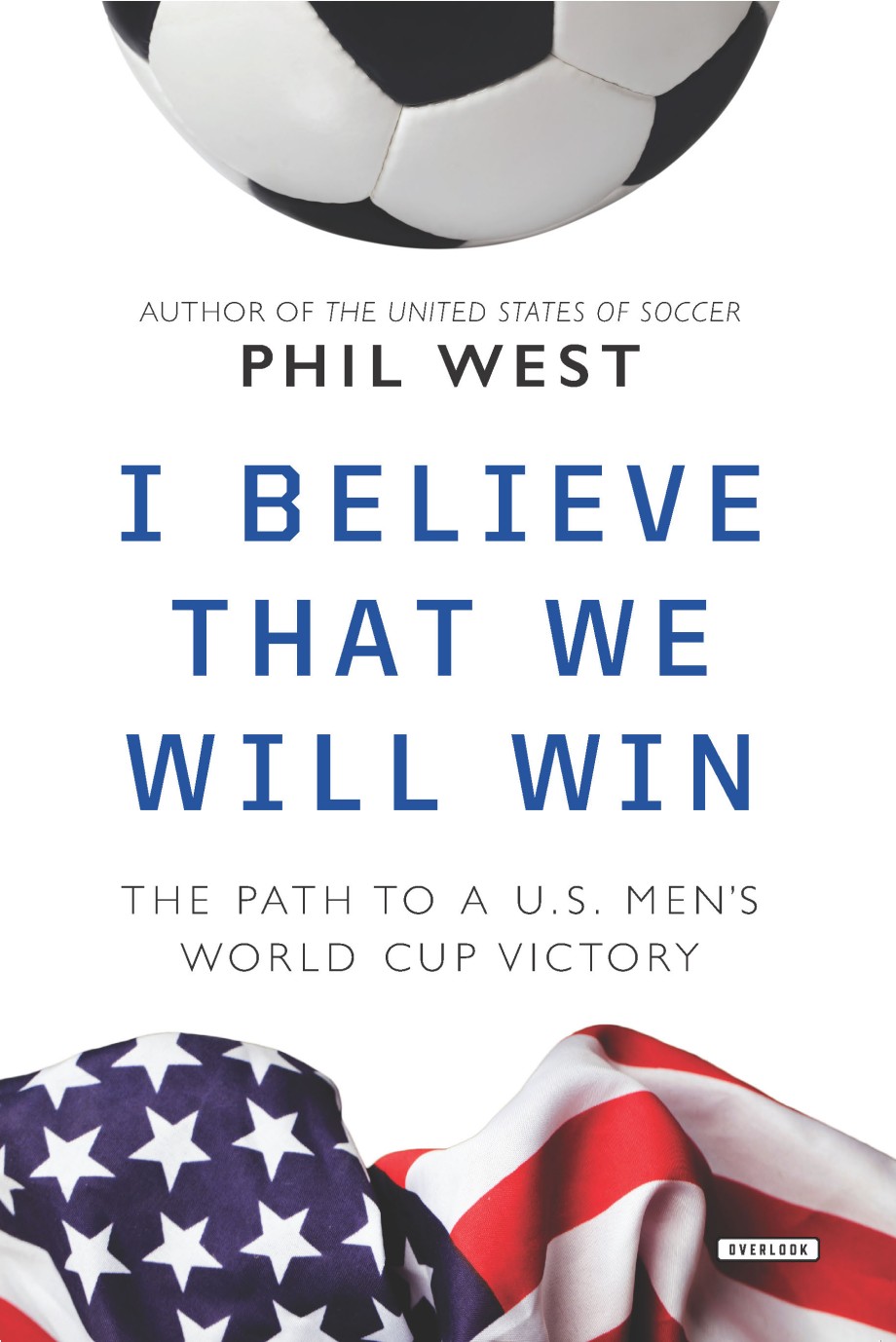 I Believe That We Will Win
The Path to a US Men's World Cup Victory
Ebook
Price: $23.32
Available from:
Publication Date: May 8, 2018
Imprint: Abrams Press
ISBN: 9781468315202
Page Count: 272
Rights: World
Americans love to win. But when it comes to soccer, the world's most popular sport, the US women's team has delivered three World Cup victories in as many decades, while the men have not advanced past the quarter-finals in nearly ninety years. In October 2017, the US Men's National Team (USMNT) startled fans by failing to qualify for the upcoming World Cup, an episode that led both USMNT head coach Bruce Arena and US Soccer Federation President Sunil Gulati to step down from their positions, and which launched a new era of reckoning for US Soccer as a whole. As the 2018 World Cup commences with the US sidelined, fans are becoming impatient: What will it take for the USMNT to finally rise to an elite level and bring home the FIFA World Cup Trophy?In I Believe That We Will Win, veteran soccer journalist Phil West delivers a compelling assessment of the history and future potential of American soccer on the international playing field. With insightful commentary and endless enthusiasm, West examines every aspect of the USMNT and their competition, detailing how the US returned to the World Cup in 1990 after forty years without qualifying, delving into the growing symbiotic relationship between the USMNT and Major League Soccer, and exploring how the US is cultivating young talent through MLS academies and the US Development Academy—and how Latino outreach initiatives, like the Sueño Alianza competition that brought Jonathan González to prominence, can be better integrated into US Soccer's quest for talented players. Along the way, West touches on the controversial tenure of former coach Jürgen Klinsmann, the role of dual-national players, Christian Pulisic and the new wave of American players playing abroad, and other issues that have engaged American soccer fans in spirited debate. Punctuated with dozens of revealing interviews from players, coaches, and journalists, I Believe That We Will Win is both the definitive history of American World Cup play and an incisive and inspiring analysis of America's potential to win big in the near future.