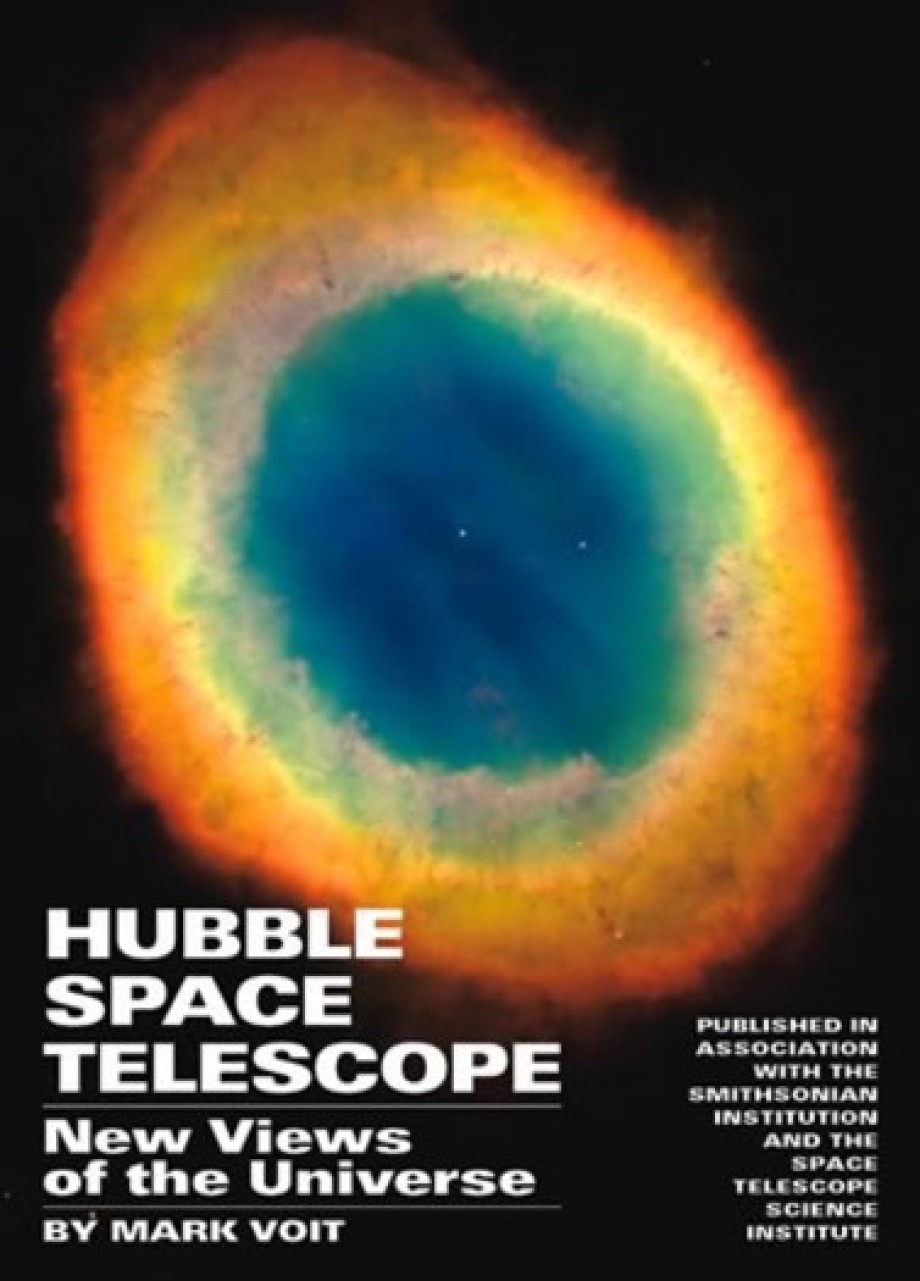 Hubble Space Telescope
New Views of the Universe
Paperback
Price: $19.95
Also available from:
Publication Date: October 1, 2000
Imprint: Abrams Books
Trim Size: 14 5⁄8 x 10 1⁄2
ISBN: 9780810929234
Page Count: 64
How did the universe begin? How big is it? What is it made of? What is its ultimate fate? These are some of the questions that scientists have been investigating with the Hubble Space Telescope since its launch in 1990. Not only is Hubble providing us with an unprecedented amount of information about the universe, but its breathtaking images—disseminated in the press and over the Internet—have excited more people around the world than any other images made in the last decade. This fabulous, poster-size paperback on Hubble's dramatic discoveries—prepared to accompany a major Smithsonian Institution exhibition that will travel across the United States for several years—presents the awesome Hubble images of nebulae, emerging stars, and other celestial phenomena that have electrified us all. Far more affordably priced than previous Hubble books—and the first one prepared by the Space Telescope Science Institute (STScI), which operates the telescope for NASA—this dramatic and beautiful work lets readers shoot for the stars.
About the author
Mark Voit is an astronomer at the Space Telescope Science Institute (STScI) who specializes in bringing Hubble's spectacular findings to worldwide audiences. He is co-author of The Cosmic Perspective, a popular college-level introductory astronomy textbook.