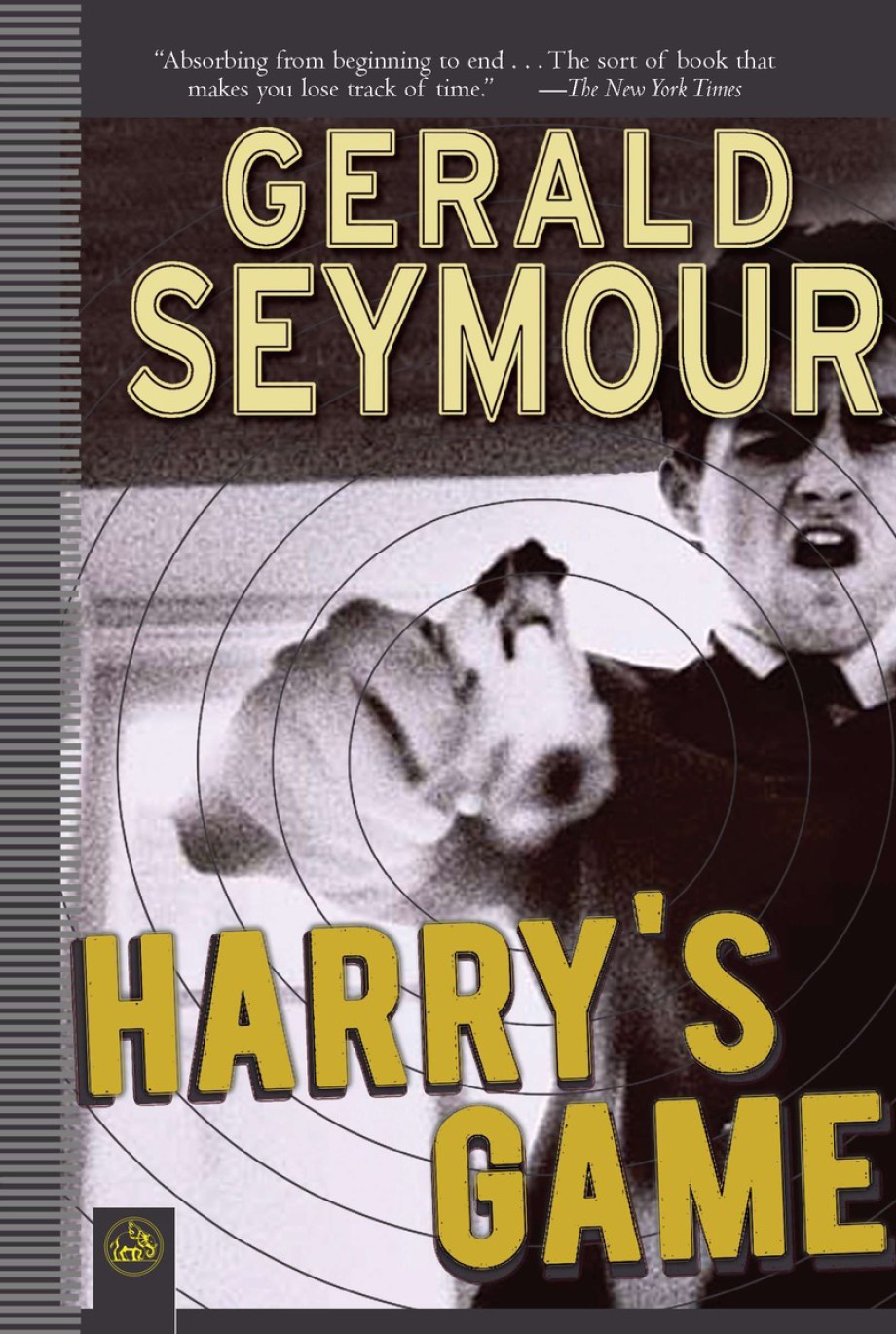 Imprint: The Overlook Press
Publication Date: June 26, 2007
Price: $13.46
ISBN: 978-1-59020-954-7
EAN: 9781590209547
Page Count: 304
Format: Ebook
Additional formats:
Back in paperback after years out of print, Harry's Game, the novel that defined the career of master espionage writer Gerald Seymour, is a deadly hide-and-seek between two killers. One is a super-assassin who has already murdered a high-up government official. The other is secret agent Harry Brown, who must uncover and destroy him. As Brown goes to Belfast and immerses himself into the community there, attempting to flush out the assassin, the two men circle each other in their lethal game, ensnaring the reader in a world of violence as the book plunges into a nightmare world of creeping terror.