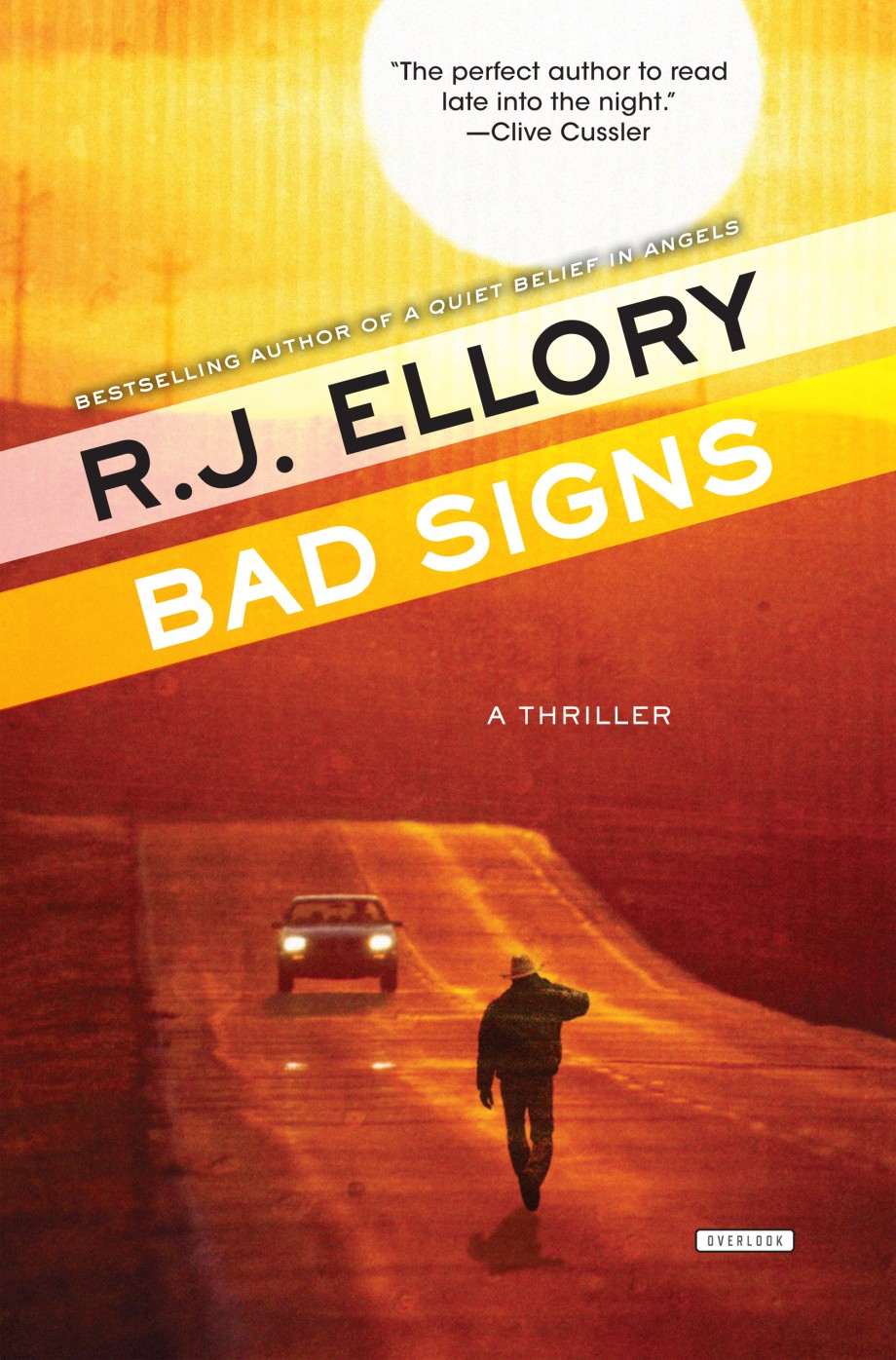 Bad Signs
A Thriller
Ebook
Price: $15.26
Available from:
Publication Date: March 15, 2016
Imprint: The Overlook Press
ISBN: 9781468313321
Page Count: 440
Rights: USA & Dependencies and Phillipines
Orphaned by an act of senseless violence that took their mother from them, half-brothers Clarence Luckman and Elliott Danziger have been raised in state institutions, unaware of any world beyond its walls. But their lives take a sudden turn when they are seized as hostages by a convicted killer en route to death row.   Earl Sheridan is a psychopath of the worst kind, and as he and his two hostages set off on a frenetic path through California down to Texas, Clarence and Elliot must come to terms with the ever-growing tide of violence in their wake. It's a path that will force them to make a choice about their lives, and their relationship to each other—and it will change their lives forever.   Set in the 1960s, Bad Signs is a tale of the darkness within all of us, the inherent hope for salvation, and the ultimate consequences of evil. Praised by Alan Furst as a "uniquely gifted, passionate, and powerful writer," R.J. Ellory once again delivers a thriller as beautiful as it is riveting, returning to the haunting ground of his international bestseller A Quiet Belief in Angels.
About the author
R.J. Ellory is the author of twelve novels, including the bestselling A Quiet Belief in Angels, which was Strand Magazine's Thriller of the Year, shortlisted for the Barry Award, and a finalist for the SIBA Award. He is also the author of City of Lies, Candlemoth, A Quiet Vendetta, The Anniversary Man, A Simple Act of Violence, and the e-book original series Three Days in Chicagoland.