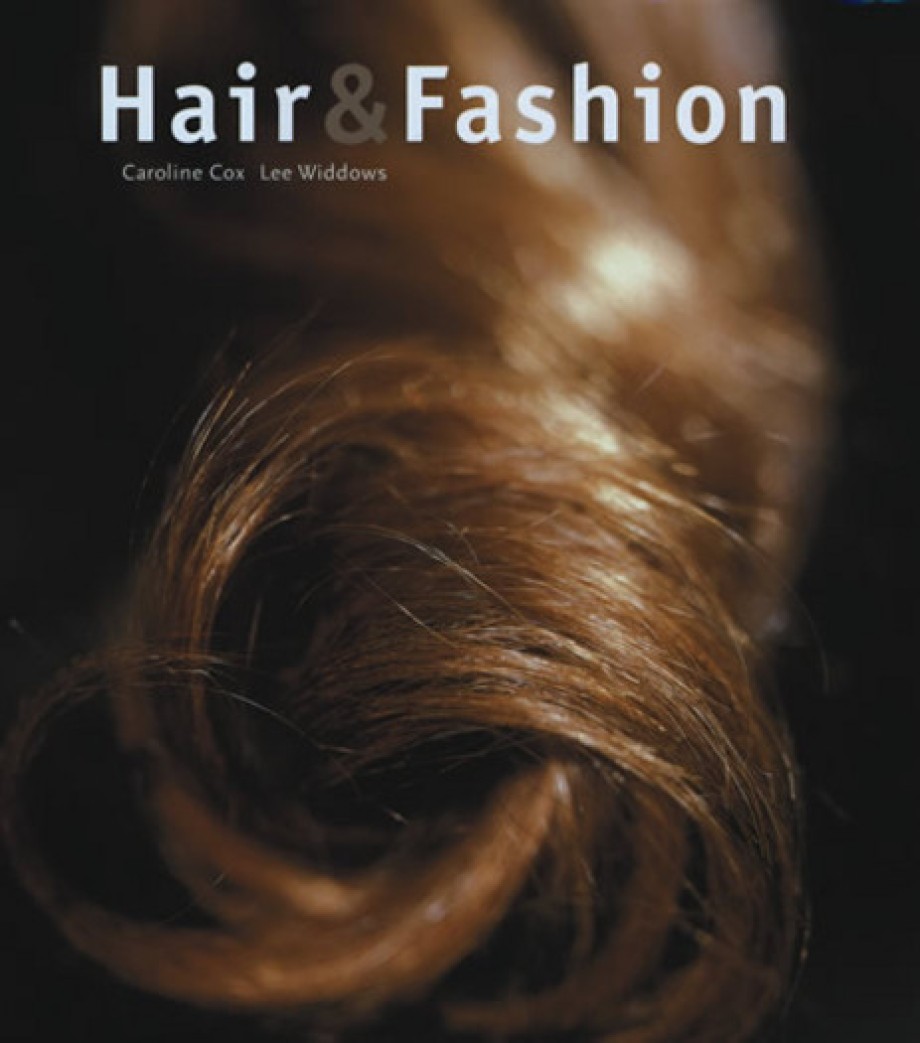 Hair & Fashion
Hardcover
Price: $50.00
Out of stock
Available from:
Publication Date: April 1, 2005
Imprint: V & A Publishing
Trim Size: 10 x 12 1⁄2
ISBN: 9781851774579
Page Count: 128
Rights: North America
Hair and fashion are inextricably linked signs of the times, reflective of the prevailing zeitgeist. Whether long or cropped, curly or straight, hairstyles are a potent force. When combined with the latest fashions, hairstyles have created some of the most resonant images of the 20th century. This glamorous, well-illustrated book looks at the interdependent relationship between fashion and hair, using thematic chapters to investigate key moments such as the 1920s bob or the long-haired hippie look of the 1960s. Hair and Fashion also examines the role of the blonde, brunette, and redhead in popular culture. Published to coincide with the 50th anniversary of L'Oreal, the book is illustrated with key fashion photographs and iconic images. Pictures of Jean Harlow and Marilyn Monroe; Mick Jagger and Jimi Hendrix; supermodels Linda Evangelista and Naomi Campbell; and popular icons such as Sarah Jessica Parker and Jennifer Lopez fill this book's lively pages. David Bailey, Edward Steichen, Nick Knight, and Cecil Beaton are just a few of the photographers whose work is represented.
About the authors
Caroline Cox is a leading fashion authority whose books include Good Hair Days: A History of British Hairstyles; Lingerie: A Lexicon of Style; and Stiletto. Lee Widdows is a senior lecturer at Central Saint Martins College of Art and Design, London. She is a consultant and the coauthor of two books.