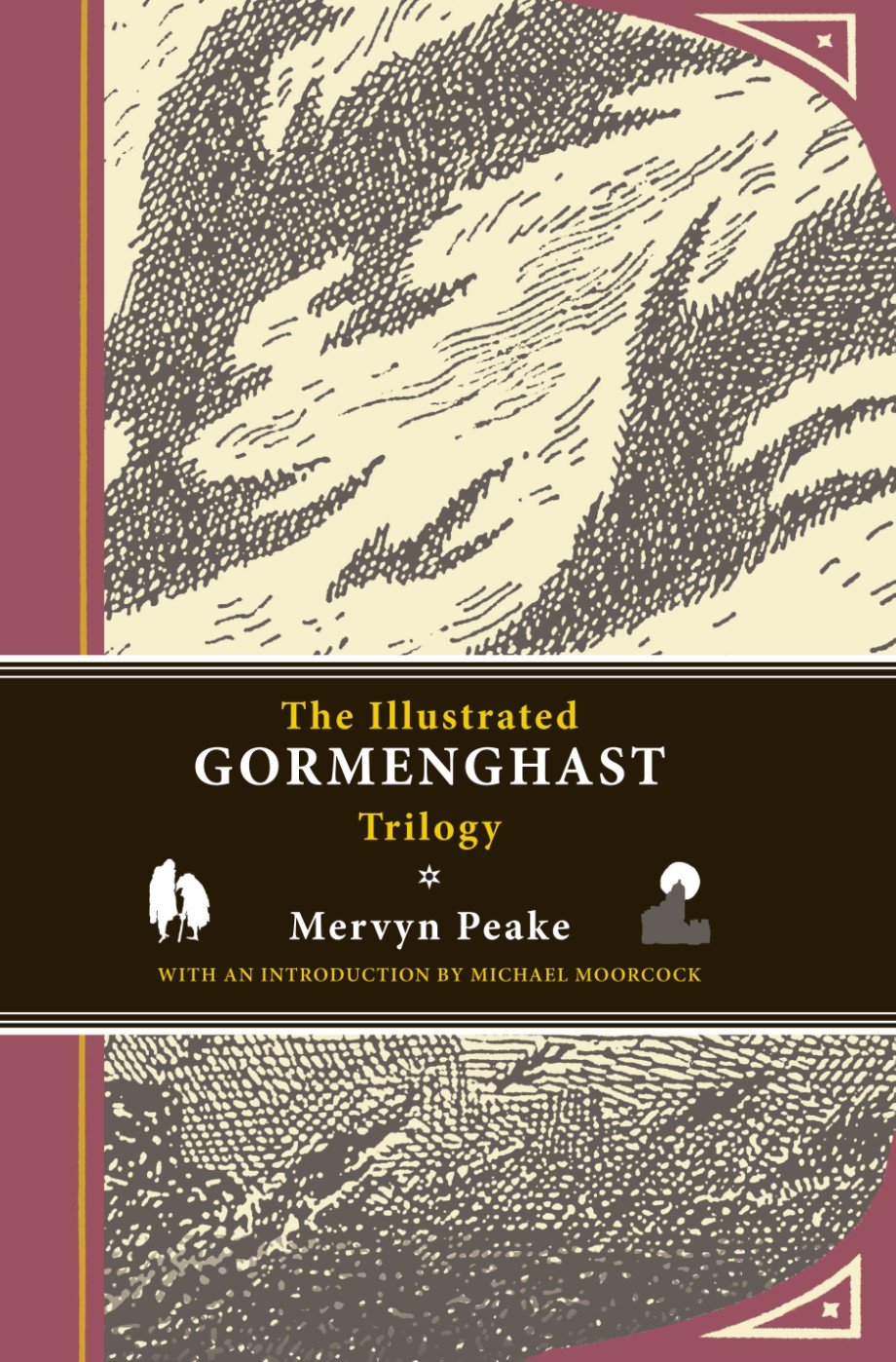 The Gormenghast Trilogy
Ebook
Price: $26.43
Available from:
Publication Date: July 17, 2018
Imprint: The Overlook Press
ISBN: 9781468316896
Page Count: 1032
Rights: USA & Dependencies and Phillipines
Titus is expected to rule this extraordinary kingdom and his eccentric and wayward subjects. But with the arrival of an ambitious kitchen boy, Steerpike, the established order is thrown into disarray. Over the course of these three novels—Titus Groan, Gormenghast, and Titus Alone— Titus must contend with a kingdom about to implode beneath the weight of centuries of intrigue, treachery, manipulation, and murder.Intoxicating, rich, and unique, The Gormenghast Trilogy is a tour de force that ranks as one of the twentieth century's most remarkable feats of imaginative writing. This special edition, published for the centenary of Mervyn Peake's birth, is accompanied by over one hundred of Peake's dazzling drawings.
About the author
Mervyn Peake (1911-1968) was a playwright, painter, poet, illustrator, short story writer, and designer of theatrical costumes, as well as a novelist. Among his many books are the celebrated Gormenghast novels, Titus Groan, Gormenghast, and Titus Alone, and the posthumously published Titus Awakes, the lost book of Gormenghast finished by Peake's wife Maeve Gilmore after his death. The Gormenghast novels, as well as Peake's other writings Mr. Pye and Peake's Progress, are all available from The Overlook Press.